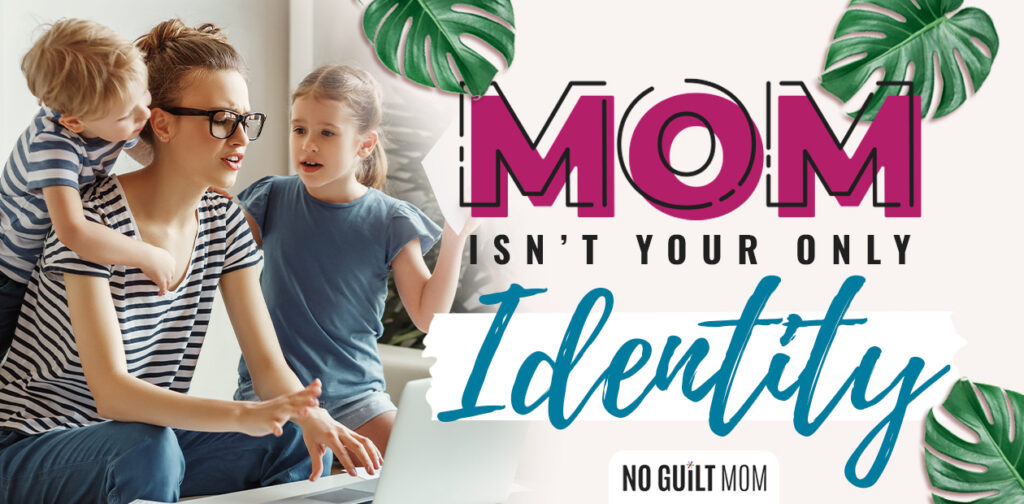 Back in the times of B.C. (Before Children) moms had hobbies, interests, and a fully developed identity outside of being a mom. A hard mom truth is that many of us have slowly lost touch with that identity as our motherhood often took over the majority of our time.
Take it from our No Guilt Mom Mindset…
As moms, we need to bring our own accomplishments that go beyond raising our family. Not only will it bring you happiness, but it will also bring you fulfillment!
Find your "Unicorn Time"!
What's "Unicorn Time" you ask? In Eve Rodsky's book Fair Play, it's described as something that makes you interesting.
But if you are so wrapped up in your identity as a mom, you may need some help finding it.
Listen to this episode of the No Guilt Mom podcast for our 3 simple steps to find your own thing apart from being a mom.
Resources We Shared:
Fair Play: A Game-Changing Solution for When You Have Too Much to Do (and More Life to Live)
How Your Money Blocks Are Holding You Back Podcast Ep 66 with Denise Duffield-Thomas
Download the Transcripts HERE
The best mom is a happy mom. To better take care of you, download our No Guilt Mom mindset here . These reminders will help you second guess less, and feel more confidence every day in your parenting.