Many of us have good memories of our parents and growing up, but then…there are the not-so good things. Maybe it's the "My house my rules!" statement that you heard from your parents over and over again, or maybe it's how your parents never had any consistency with their rules growing up. No matter what experience we had, one thing is for certain- our parents influence how we parent. For good and for bad.
In this podcast episode, we're joined by Besty Stover as we laugh so hard that we cry as we ask that question…Do I parent like my mom did? Betsy Stover is the host of the podcast "Why Mommy Drinks". She's a comedian and a mom that helps other parents feel less alone, by showing them that all of us are a hot mess and reminding them that they are doing a great job.
So listen along, laugh with us and see what realizations you have, like, do you echo-locate in your parenting too?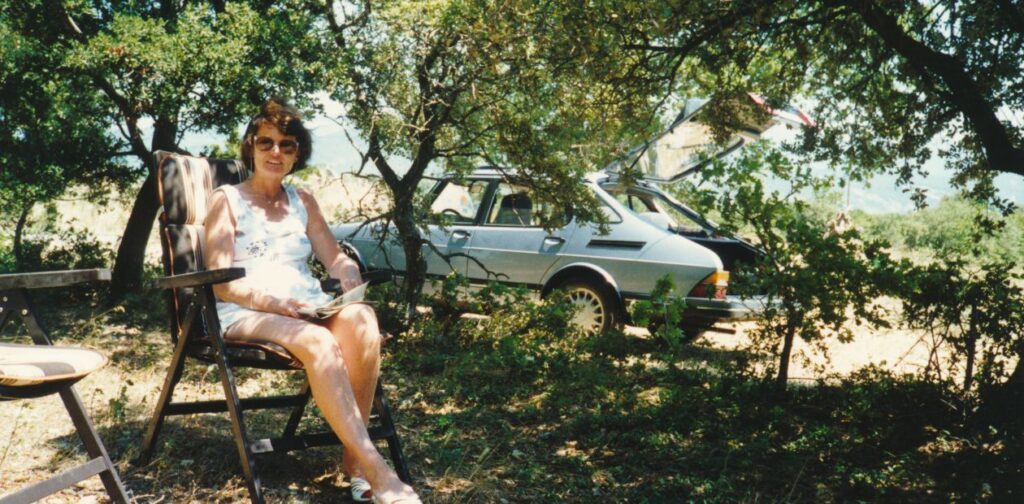 In this episode of the No Guilt Mom podcast you'll learn:
How so many of us have times (and hilarious stories) where we have our parenting fails.
What is "echo-locating in parenting"?
How we're influenced by our own parent's way of parenting…for better or for worse.
Why we all want to live in a van down by the river, but can't afford it!
Resources We Shared In This Episode:
Cozi Family Organizer App Free Family Organizer app
Happy Parent Checklist This free checklist teaches you a simple 5-step way to get kids to help out more while creating a strong parent-child relationship. You'll learn the fail-proof way to stop doing everything yourself without nagging, reminding, or punishment.
Why Mommy Drinks Podcast – Betsy Stover talks with fellow parents about what their kids did that broke them and maybe even drove them to drink
JoAnn Crohn & Brie Tucker: That's Cap– Listen to our guest spot on the Why Mommy Drinks podcast!
No Guilt Mom YouTube Channel Check us out and subscribe to be notified every time we have new videos added for parents and kids!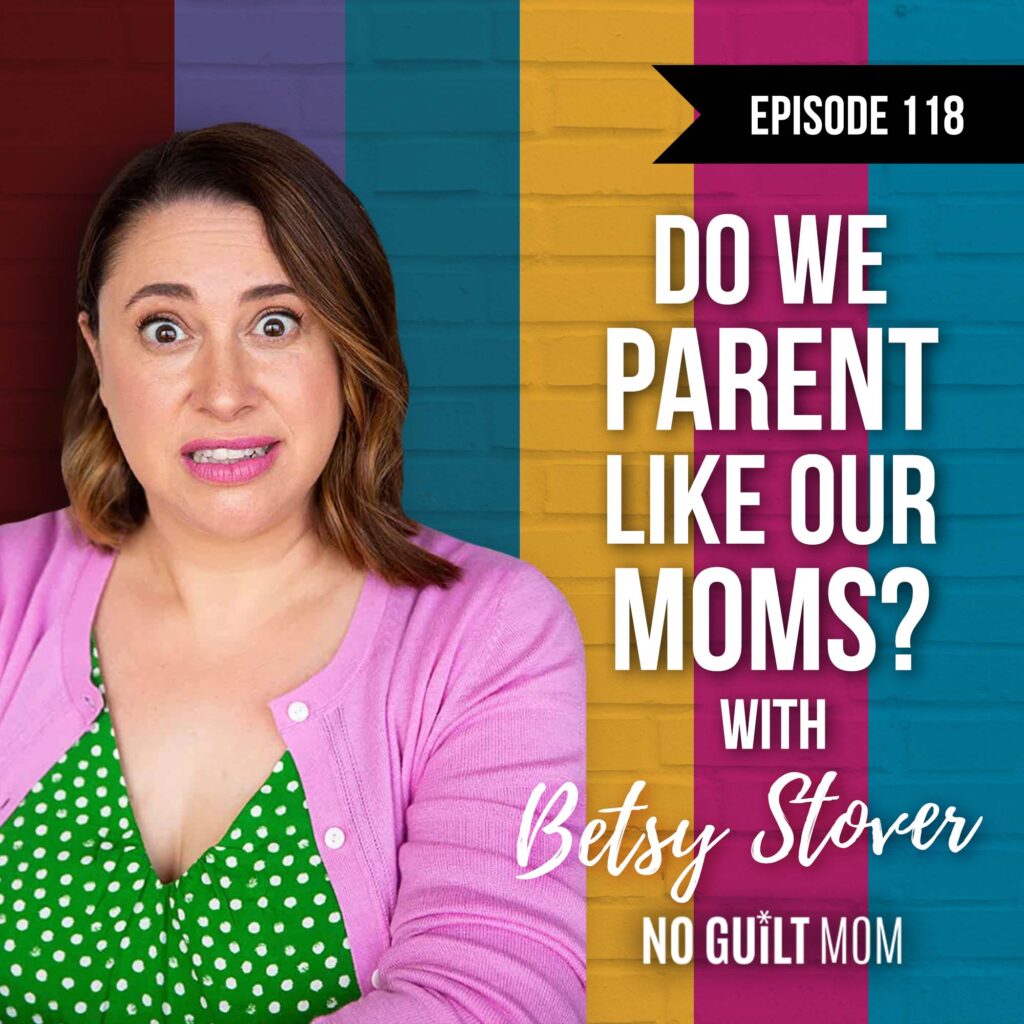 Don't forget to Rate & Review the podcast!
We'd love to hear your thoughts on the podcast! If you could take a moment to Rate & Review the No Guilt Mom Podcast on Apple here we'd be so grateful! Not sure how to do it? We got you covered! Check out this short video we made to show you how to leave a review.