Podcast Episode #146: How to Parent Like a Spy with Christina Hillsberg
Have you ever thought that being a parent should carry some sort of training? How about spy training? I mean, who doesn't want to learn how to parent like a spy?
Am I right?
In this podcast episode, we talk with former CIA intelligence officer Christina Hillsberg turned writer and speaker on parenting, intelligence tradecraft, and women in espionage. She is the author of the book "License to Parent: How My Career as a Spy Helped Me Raise Resourceful, Self-Sufficient Kids" and is a mom to five kids.
Christina shares with us how her training as a spy has directly influenced her parenting and all the amazing things that we can teach our kids about that come directly from CIA training.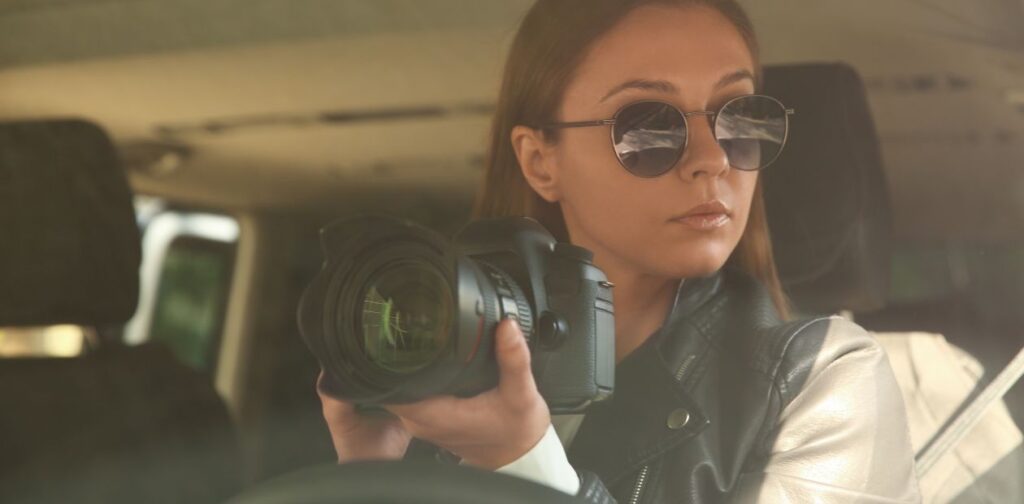 In this episode of the No Guilt Mom podcast you'll learn:
How skills taught to spies actually make pretty good skills to teach to kids.
How CIA training to be prepared for unexpected events, can be really helpful for kids.
What are the 3 most important skills for kids to learn from spy life.
Here's a glance at this episode…
[5:36] Going from a spy to mom
[10:58] Teaching kids how to use knives as tools
[12:35] Get off the "X"
[14:57] Introducing your kids to important survival skills without causing fear
[23:18] Highs and lows can teach public speaking
Resources We Shared In This Episode:
License to Parent: How My Career as a Spy Helped Me Raise Resourceful, Self-Sufficient Kids by Christina Hillsberg & Ryan Hillsberg
No Guilt Mom YouTube Channel Check us out and subscribe to be notified every time we have new videos added for parents and kids!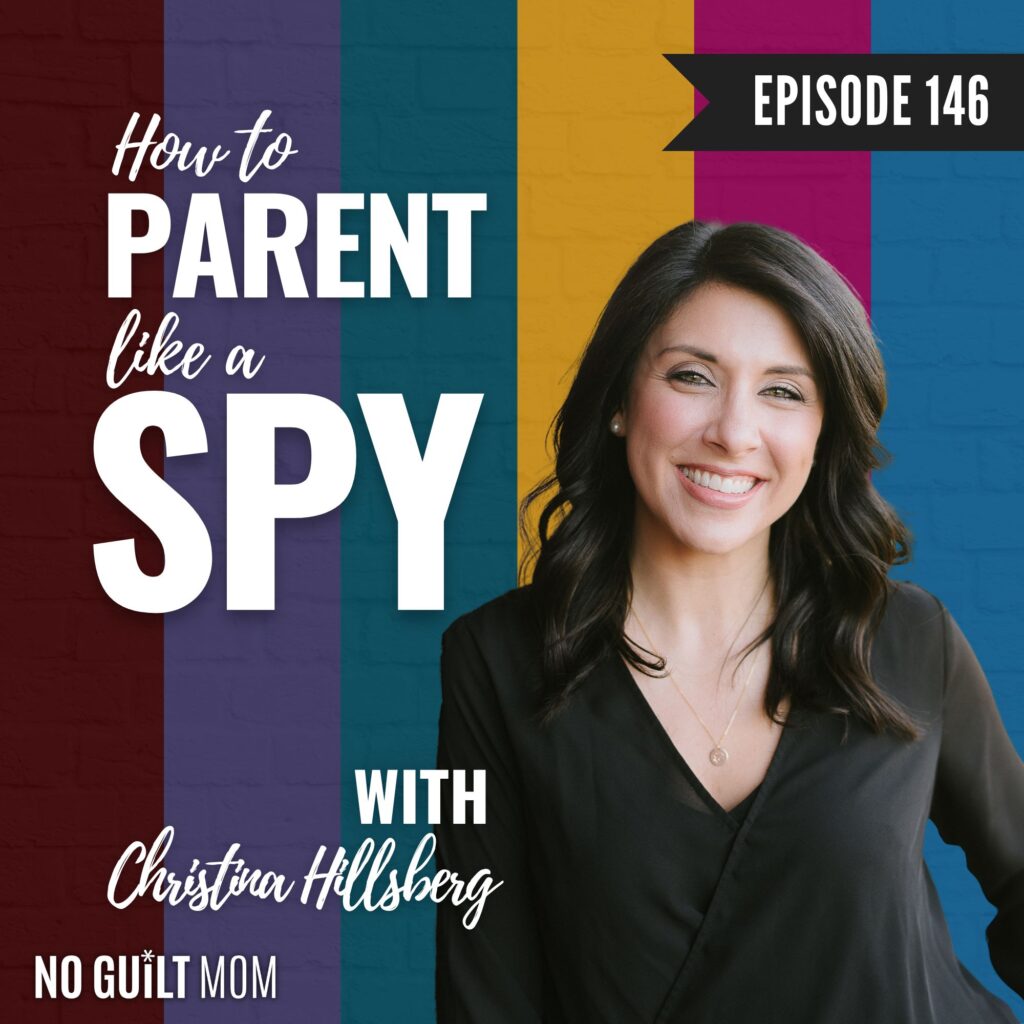 Don't forget to Rate & Review the podcast!
We'd love to hear your thoughts on the podcast! If you could take a moment to Rate & Review the No Guilt Mom Podcast on Apple here we'd be so grateful! Not sure how to do it? We got you covered! Check out this short video we made to show you how to leave a review.
Listen on Spotify? You can now leave us a star rating there too!
Check out our latest podcast episodes:
Title:
Podcast Episode #146: How to Parent Like a Spy with Christina Hillsberg
Mentions:
Christina Hillsberg, parenting, parenting tips, parents teaching life skills
Keywords:
how to parent like a spy
Last Updated:
December 9, 2022