As we are facing a post-pandemic world, so many of us are struggling to find a solution to our family's increased screentime. But what are the best screentime solutions? How do we set healthy screentime boundaries no matter how old our kids are?
In this podcast episode, we have another installment of our Listener Questions where we talk about the hot topic of screentime. How do I get my kids to put down their phones or iPad without the fight? Well guys, good news! We have some answers for you!
This time our listener Lorena asks
"I need help! I feel like screentime got out of control last year when they were doing online school. Now it feels like my kid is on his ipad every time I turn around. What do you guys think is an appropriate amount of screen time for a 5th grader? Every time I set a limit and ask him to get off it's a fight. How can I get him off his ipad without the struggle?"
No worries Lorena! We have just the answer you need to find screentime solutions that will work!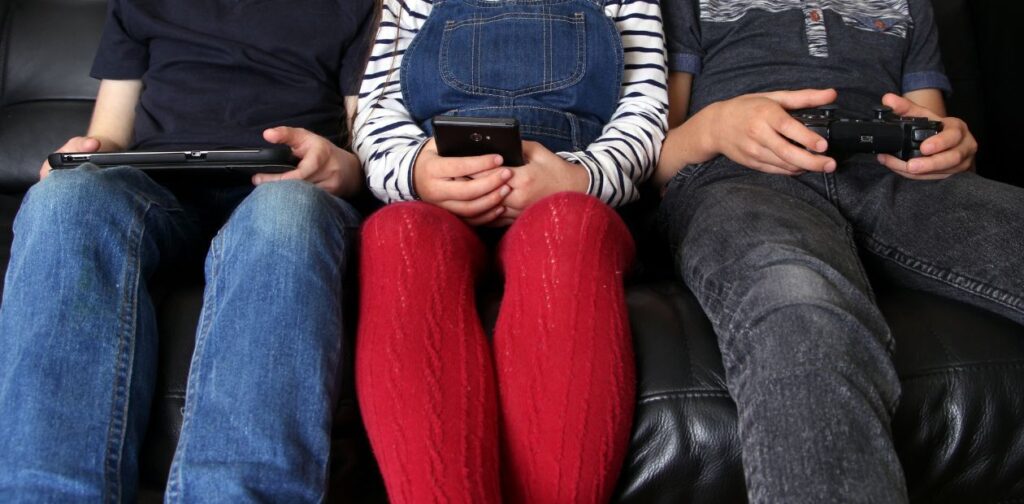 In this episode of the No Guilt Mom podcast you'll learn:
4 tips on how to tackle screentime solutions for your family.
How involving your kids in the conversation can make the impact greater.
What's the key to healthy screentime boundaries.
Resources We Shared In This Episode:
Happy Parent Checklist – This FREE checklist gives you the step-by-step plan to delegate more to your family, feel less overwhelmed and connect in a positive way!
No Guilt Mom Podcast #81 How to Handle Screen Time With Your Kids
No Guilt Mom YouTube Channel Check us out and subscribe to be notified every time we have new videos added for parents and kids!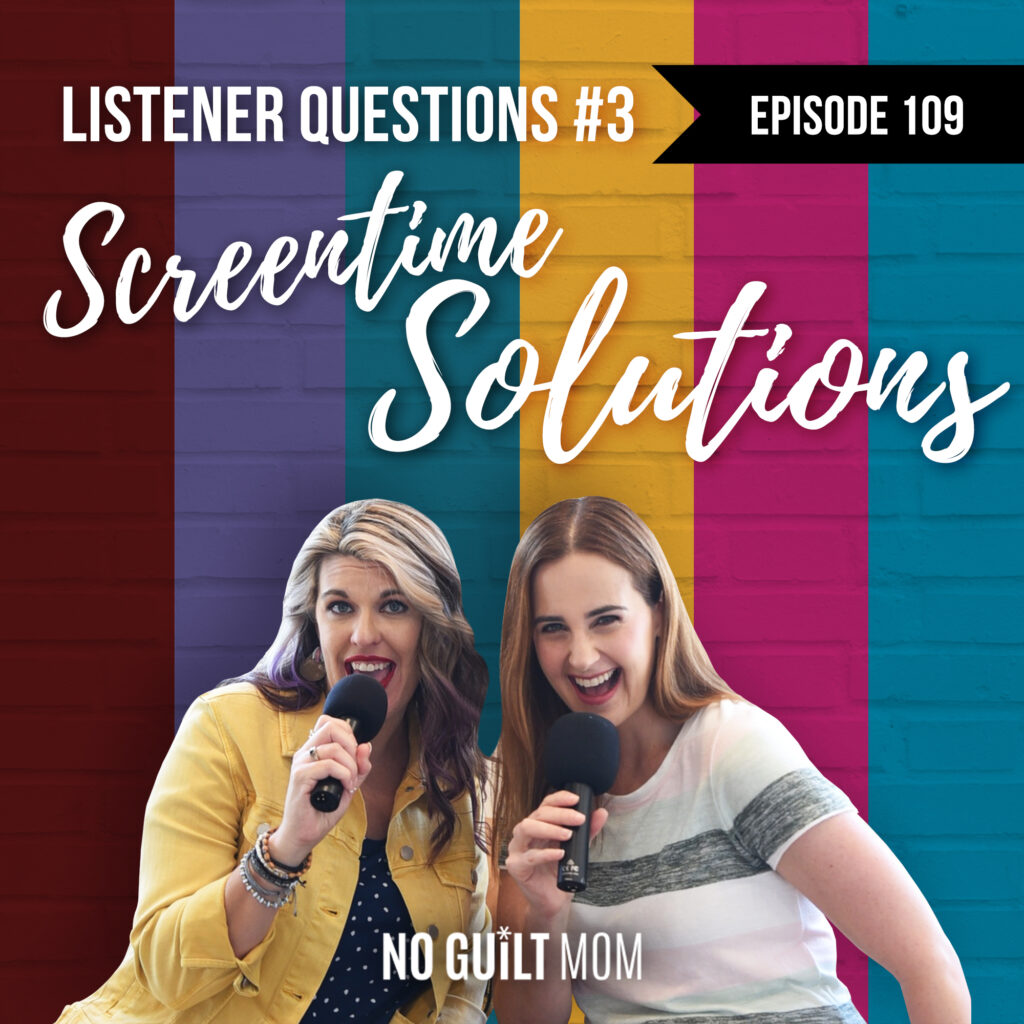 Don't forget to Rate & Review the podcast!
We'd love to hear your thoughts on the podcast! If you could take a moment to Rate & Review the No Guilt Mom Podcast on Apple here we'd be so grateful! Not sure how to do it? We got you covered! Check out this short video we made to show you how to leave a review.
Check out our latest podcast episodes: