Let's just face it. Moms are so busy doing so much for everyone, we really don't have time for anything. Some would even say that we don't even have time to have kids! 🤷‍♀️ 
In this podcast episode, we chat about this with the amazing Zibby Owens. She's an author and the creator and host of the award-winning podcast "Moms Don't Have Time to Read Books". She's been named "NYC's Most Powerful Book-fluencer" by New York magazine's Vulture, & conducts warm, inquisitive conversations with authors, making her daily show a top literary podcast as selected by Oprah.com in 2019 and 2020. Zibby's also the Co-Founder and CEO of Zibby Books, a publishing home for fiction and memoir. She's also the CEO of Moms Don't Have Time To, a media company with multiple podcasts, publications, communities, the Zibby Awards, and two anthologies, Moms Don't Have Time To: A Quarantine Anthology, and her latest book: Moms Don't Have Time to Have Kids: A Timeless Anthology.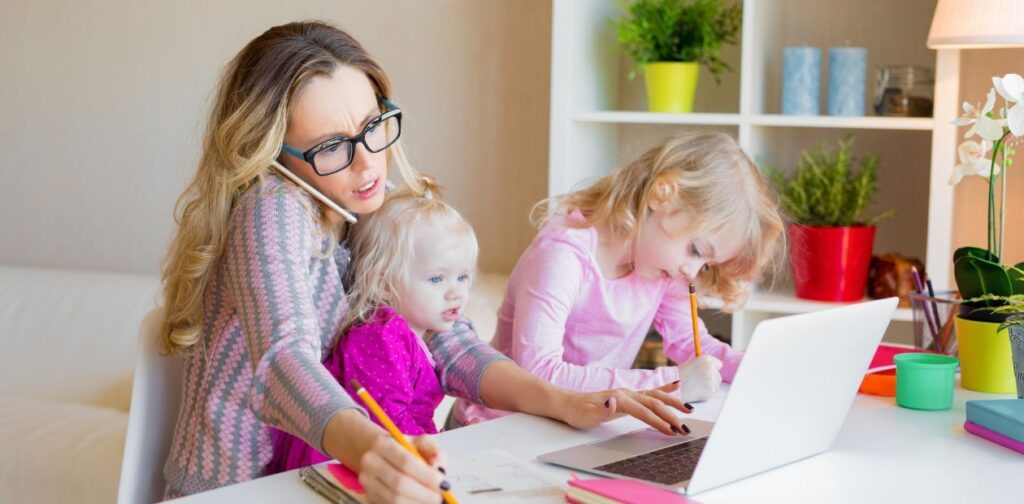 In this episode of the No Guilt Mom podcast you'll learn:
How too often we just see the accomplishments of people, and don't realize that there's a lot of struggle and rejection before that success.
How we can accomplish so much in our lives, and still feel like we aren't accomplishing enough.
Zoey's personal story of how she reacted when given a life-threatening diagnosis.
Resources We Shared In This Episode:
Cozi Family Organizer App – Cozi is the #1 organizing app for families. It keeps everyone's schedules and all your lists in one place! Try this Free Family Organizer app!
Sibling Adventure Missions– Our Sibling Adventure Missions gives your kids 14 fun-filled missions with pre-planned activities to encourage sibling fun any time of the year.
Zibby Owens – Zibby is the founder of Zibby Owens Media, a privately-held media company designed to help busy people live their best lives by connecting to books and each other.
No Guilt Mom YouTube Channel Check us out and subscribe to be notified every time we have new videos added for parents and kids!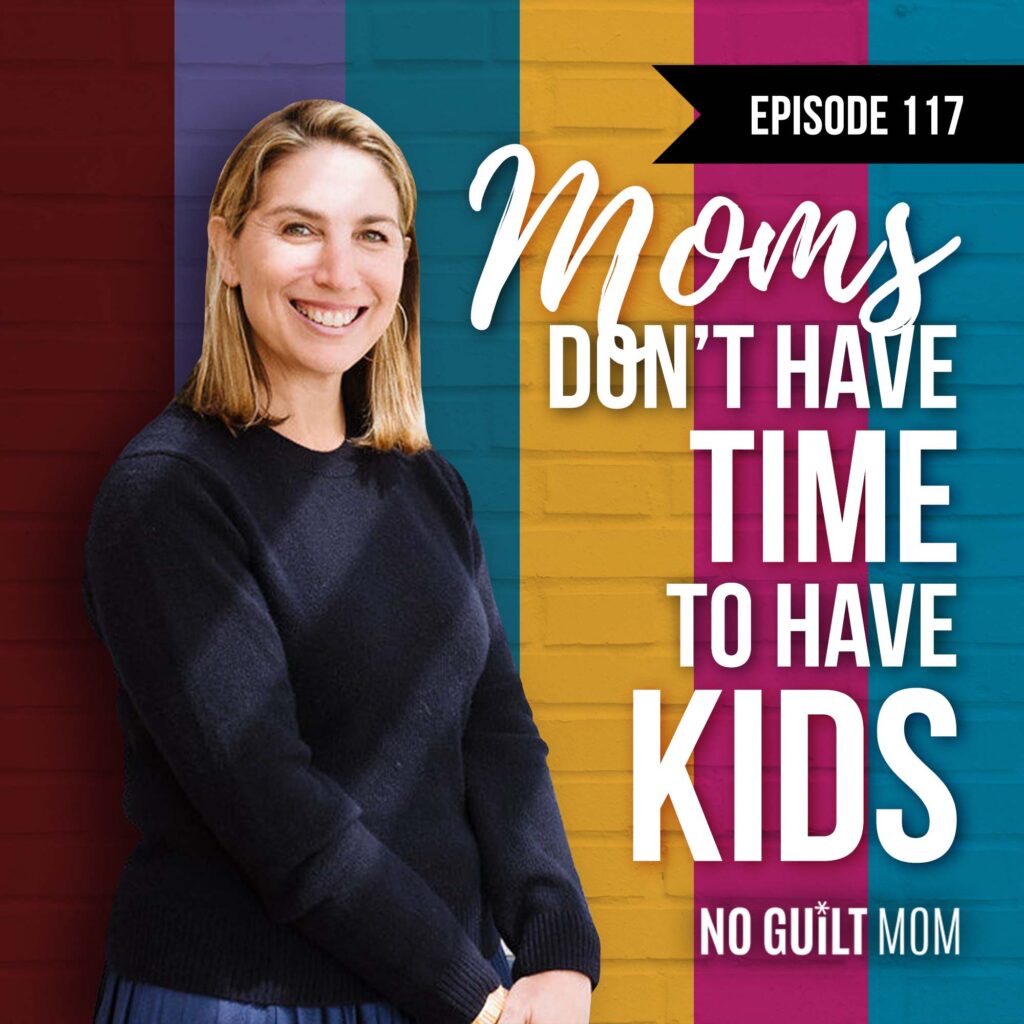 Don't forget to Rate & Review the podcast!
We'd love to hear your thoughts on the podcast! If you could take a moment to Rate & Review the No Guilt Mom Podcast on Apple here we'd be so grateful! Not sure how to do it? We got you covered! Check out this short video we made to show you how to leave a review.
Check out our latest podcast episodes: