Stop the clutter overload! You have toys in the living room, dolls in YOUR bedroom, nail polish, stickers and more stuff spilling out your kid's doors into the hallway. And you didn't buy any of them! How do you handle this? Here are a few steps you can take to stop the influx of toys and actually instill appreciation in your child. These non toy gifts for kids under 10 focus more on experience and less on stuff.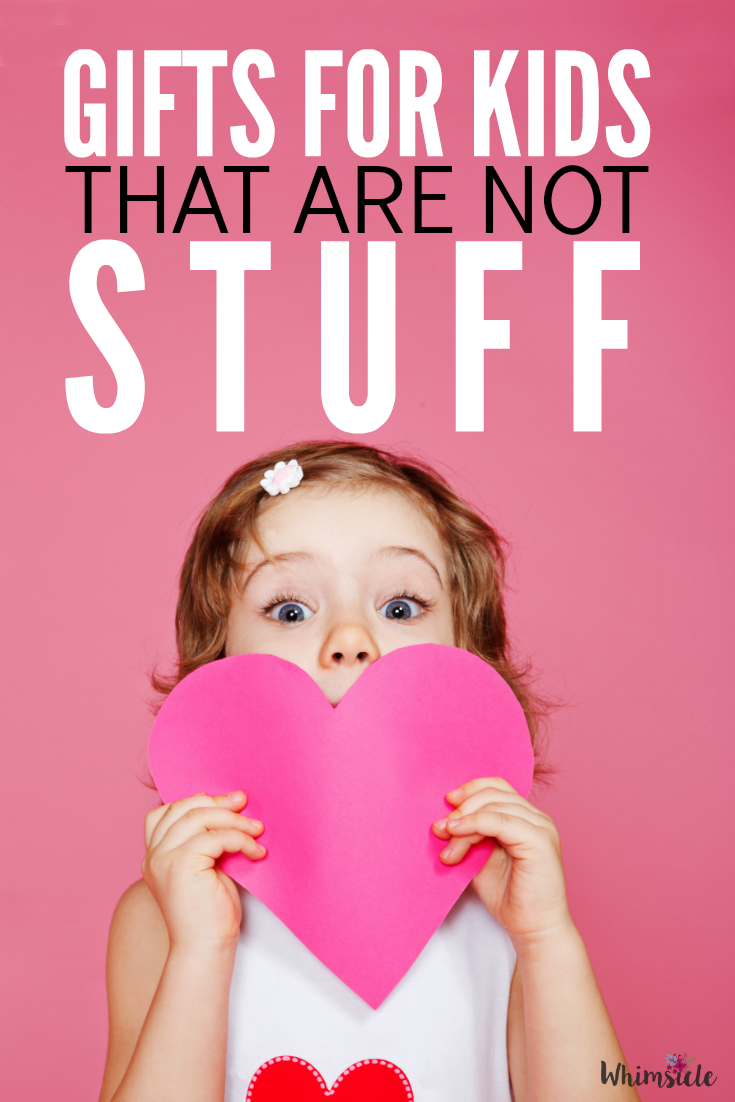 I remember my room as a kid. Most days, you could barely find the floor. My dad used to tell me that everything should have its very own place to be kept. But what if you have so many things that you simply run out of places to keep them?
That's what our kids struggle with now. Picking up their toys becomes a complicated task because they don't know where everything should go. There simply isn't enough space for it all.
So, they fight us. They whine when we ask them to clean up. Their brains are overwhelmed. Heck, my brain is overwhelmed.
So what to do? First you need to stop the influx of gifts.
One way to do this is to encourage grandparents, aunts, uncles and friends to give items other than other toys.
Need a few ideas? Here's a list:
Non-Toy Gifts for kids Under 10
Dessert date at a coffee shop
Trip to the splash pad
Movie in the Park
Visit to the Zoo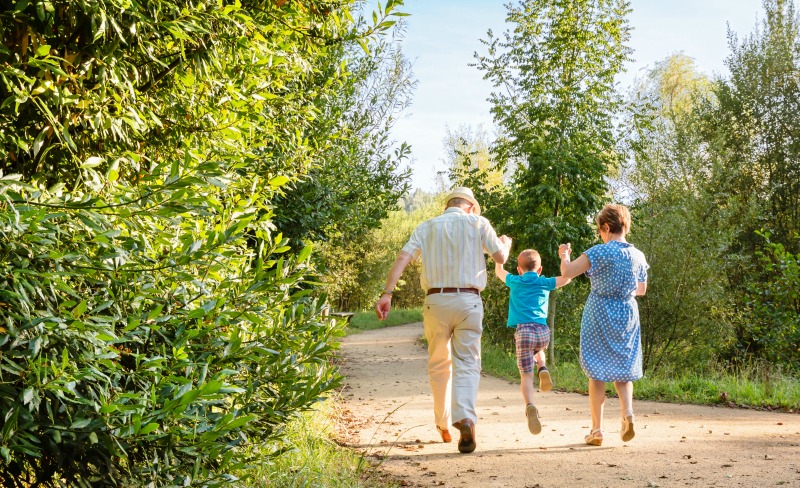 Non-Toy Gifts for Babies/ Toddlers/ Preschool
Pay for a class through Parks and Recreation
Spend time riding trains at the airport
Buy one of the TOCA apps for your cell phone
Non Toy Gifts Elementary School & Older
POGO Pass – gives you free admission to a ton of kid friendly activities in your city.
Pay for a lesson (Think piano, dance, baton.. you name it)
Gift Certificate to Youth Digital – Kids can learn fashion design, how to make their own apps and design their own 3D games
Horseback ride
Indoor Skydiving – iFly has several locations throughout the US
Cooking class together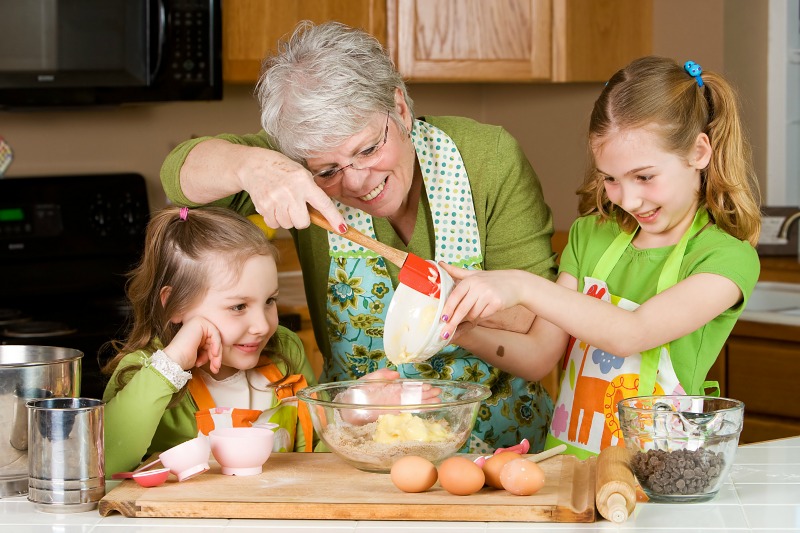 Craft class together – Michaels has a ton of events like this
Online cooking school – Programs like Raddish are geared to kids specifically
Self Defense Class
A dance at a local community center
Plan a scavenger hunt through a park
Lunch at the American Girl Bistro
Plan a hike
Find an adventure course near you
Learn archery together
Go Geocaching together
Miniature Golfing
Take them camping
Visit an aquarium
Visit a local amusement park
Go swimming with dolphins – Yes, you can do this in Phoenix!
Trip to a water park
By focusing more on experiences, your child and family will be creating more memories and having less clutter to control. Everybody is happier and I bet, your child will not even miss the new toys. They'll be way too busy.