Your baby is about to enter Kindergarten! Where did the time go? You're excited, but also a little nervous. You want to make sure that your daughter or son is ready. Here's what you need to do to prepare your child for Kindergarten.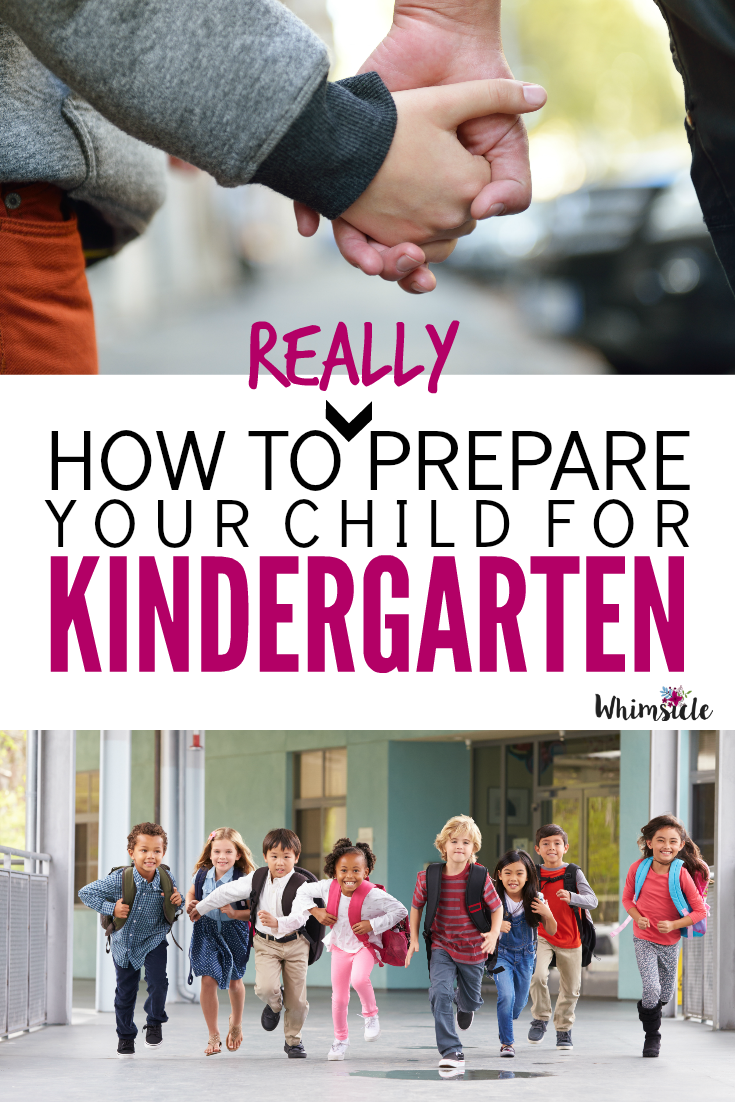 There's only so much you can do to get your child ready for her first day of school.
Maybe you bring a gift for her teacher. You have your homework plan all ready for after school.
But how do you know if your child is actually ready to walk in those doors? The answer may surprise you.
Here's the good news:
You don't need massive Kindergarten skills checklists
your child doesn't to master stacks of flash cards
What do they need?
Exposure to Kindergarten Skills
Katie Compton, a Kindergarten teacher in Phoenix, AZ, stresses that exposure is key. She tells parents that, "The word exposure is so important to understand because it doesn't mean teaching your children all these things before school, but it certainly gives their child a head start. Some children are ready for these skills and then they'll be ahead of the game when they get to the classroom."
That's all you need to do. Just expose your kids to these skills and all will be fine.
That sounds a lot more manageable, right?
And with that, here's what they need:
Physical Skills for Kindergarten
Before the start of the year, expose your child to:
practice with holding a pencil, crayons, and scissors safely
kicking, catching and throwing a ball.
practice fastening buttons and using zippers.
practice lacing shoes
Skipping and jumping
Showing a preference for either her right or left hand (for writing, throwing balls, etc)
Academic Skills for Kindergarten
practice writing name
identifying colors and shapes
saying ABC's
counting (up to 30 at least)
Social-Emotional Skills for Kindergarten
exposure to sharing
taking turns
sitting for 10-15 minutes to do an activity or read a story.
Being comfortable with adults other than family
Just three areas with simple tasks in each are all you need to focus on. And remember, don't worry about mastery. Kids learn at their own pace. They simply need practice in doing these things before they step inside the classroom.