5 Ways for Kids to Have Fun on Game Day
@PersilProClean provided me with compensation in exchange for this sponsored blog post. However, all the opinions expressed here are my own. 
Football game time!  You can't wait to sit, relax and watch the game with friends… or maybe, catch the game here and there while you party it up.
One problem:  we have young kids who will not sit still for an entire football game.
Good news!  I've partnered with Persil ProClean to bring you five easy (and some delightfully messy) kid football crafts that will have you and your kids looking forward to the big game.  And don't worry about your kids messing up their clothes, because I'll show you how you can easily clean them up.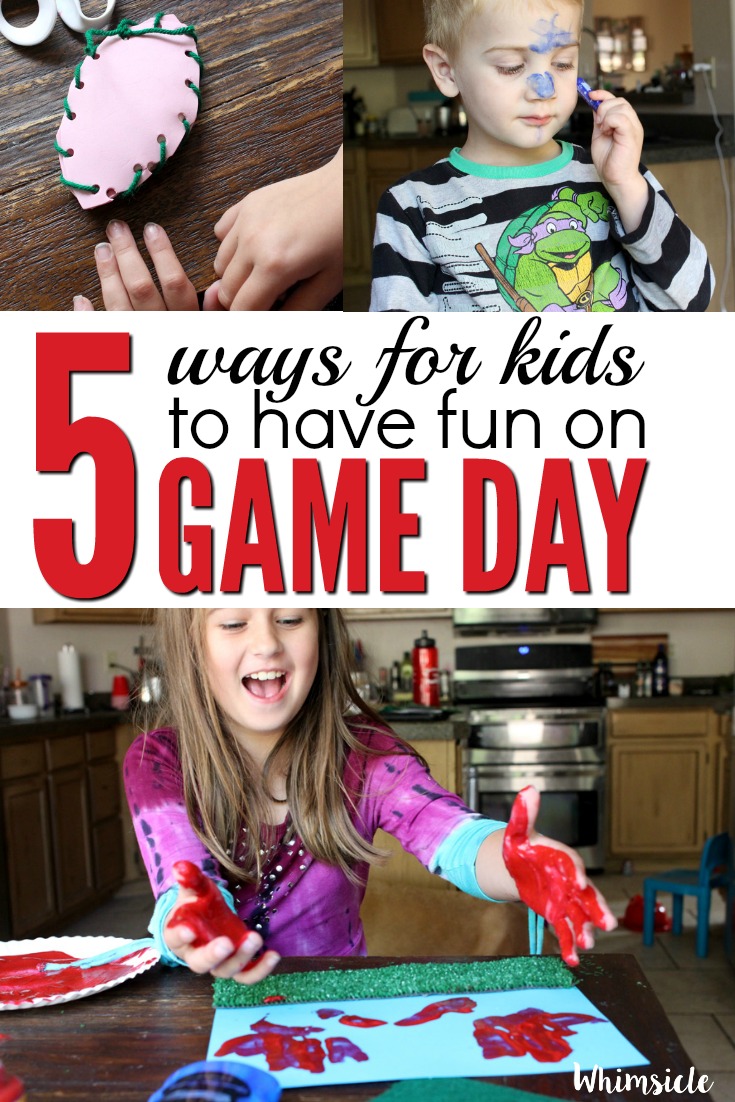 My daughter has ZERO interest in football.  I don't blame her.  Total truth here:  I only recently understood the game.
I know.  I know.  And I call myself an American.
However, I do looove football parties.  I like talking with everyone, eating football food and having fun.
This year, I'll have something kids busy as well.  You ready for some awesome kid football crafts?  You have five options for game day:
handprint goal posts
face painting
lace-up footballs
football bingo
coloring sheets (I'll show you where to find some)
Here we go:
Handprint goal posts
Get your kids in the football spirit by making this easy art keepsake.  All you need is:
finger paint
paper blue
artificial turf (or green construction paper)
Glitter glue
First, cut a strip of the artificial turf and glue it down to the construction paper.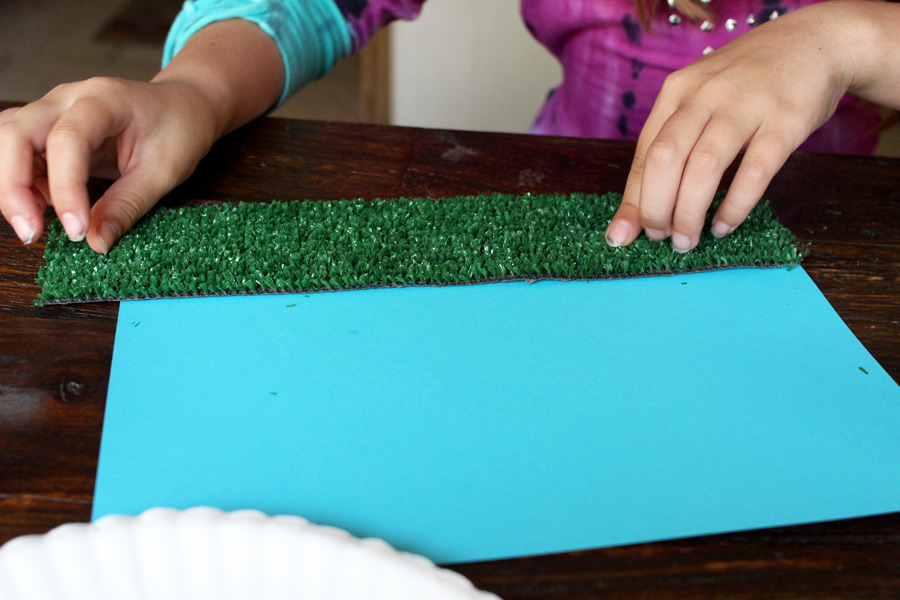 Pour finger paint on a paper plate.  Have your kids dip both hands in and then connect them on the paper to form a goal post.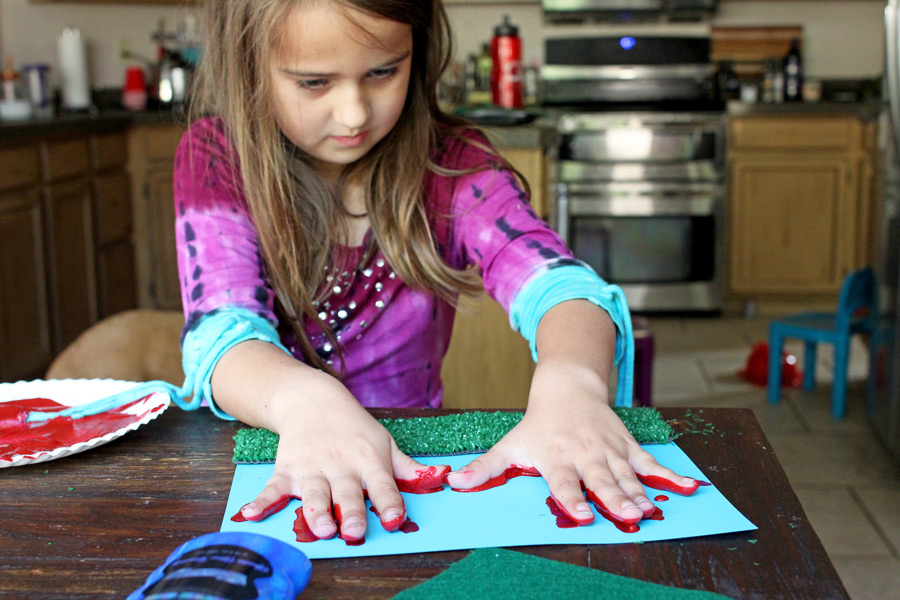 Then, let your kids decorate with glitter glue, washi tape or football confetti.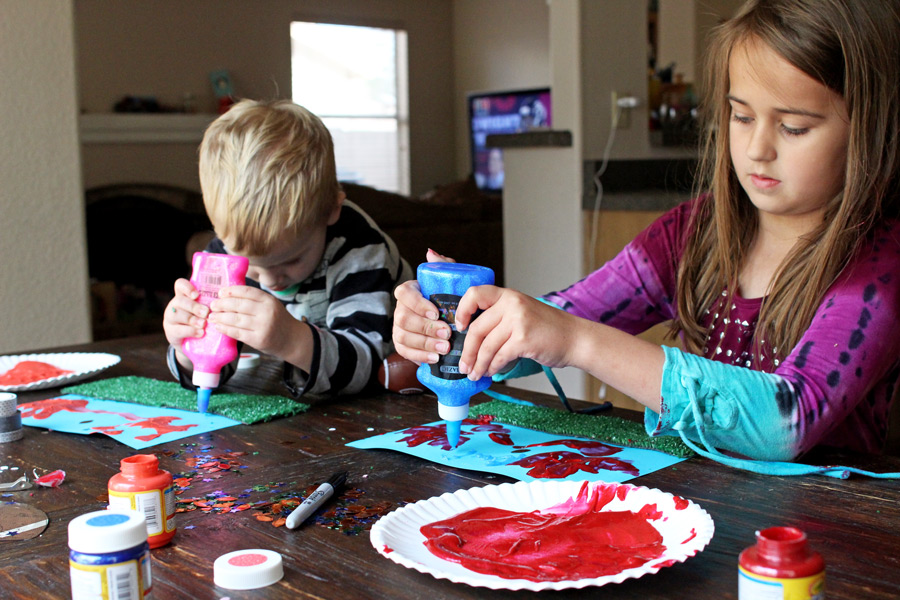 Is it messy?  Yes, but that's part of the fun.
You see how the tassels on my daughter's sleeve are dipping in the paint.  No worries here.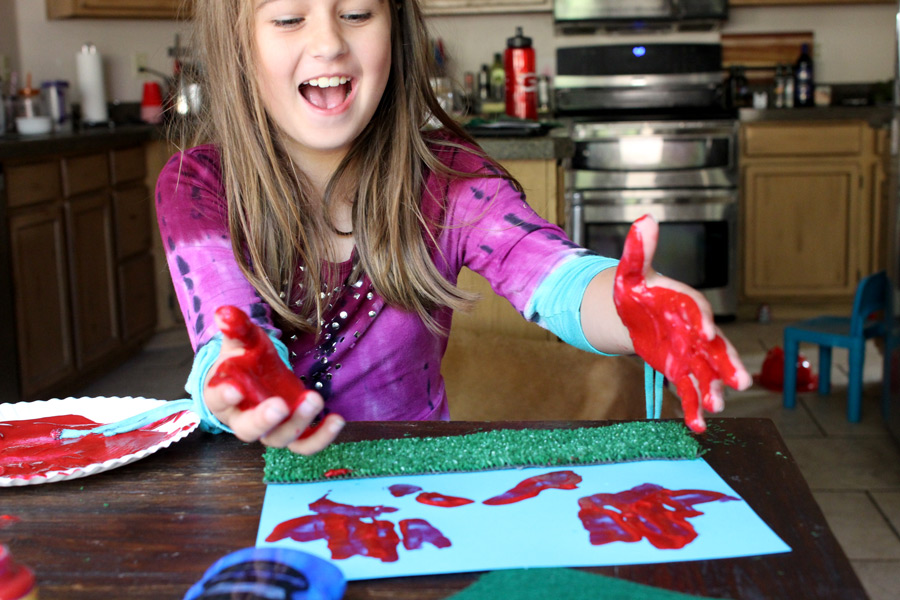 After she finished painting, I used Persil laundry detergent on her load of clothes.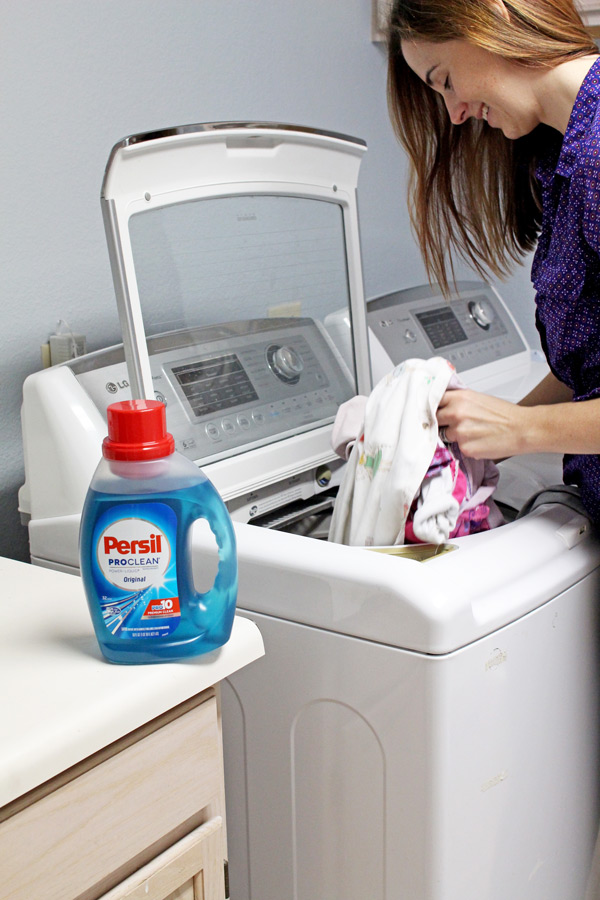 I pretreated the glitter stains with a little of the detergent before throwing her dress in the washer.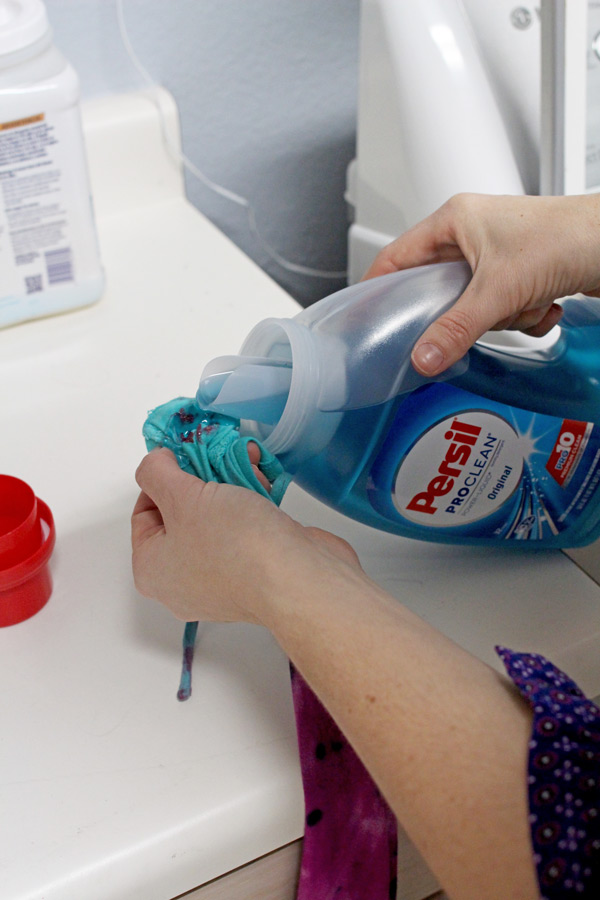 This is my first time EVER using Persil.  I loved the way the laundry room smelled during the wash load.  It smelled so fresh.
When I took the dress out, the glitter glue stains were gone.  That tassel you saw dipped in paint?  Completely clean!
You definitely need to try Persil ProClean out.  It has a new and improved formula with 10 dimensions of clean.  It also comes in a variety of Power-Liquid scents and Power-caps.
Get a coupon for Persil ProClean here. 
So, don't worry too much about these messy crafts.  I promise you the stains will come out.
Now that we know how to clean up the mess, let's move to the next activity…
Face Painting
Buy a few face painting sticks and decorate your kids' faces!  You can go football themed or not.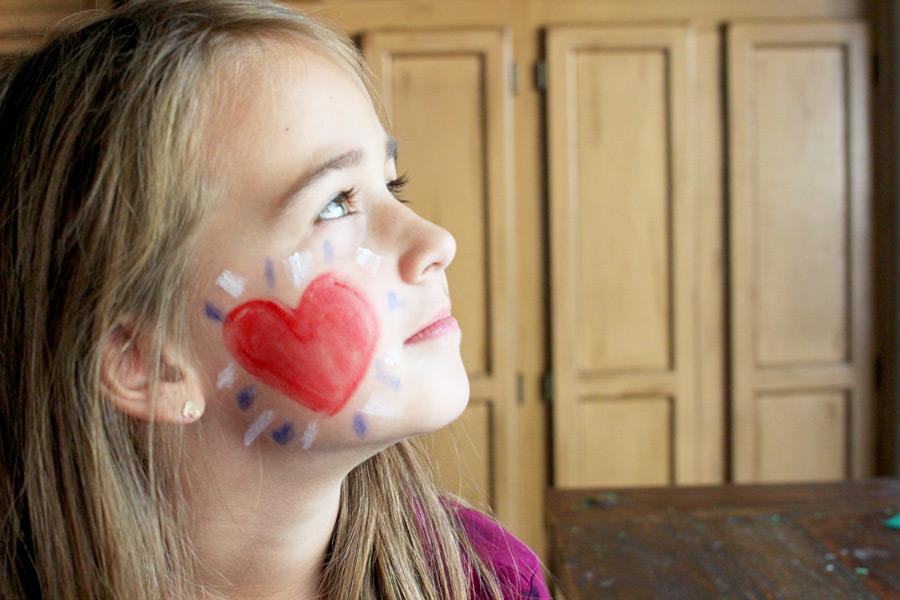 My three-year-old son insisted on painting his own face.  He unintentionally gave himself a unibrow.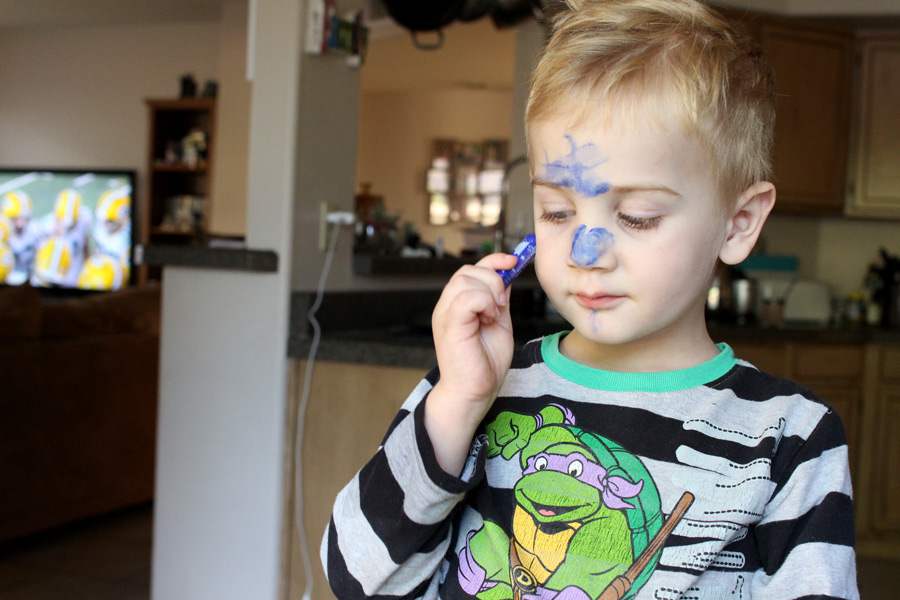 Lace up football
Kids getting antsy?  Have them make their own football to toss around.  All you need is:
craft foam
yarn
hole punch
football cutout
tissue
Using a pen, trace the football cutout TWICE onto craft foam and cut each football out.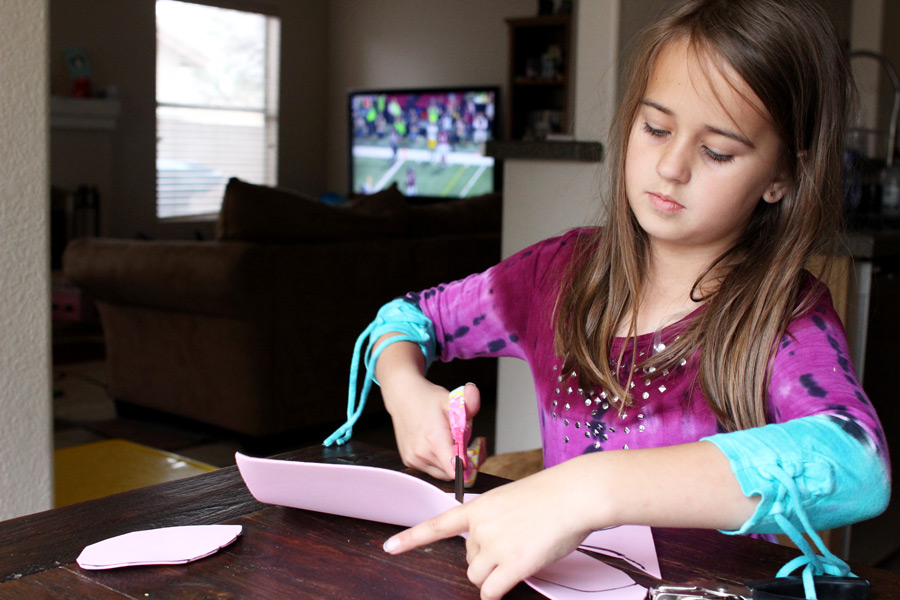 Punch holes around the outer edge of one football.
Since craft foam is too thick to punch two pieces at once, lay the punched football on top of the second football and mark holes with a pen. Then, punch these out.
Lace the footballs together with yarn.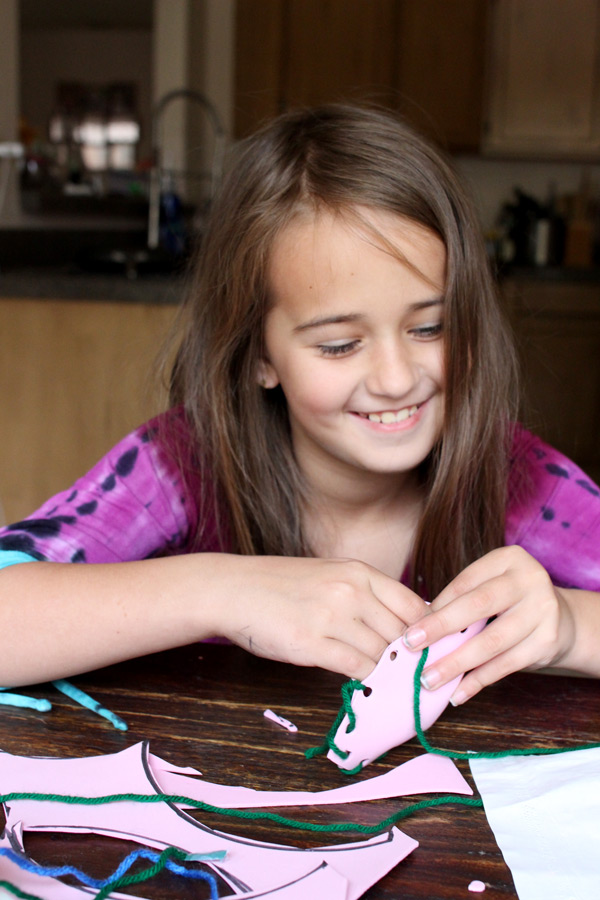 Once you have only three punches left, stuff with tissue, finish the stitches and close.
Kids can add laces with glitter glue and then let dry.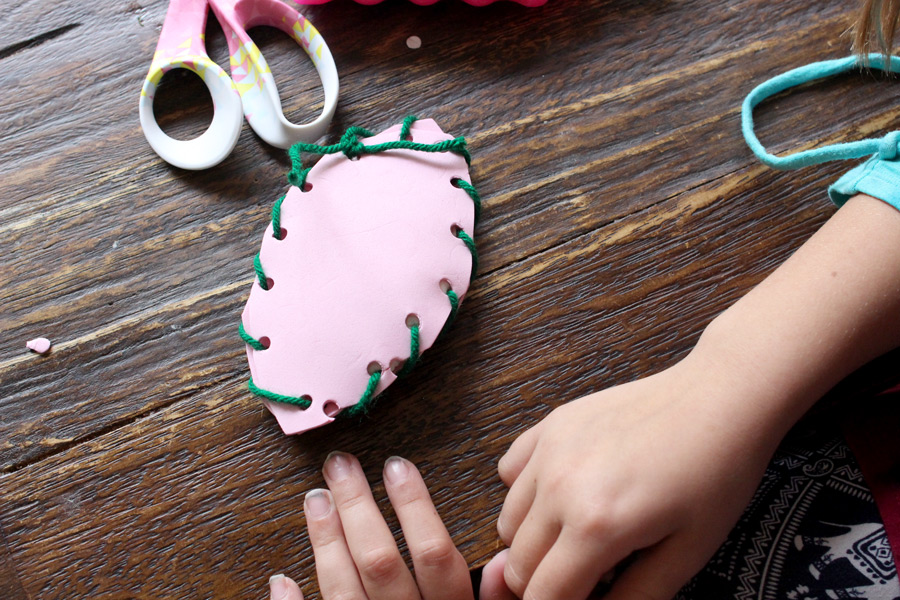 Football Bingo
Big moment in the game and don't want to miss any of the action?  Hand the kids these football bingo cards from the Persil website.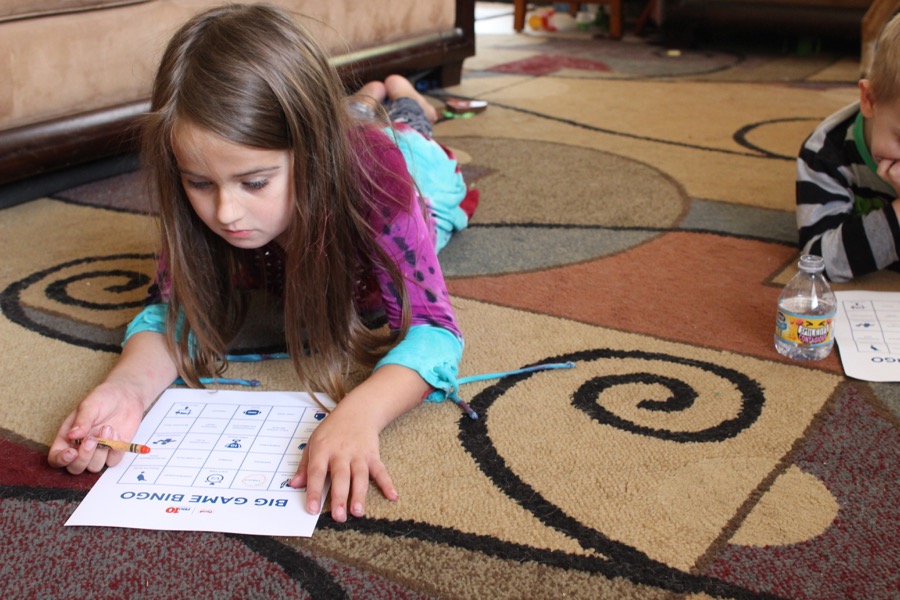 They watch the game, learn a little bit about football and get to be competitive.
Coloring Sheets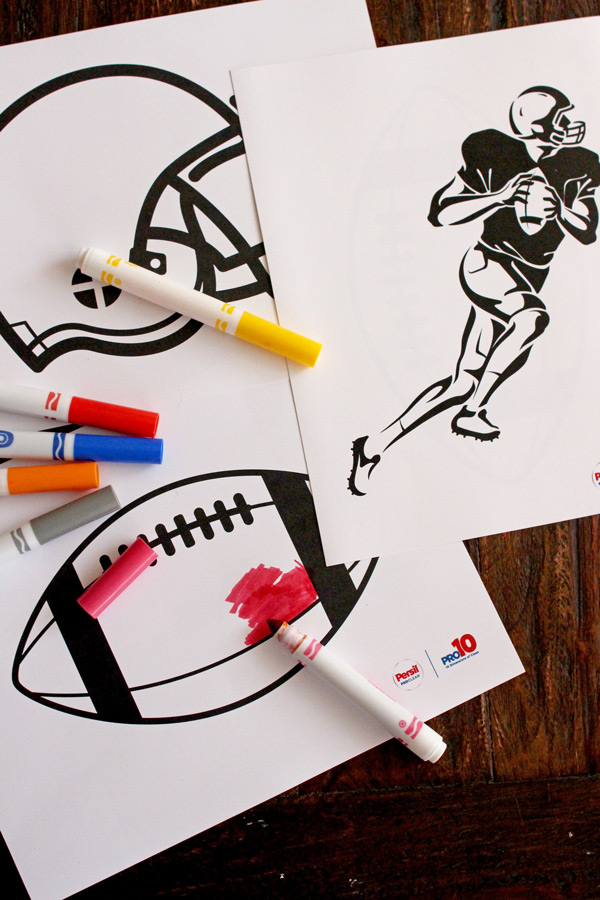 You can always pull out the coloring sheets!  Easiest activity and clean up EVER! These football themed ones from the Persil ProClean site are perfect.
Need some more game day activities and inspiration?  Be sure to check out the Persil ProClean Game Day site with food inspiration, more activities for the kids and helpful cleanup tips.
Title:
5 Ways for Kids to Have Fun on Game Day
Keywords:
kid football crafts
Last Updated:
January 24, 2017