We want to have fun with our kids!  However, when summer hits, so do the expenses.  Kids activities are pricy, but entertainment doesn't need to be expensive.  Thankfully, these 10 activities use supplies only from the Dollar Store.  They are quick.  They are easy.  And most require little adult guidance and help.  Just sit back and watch your kids play.  Or.. jump in and join the fun!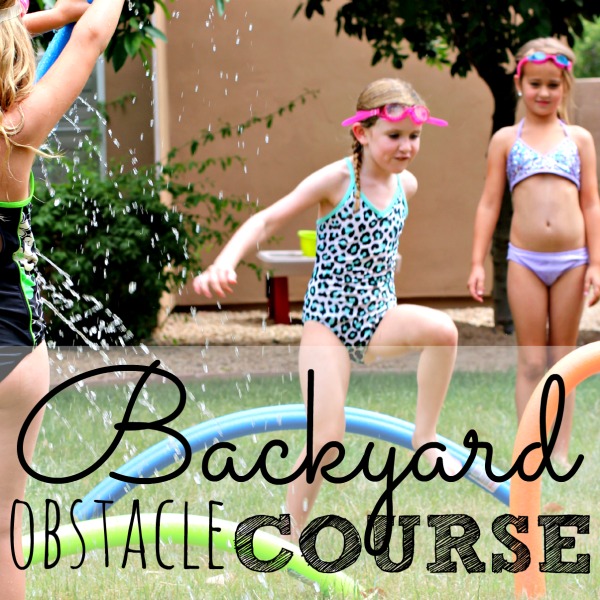 Create an easy pool noodle obstacle course with your kids this summer. It requires only pool noodles, plastic knives and some imagination.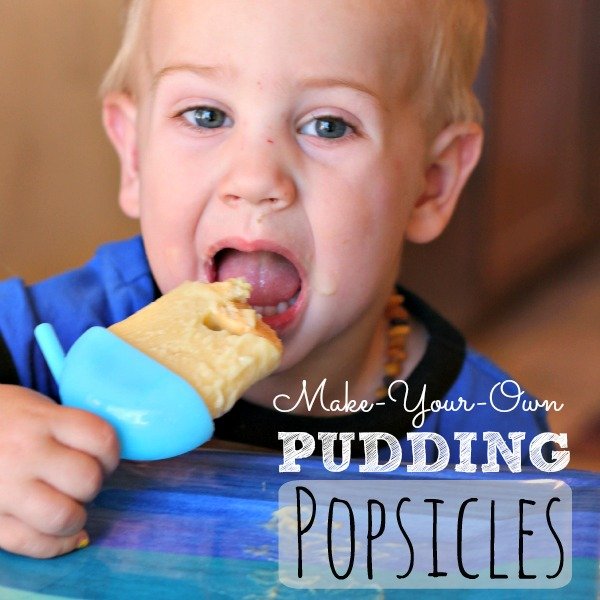 A dessert and kids activity in one!  This post also has ideas for flavor combinations.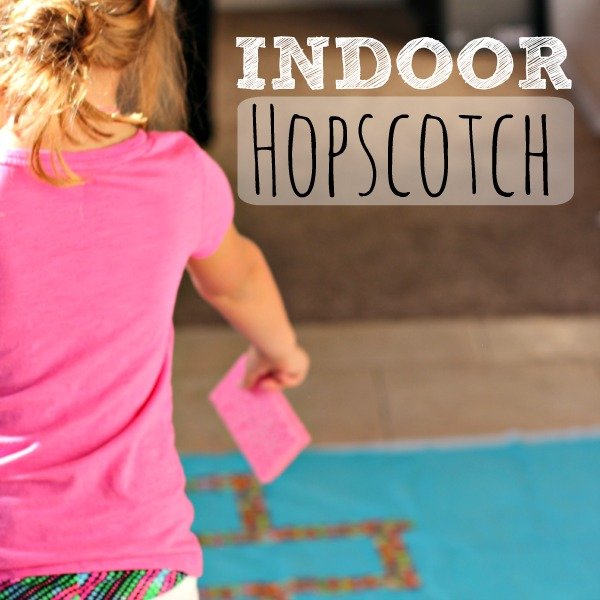 When the weather makes it impossible to play outside, this indoor hopscotch brings the fun indoors. Stock up on these simple supplies now to be prepared when rain (or heat advisory) hits!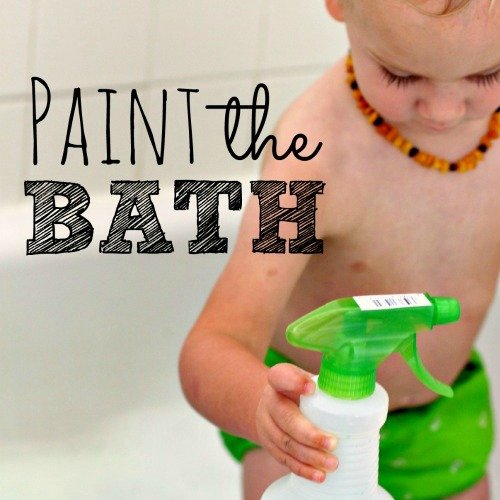 With a few supplies from the dollar store, you can turn bath time into a paint the bath activity. My kids loved this and said it was the best bath time EVER!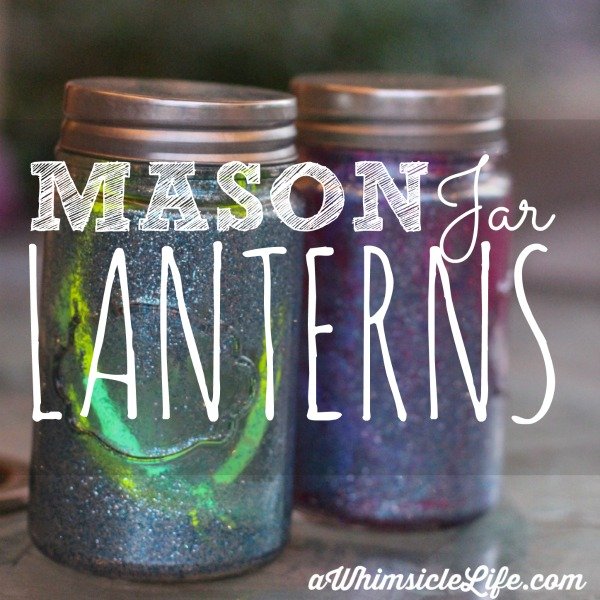 Decorate your next family meal with these easy Mason Jar Lanterns! Kids can help create these glowing centerpieces easily and with tons of GLITTER!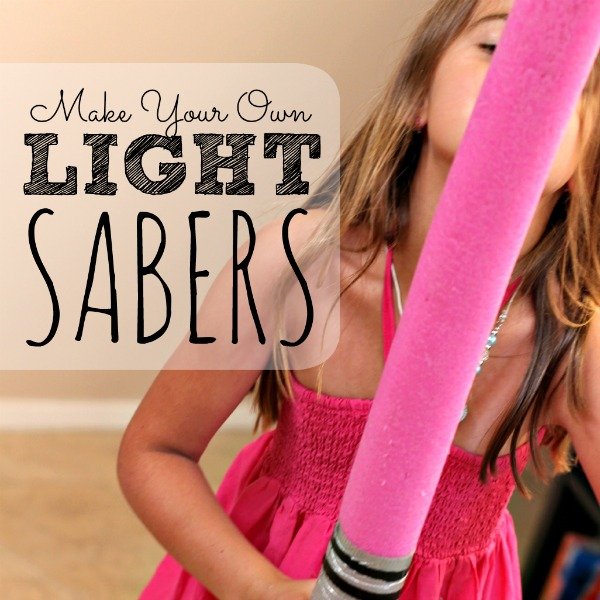 The BEST toy I have ever made for my kids. One year later, my two children still play with these light sabers everyday. This craft is so easy. All you need is a pool noodle and some duct tape.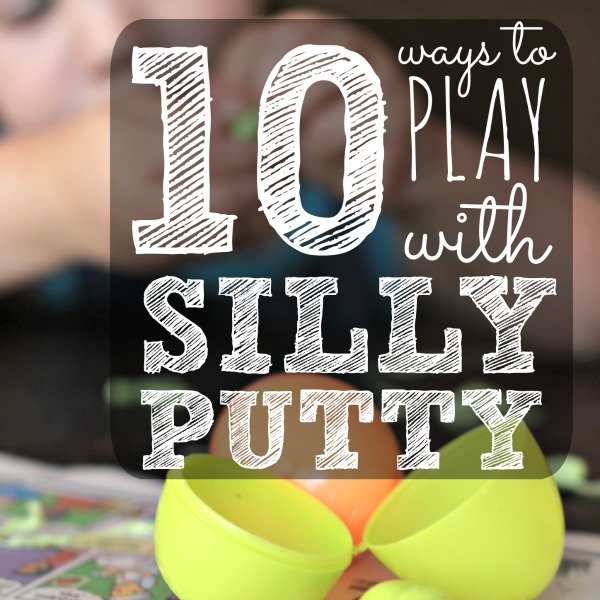 Silly Putty keeps kids busy for hours because it can be used so imaginatively. From mustaches to molds, we found 10 ways to play. This simple substance kept a two-year-old and six-year-old fascinated for an hour! An HOUR!!!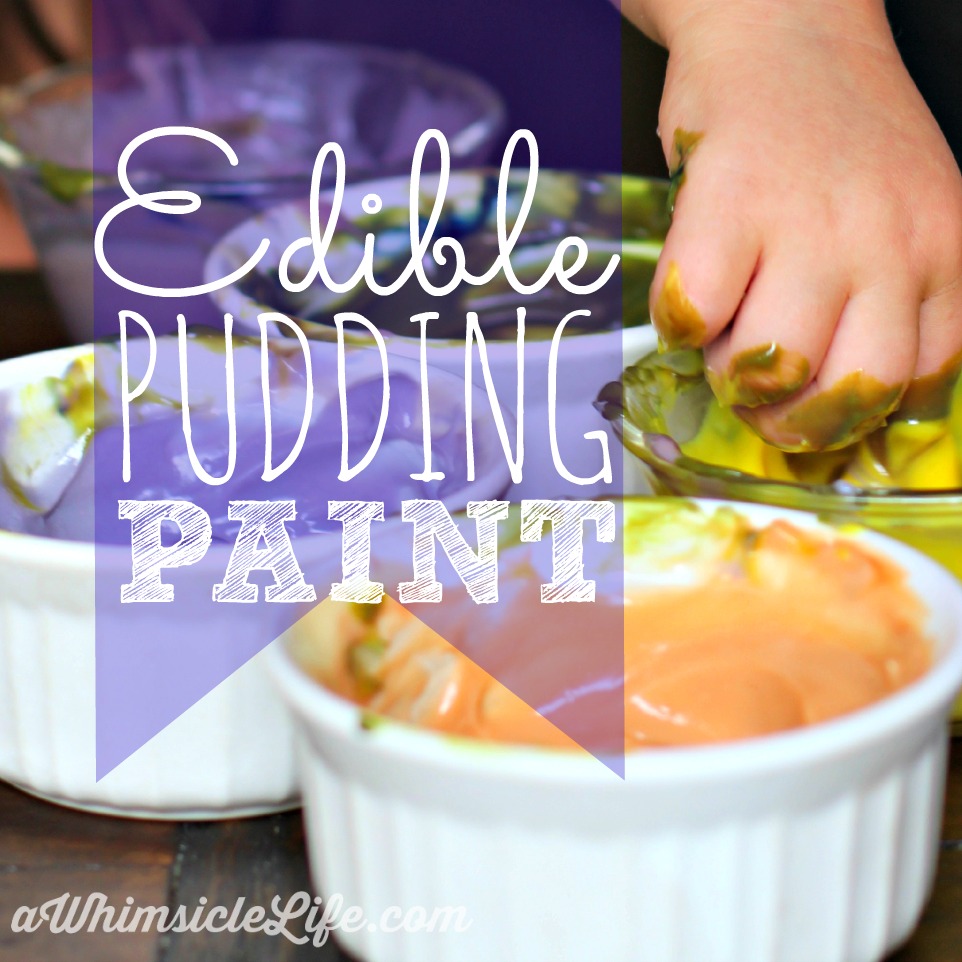 This finger paint is edible as well as delicious. Plus, it is super simple. Buy the supplies from the dollar store and be painting with your kids within 5 minutes!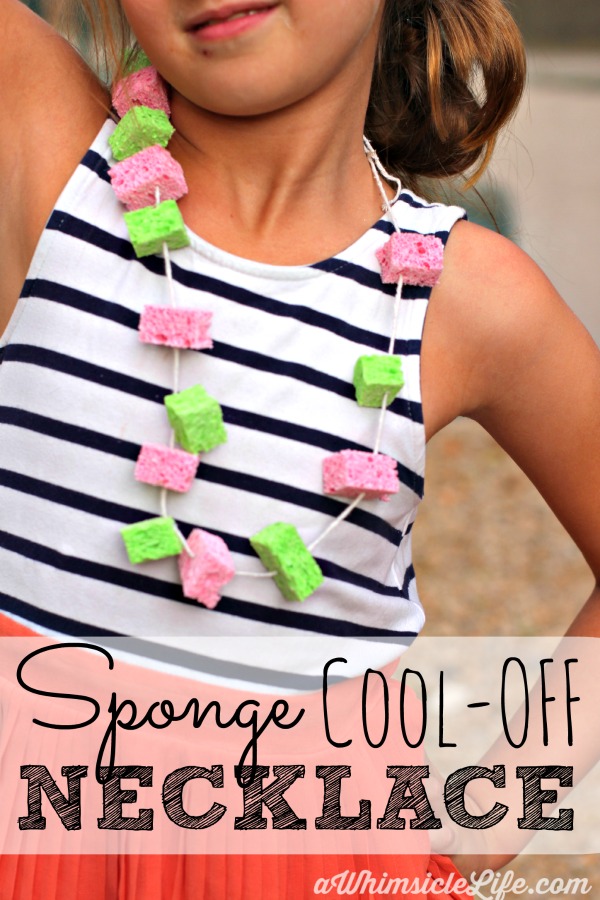 Such an EASY and COLORFUL way to cool off when the temperatures rise!  This post tell you everything you need and gives helpful tips to make it a piece of cake!
You might also want to check out how to make a lava lamp with ingredients you probably already have at home.
Going to the Dollar Store can be so much fun and now you have something to shop for.  Show your kids a old school summer this year.
Title:
10 Fun Kids Dollar Store Activities
Mentions:
Dollar Store Days of Summer
Keywords:
dollar store activities
Last Updated:
December 6, 2022