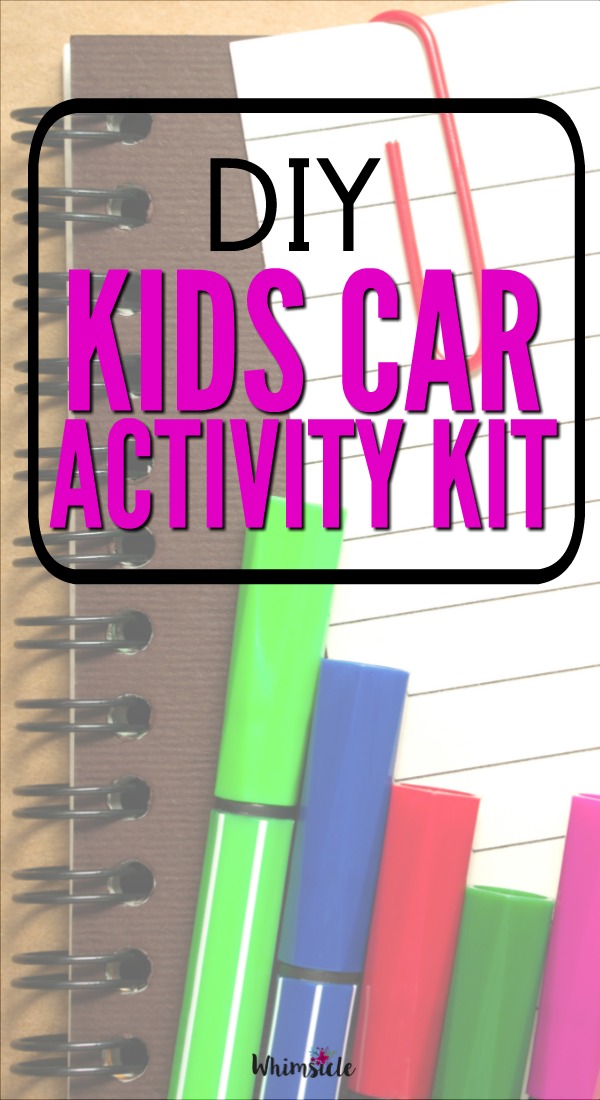 If you look in the backseat of my car, you will see markers… everywhere.  Green crayola markers on the floor.  Brown crayola markers in the cup holder with the cap off.  A red Crayola marker under the seat gradually bleeding it's way into the carpet.
My daughter is an artist.  She is five and has already determined her direction in life – creating art… lots of it! Anywhere and at any time.
She loves making crafts, experimenting and creating.  When we got our first Kiwi Crate, she immediately dove in.  Building carnival games and testing methods of ball trajectory.   Kiwi Crate also had the added bonus of having the materials for every projected contained in one small kit.
If you haven't tried Kiwi Crate before, you definitely need to check it out.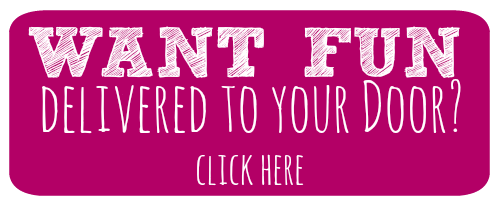 As moms. anything we find that is portable, easy and educational, we latch onto to! Yes?
But we also need ways to contain the chaos for all the supplies our kids need to follow their dreams.
Thus,  I made a kid's travel art kit that fits in my purse and won't leave markers all over my car.  Here's how I did it.