Activity 2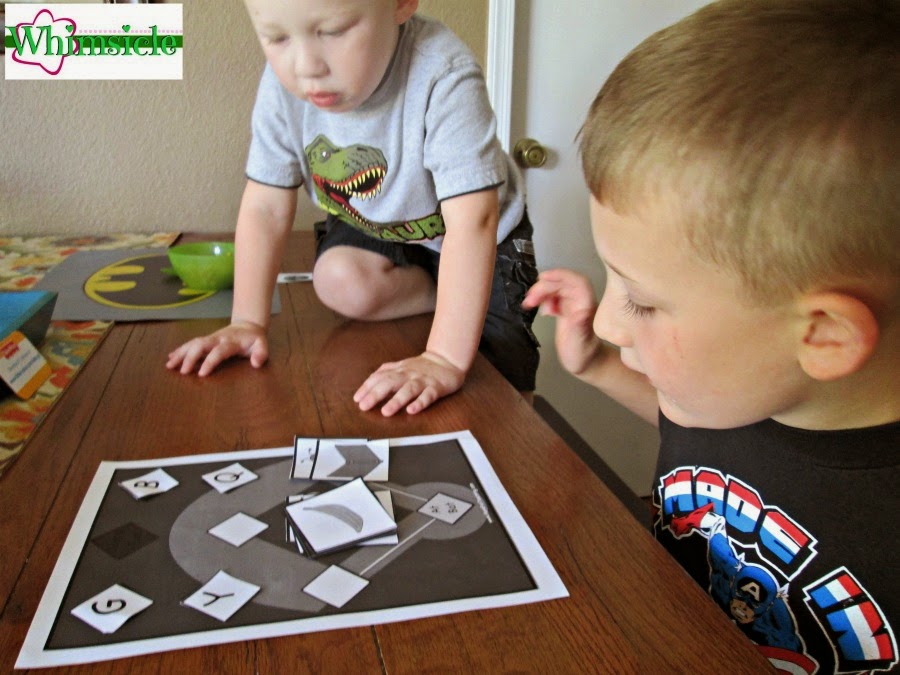 This is the last week of Letter Box. Being able to identify the letters and their sounds is crucial to beginning readers. Even though there won't be Letter Box lessons, I encourage you to continue finding items around your house that start with a specific letter. It is incredibly challenging but also fun and rewarding to your kiddo.
Let's start working on initial sounds…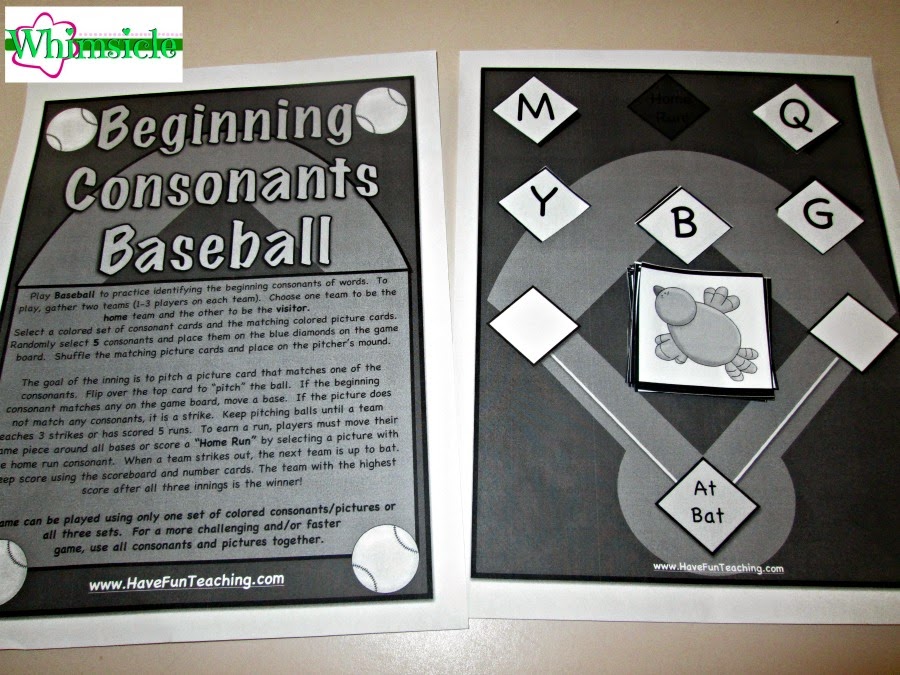 Beginning Consonants Baseball is a "tee-rrific" game to play to practice beginning consonant sounds. If you have been playing Letter Box with your kiddos, than this set of skills is essentially the same idea, just presented in another fun way.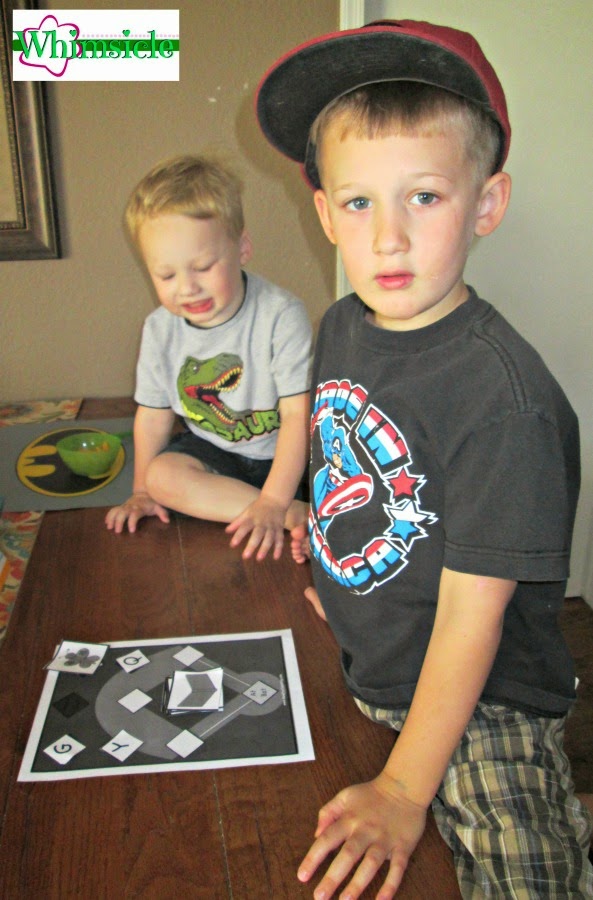 The game is 11 pages long but well worth your toner. The goal of the inning is to pitch a picture card that matches one of the consonants – all of the directions are on the cover sheet you will get when you print the game.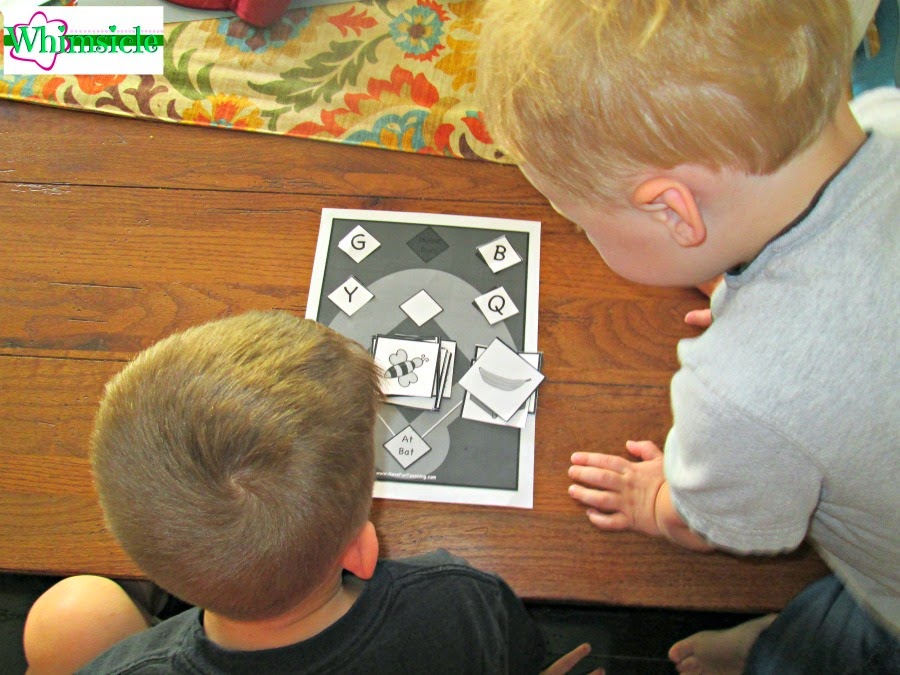 PLAY BALL!
If you haven't yet, check out Week 1: Letter Box and Week 2: Letter Box for some letter sound extensions.