Hey, I'm JoAnn…
I'm a mom, a National Board Certified Teacher with my Masters in Education and now I'm here to help you.
First, the basics: I live in Chandler, AZ with my husband (who I started dating when I was 19!), our two kids, two dogs, and a cat.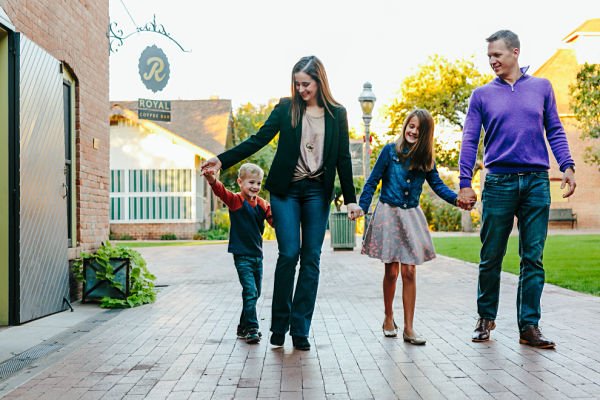 I know the stress of needing to do ALL THE THINGS and then beating myself up when I fail. I'll help you out of this way of thinking. You and me, we're going to make your life easier.

What I Do
You're busy!
On the blog, you'll find how to handle kid behavior like back talk and kids not listening.

The blog is for you.
But, I also have courses for your kids. Short videos they love, they watch and you don't have to spend extra time on.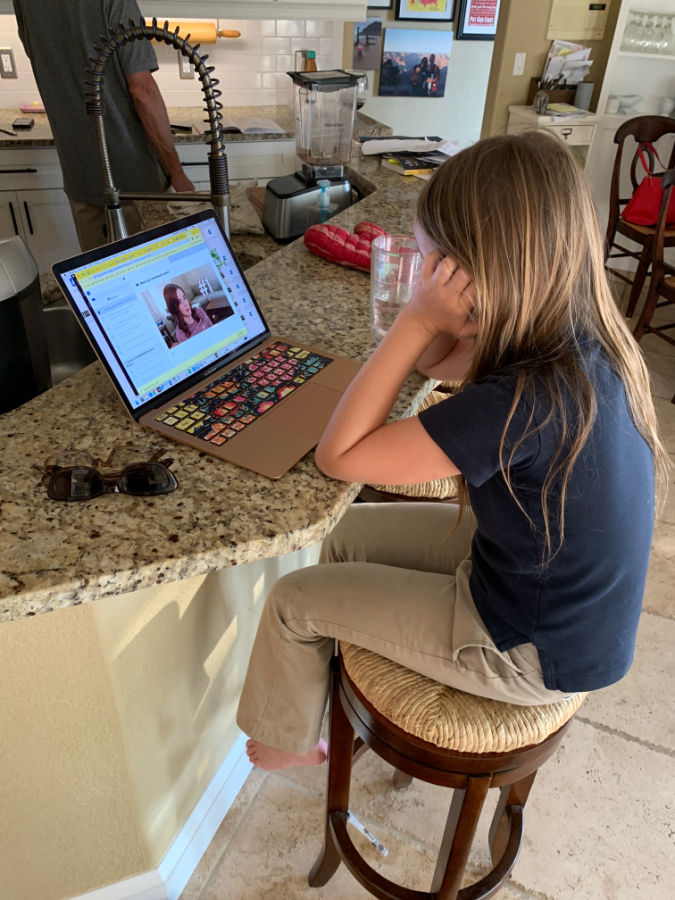 In my programs, I teach them life skills that schools don't have time for and you may not know how to approach.
Important stuff like:

time management,
taking responsibility,
showing initiative and
perseverance
I teach them:
how to organize homework,
create a perfect morning routine and,
break down massive goals.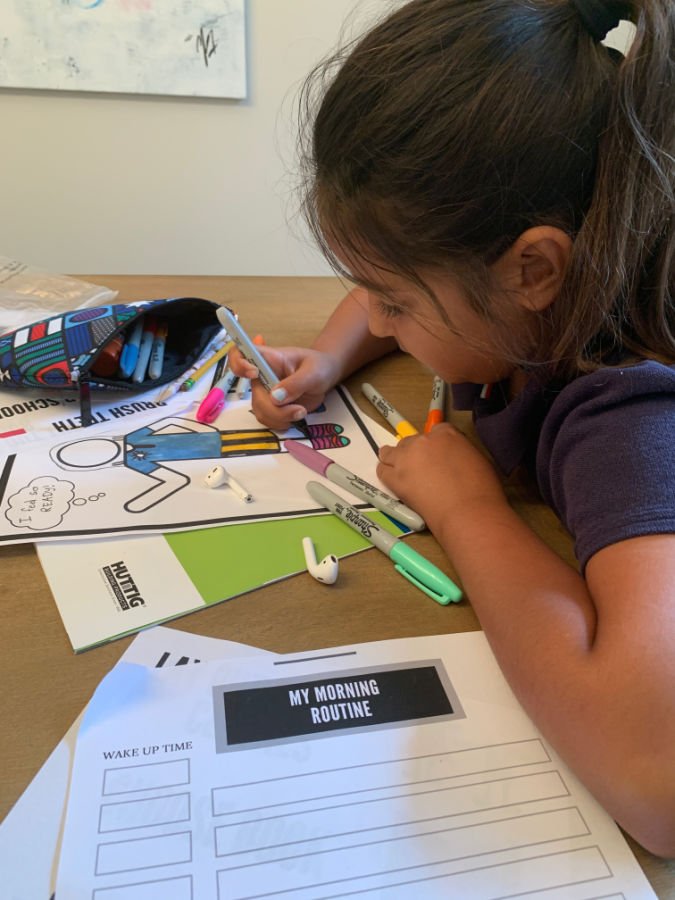 Self-sufficient kids are happier.
And as a result, you'll be happier as well.
Why I Do it
We're from a generation where our moms were supposed to be able to do it all.
They went to work and yet were still expected to take care of the house and kids. I saw it all the time at my house.
My mom did everything. It's not like my dad wasn't willing, he was. But my mom carried the entire mental load.
I remember him telling her: "Just tell me what to do and I'll do it." and my mom's reply, "Why do I always have to tell you what to do?"
We're responsible for everyone in our house. So much so, that we have no mental space to care for ourselves.
Our moms put everything extra they had into us kids and I love my mom.
But, it showed. She was so tired.
I realize there is a better way. The way to give your kids your best is to give yourself the very best.
That means focusing on what you like to do. If you don't like playing LEGO's on the floor with your kids, you don't have too.
I don't like playing LEGO's and dolls on the floor. It doesn't mean I love my kids any less.
(But give me a LEGO Hogwarts castle with very explicit directions and the appropriate amount of challenge and oh… my goal loving heart will eat that up).
When I take care of myself and my needs, I'm a better mom.
They get the best of me because I'm giving the best to myself.

In my parents' generation, moms gave up everything for their kids and I don't want to do that.

Kids who learn how to be self-sufficient are happier kids and have happier moms.
That is why I not only provide tools and inspiration for moms but also……tools, resources and inspiration for kids to empower themselves.