Hi, I'm JoAnn!  I'm a National Board Certified Teacher, hold a Masters degree in Education and I'm a mom to 2 kids.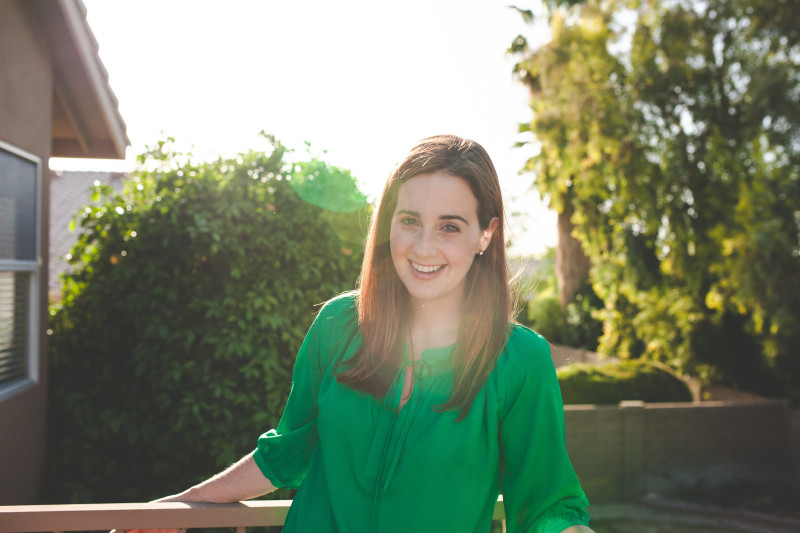 I've had many jobs so far in my life.  First, I worked in the television industry.  Then, I became an elementary school teacher.  Now, I am a blogger – committed to helping moms live well and keep sane.
I write about three BIG topics for women.
Parenting
Parenting is rough and we all need help! Check out 7 Ways to Handle a Toddler Tantrum in Public or Moody Kids: 5 Actions You Can Take Now.
Want some ideas on how to have fun with children? I have fun projects like DIY Lava Lamps or Marshmallow Shooters.
For all those moms in Phoenix (where I live), I give a ton of suggestions on where to eat with kids and what to do during school breaks.
Style
SO MUCH of how we feel about ourselves is tied to how we dress.  I want to show you how to do that on a budget and using methods that reduce your overall stress.
Start with How to Create a Small Wardrobe and 5 Items You Can Toss Out of Your Closet Right Now.
Blogging
If you have ever considered starting a blog or making money off of one, head over to my Income Reports to see how I got started.
On the personal side, I've been married to my college sweetheart for the past ten years.
I also have two wonderful children – a nine-year-old girl and a four-year-old boy.  They provide me with tons of writing material on a daily basis.
I can not wait to get to know you more!  Comment on a blog post and say Hello!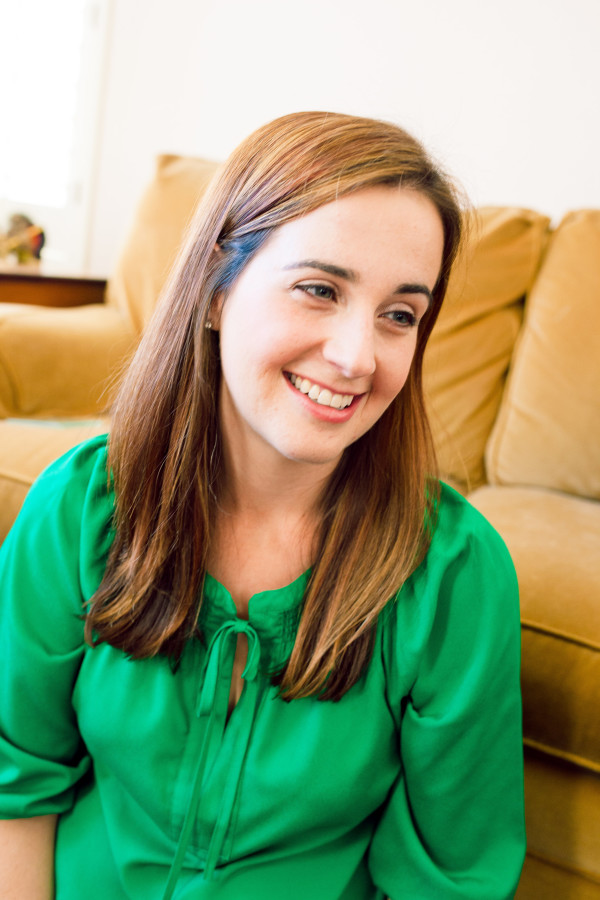 Like my headshots?  Go and give some love to my friend, Heather Kirchhofer at agnesartandphoto.com.