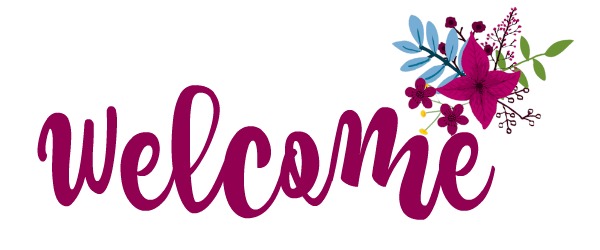 You need ideas for you and your kids during spring break, right? You want their time off to be spent outdoors, exploring new places and experiencing new things. But you also don't want to break your budget.
I'm going to share with you:
where to go
how to do it cheaply
and which activities to do while there.
These are 10 of my favorite places to go with my family.
Want a printable version of this list (and more places!) that you can keep with you for on the go?
30 Places to Go with Kids in Phoenix that YOU don't want to miss!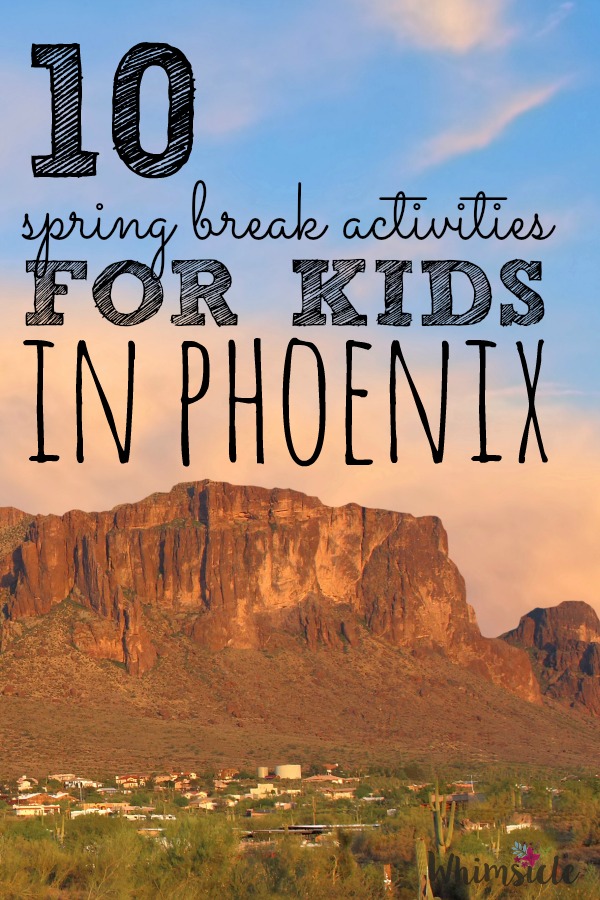 My first suggestion is almost FREE (depending on where you go) and takes advantage of our gorgeous spring weather.