Hello! Here it is – an inside look at my business. My struggles, my triumphs and all the doubt and experimenting that I do in between. This month, I changed my promotional strategy and I changed how I'm building my email list. As a result, I doubled page views and the size of my contact list!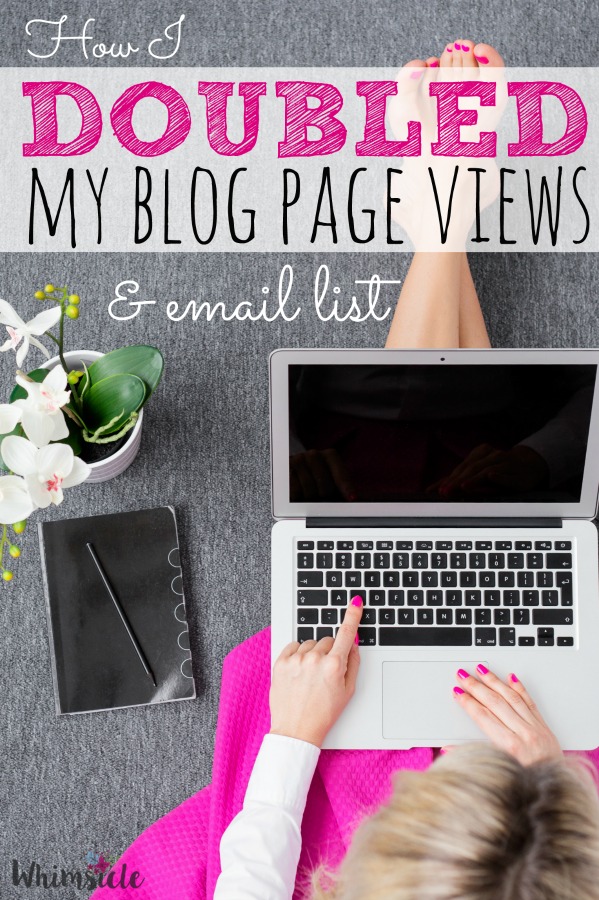 Let's talk change. It is probably one of the hardest things for everyone. People like their comfort zone. Change is hard. Change is uncomfortable. When I'm asked to change something that I'm doing, I am afraid.
I just came back from the Build Your Blog Conference in Salt Lake City. My weekend was amazing, to say the least. However, this conference was more than a weekend. Six weeks prior to the conference, pre-conference webinars started. These webinars taught me how to promote more effectively, how to entice more people to my email list and how to sell.
That's right, I said how to sell.
As bloggers, many of us don't think of ourselves as business people. My thinking was that I write, I get page views and life will be happy.
But page views alone do not make me money. The only income directly tied to page views is ad income.
Let me help you make more money as a blogger! Click here.

Here's the breakdown of what I earned this month: