Podcast 187: The 8 Types of Parenting Anxiety with Dana Dorfman
In this episode of the No Guilt Mom podcast, we're sitting down with Dr. Dana Dorfman, psychotherapist and author of the book When Worry Works: How to Harness Your Parenting Stress and Guide Your Teen to Success. Dr. Dorfman discusses the 8 different parental anxiety archetypes, where parents inadvertently perpetuate their kids' anxieties around achievement, resulting in the mental health epidemic seen in teenagers today. She shares her motivation to dive deep into this topic, and even shares her own relatable stories as she faces the challenge of raising two teenagers!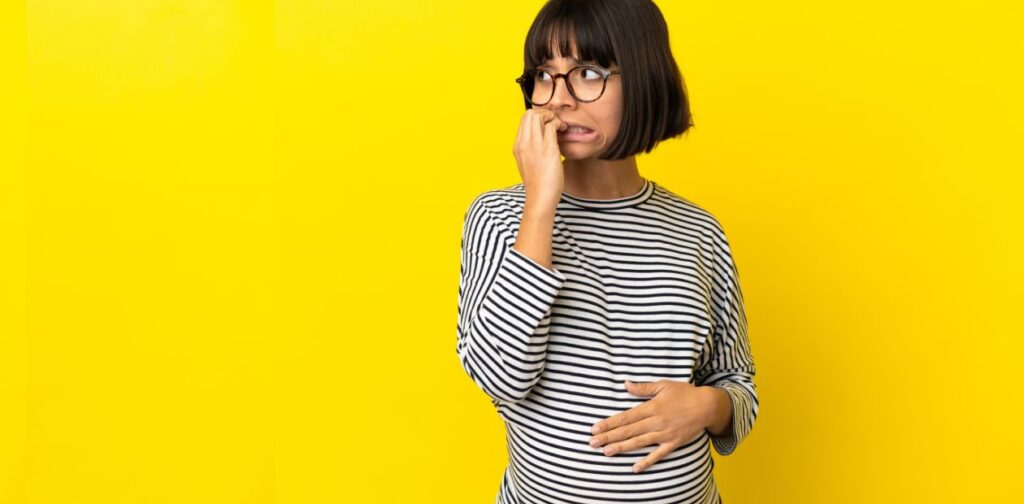 In this episode of the No Guilt Mom podcast you'll learn:
Why it's so important to recognize more than just our child's achievements. Yes, we all want to succeed, but it's important not to overlook the many other wonderful dimensions of your child's personality!
Why emotional intelligence is key to our children leading fulfilling lives and achieving success in society.
How you can make a difference by teaching your child the importance of social-emotional skills.
Why being anxious is natural and can actually protect and prepare you (and your child) for the future.
Resources we shared in this episode:
Balance VIP – Are you stressed out, feeling like you're doing it all on your own? Through personal coaching and accountability, you will break through your overwhelm and follow through with your goals to be the happy mom you were meant to be In this exclusive coaching program for women!
WHEN WORRY WORKS: How to Harness Your Parenting Stress and Guide Your Teen to Success by Dana Dorfman, PhD
Take the Parenting Anxiety Type Reaction (PART) Quiz and find out which type you are!
Hampr – use code NOGUILT10 for $10 off your annual membership! Hampr is an on-demand laundry service that lets you order wash & fold services for delivery right to your door with next-day turnaround! Hampr members get 4 custom-designed, pop-up laundry baskets with a unique QR code.
Learn more about Dr. Dorfman HERE
No Guilt Mom YouTube Channel – Check us out and subscribe to be notified every time we have new videos added for parents and kids, as well as video footage from our podcast episodes!
Download the transcripts HERE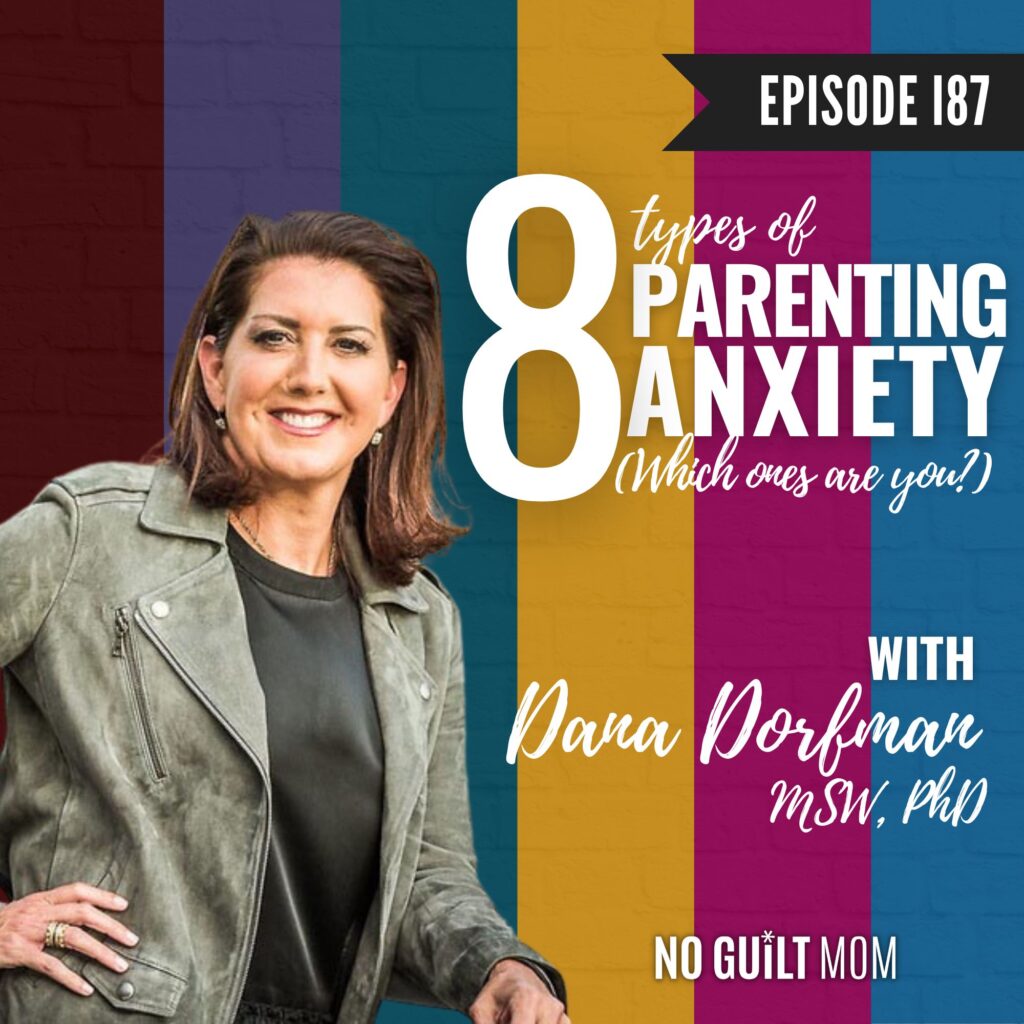 Don't forget to Rate & Review the podcast!
We'd love to hear your thoughts on the podcast! If you could take a moment to Rate & Review the No Guilt Mom Podcast on Apple here we'd be so grateful! Not sure how? We've got you covered! Check out this short video we made to show you how to leave a review.
Listen on Spotify? You can rate us there too!
Check out our latest podcast episodes:
Title:
Podcast 187: The 8 Types of Parenting Anxiety with Dana Dorfman
Mentions:
anxiety, Dana Dorfman, mental health, parenting anxiety, parenting teens, parenting tips, teens, When Worry Works
Keywords:
parenting anxiety
Last Updated:
June 5, 2023