Podcast 186: How to Break Up With Your Phone with Catherine Price
We are SUCH big fans of Catherine Price! A few months ago, we read Catherine's The Power of Fun in our Balance VIP Coaching group and then were totally inspired by everything Catherine covers in How to Break Up With Your Phone for our May Digital Detox Challenge which just wrapped up.
One of the things we love about Catherine is that she presents her findings (and warnings) about technology without judgment. We are all so hard on ourselves already and our screen use should not be another thing to beat ourselves up about. Especially since it's designed to suck us in!
If you've been feeling bad about the amount of time you and your family are spending on your gadgets and/or your lack of enforcing limits, this episode is a must-listen! Tune in for a lively and honest conversation with Catherine about scrolling less, living more, and finding joy.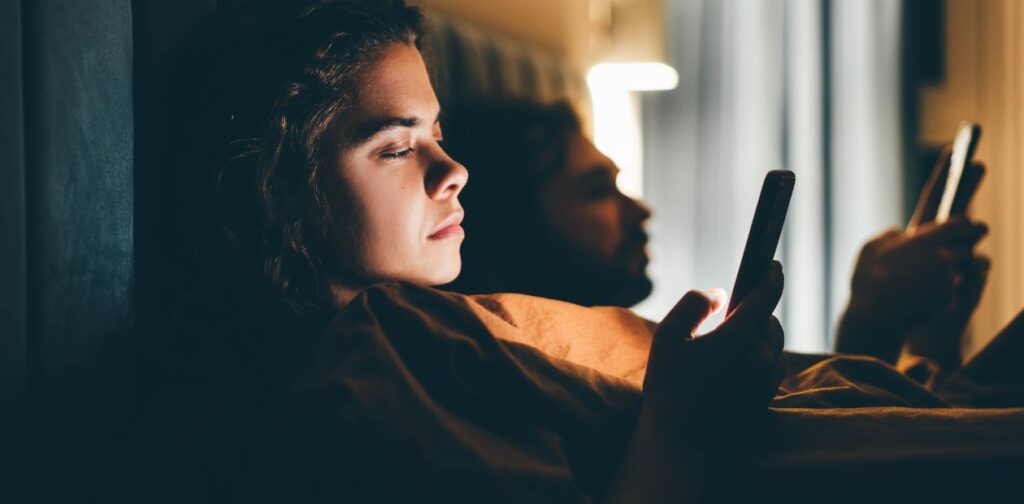 In this episode of the No Guilt Mom podcast, you'll learn:
Easy strategies for breaking free from phone addiction and regaining control over your digital devices.
How to balance technology use with living a fulfilling life and prioritizing what truly matters to you.
The impact your phone use may be having on your most important relationships.
Ways to seek out more joy and fun in your life, fostering a positive environment for both yourself and your children.
Resources We Shared:
Balance VIP – Are you stressed out, feeling like you're doing it all on your own? Through personal coaching and accountability, you will break through your overwhelm and follow through with your goals to be the happy mom you were meant to be In this exclusive coaching program for women!
Screen/Life Balance – Catherine Price helps people take back control over how they're spending their attention and time.
How to Break Up With Your Phone by Catherine Price
The Power of Fun by Catherine Price
Hampr – use code NOGUILT10 for $10 off your annual membership! Hampr is an on-demand laundry service that let's you order wash & fold services for delivery right to your door with next-day turnaround! Hampr members get 4 custom-designed, pop-up laundry baskets with a unique QR code.
No Guilt Mom YouTube Channel – Check us out and subscribe to be notified every time we have new videos added for parents and kids, as well as video footage from our podcast episodes!
Download the transcripts HERE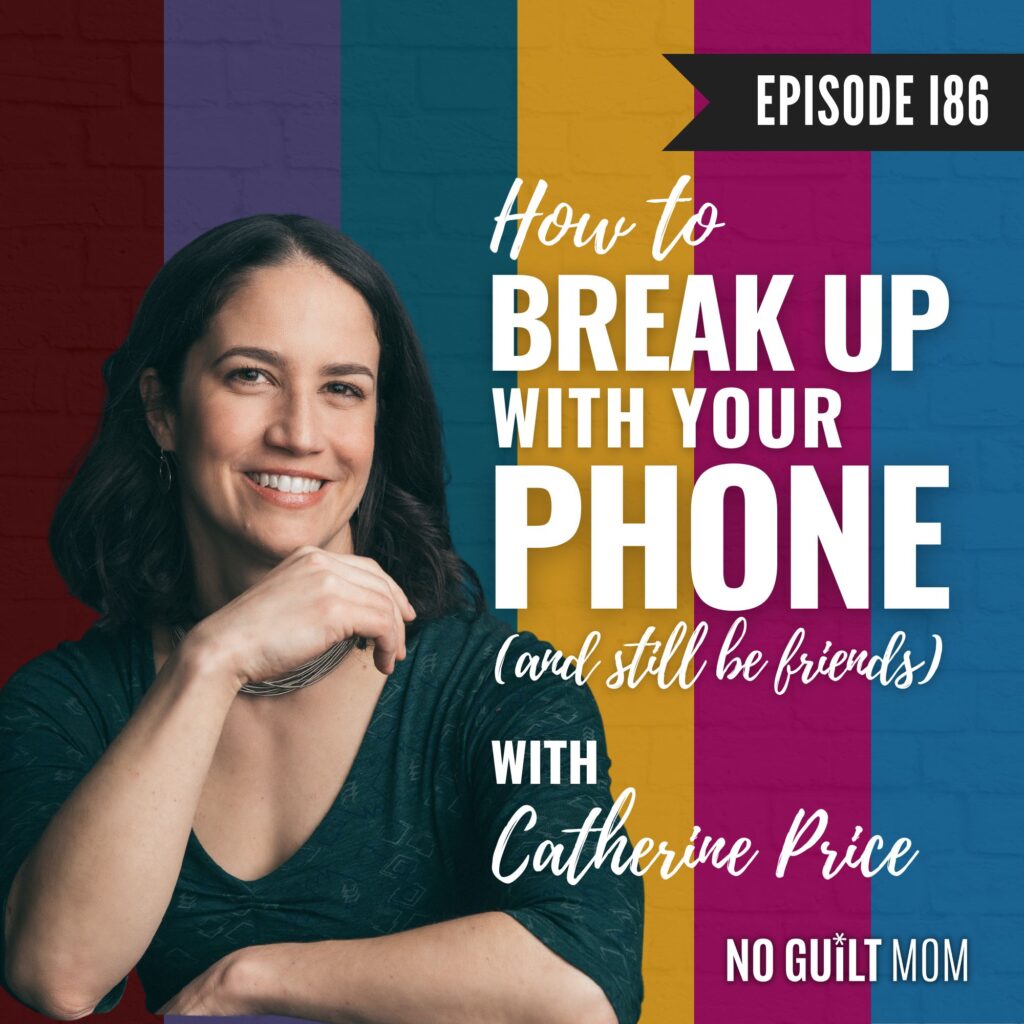 Don't forget to Rate & Review the podcast!
We'd love to hear your thoughts on the podcast! If you could take a moment to Rate & Review the No Guilt Mom Podcast on Apple here we'd be so grateful! Not sure how? We've got you covered! Check out this short video we made to show you how to leave a review.
Listen on Spotify? You can rate us there too!
Check out our latest podcast episodes:
Title:
Podcast 186: How to Break Up With Your Phone with Catherine Price
Mentions:
Catherine Price, digital detox, How to avoid using my phone too much, How to Break Up with Your Phone, how to stop phone additicion, parenting tips, phone addiction, screen time
Keywords:
break up with your phone
Last Updated:
May 30, 2023