Overwhelmed? Homework Help for your Middle School Student
Dread your middle schooler's homework every night? These tips for middle school parents are effective homework strategies.
Homework Mastery just opened this week! Click here to claim yours!
So happy to introduce Brie Tucker to No Guilt Mom! She is the mom of 2 middle schoolers, an early childhood educator and you'll be seeing a lot more of her soon. Take it away, Brie!
There I was, sitting in my son's 7th grade Parent-Teacher conferences, listening to the Literature teacher tell me the same thing I have heard for the past few years at every single conference…
"Your son is very bright, well-behaved, an absolute pleasure in class. However, he doesn't seem to get his homework done. And our first test of the year didn't go very well for him."
Wait, what? I snapped out of my semi-daydreaming state (and I wonder where his lack of attention span comes from- not really). He wasn't doing his homework?! That can't be true. I see it almost every night. His homeroom teacher was just telling me how she sees him completing his bell work every morning.
"Excuse me," I stammer, "I know he is doing his homework. How many assignments is he missing right now?" I ask, slightly fearful of the answer coming.
"Seven. And he seems to have a hard time with the big unit tests that cover 3 chapters."
I scratch my head. I know that he does the work and that he is smart enough to get the material covered in class.
I asked the teacher what she thought could be helpful for my son to help him succeed in his first year of Jr. High.
"It's just a matter of being more organized," she said. We brainstormed came up with a plan to help support my son in his new journey into Jr. High.
READ: 5 Mistakes Every Parent Makes With Homework
3 Effective Homework Strategies
ORGANIZATION IS KEY!
Get color-coded folders for each class.
Put completed assignments into the correct folder every night so in the morning when he had to turn in his assignments, all he had to do was pull out the folder.
Start using a planner where he will list his assignments so that he can be reminded when things are due and I can help be more aware as well.
But that was just a few things.
Then, the very next day I was talking to my best friend who also has a Jr. High kid and she was complaining about how her son was definitely not applying himself this year.
He was complaining about how much he hated school and it was a struggle every day to just get him up and out the door to school. She said that he just wasn't focused. He wouldn't turn in his assignments (which sounded very familiar…obviously), said that he couldn't remember the material covered in class when tests came around and would always put off his projects.
While our issues were different on many levels, they were also the same on the core level. Our kids were struggling with homework, but our regular tips and tricks just weren't working. We were at a loss on how to support them. They were in Jr. High and simply giving them cookies after homework just wasn't going to cut it anymore.
Read: Homework is Not Wrecking Our Kids
Has homework got the best of you and your middle school student?
Do you feel like you have lost the ability to motivate your child in school?
Well, if you have a middle schooler or jr. high student, then you probably have. They have transitioned into a whole new world. One filled with multiple teachers, classrooms, different expectations, and more critical thinking skills then they have ever used before.
So how do you help support them? You can't do their homework for them…and sometimes, they just can't hear it from you…again.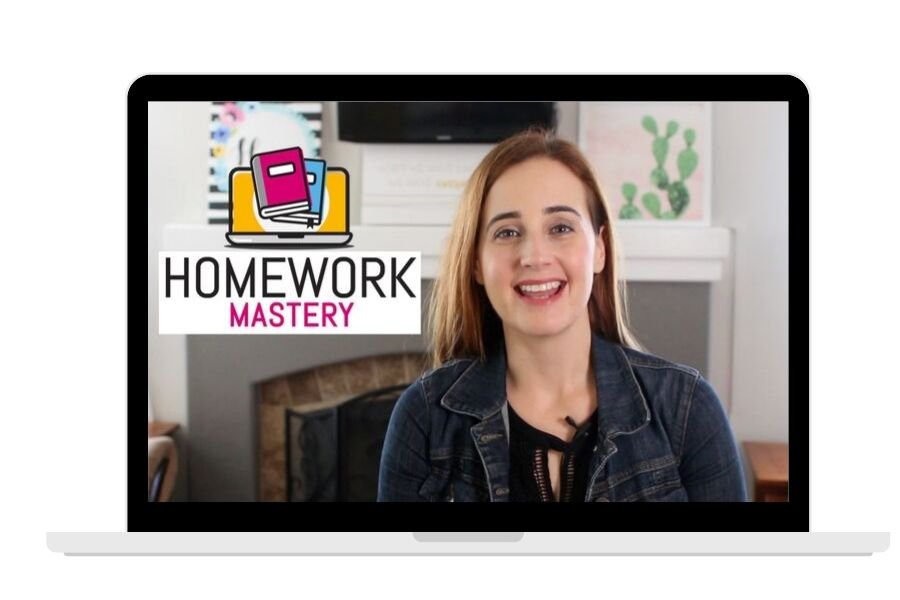 Enter Homework Mastery! Homework Mastery is a self-paced e-course for your student.
In it, your student will learn how to
gain a growth mindset,
organize themselves,
their school work,
time management,
note-taking skills,
how to properly use the Cornell Note Taking strategy,
and study skills.
Best of all, they will learn all these great skills in short, fun, interactive videos.
The Homework Help for Your Middle Schooler
All this without you having to leave the comfort of your home and without a list of homework or books for you to read up on as the parent!
Homework Mastery is broken down into 4 motivating modules: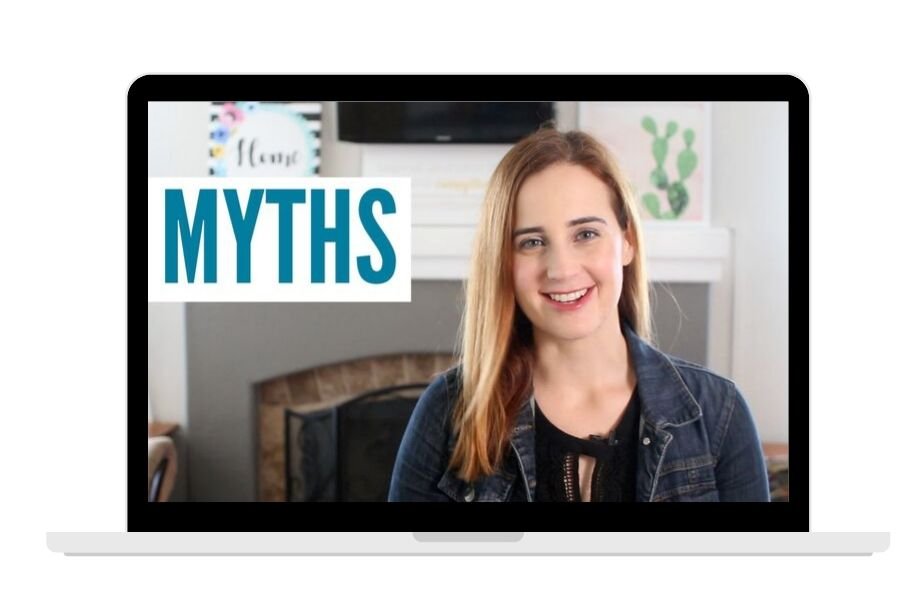 In the first module, JoAnn talks about the common homework myths and self-defeating thoughts that plague most struggling middle schoolers/jr. high students, how to move past them and important skills they can learn to avoid burnout.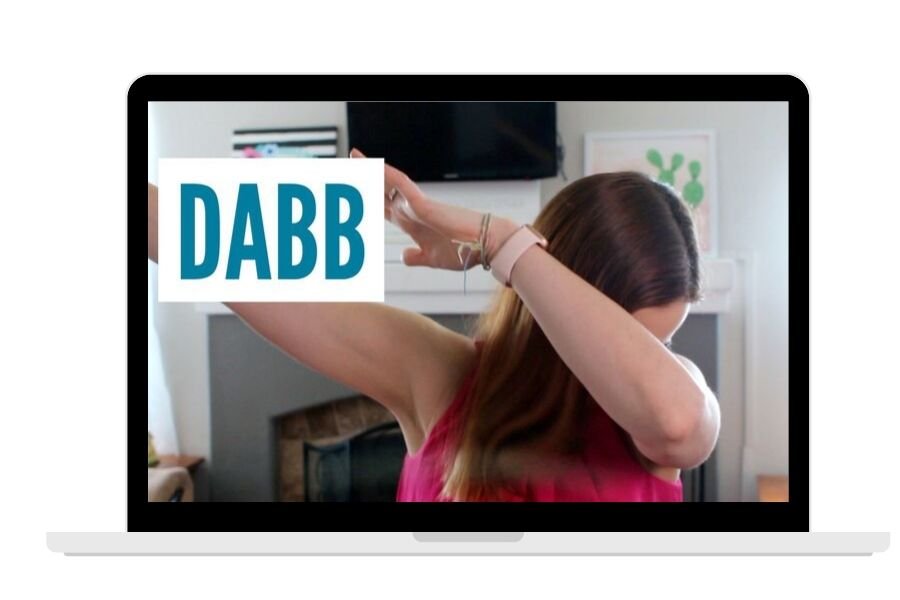 In the second module, JoAnn digs deep on how to get organized, the Binder RUN, and how to properly DABB (DOT, AND Binder Backpack).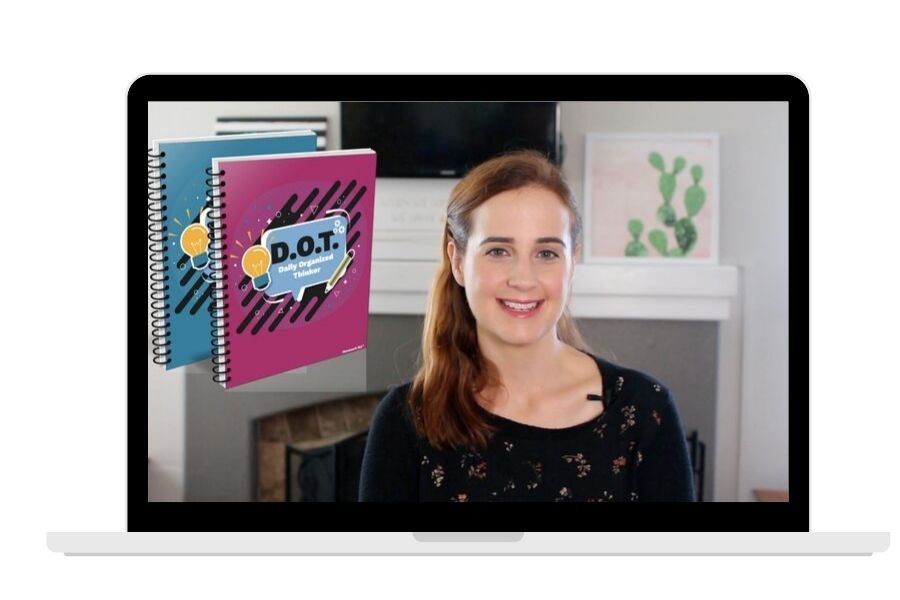 In the third module, JoAnn explains how to get the most out of your Daily Organized Thinker, or DOT. Most importantly, how to long-term plan- a skill so many students struggle with.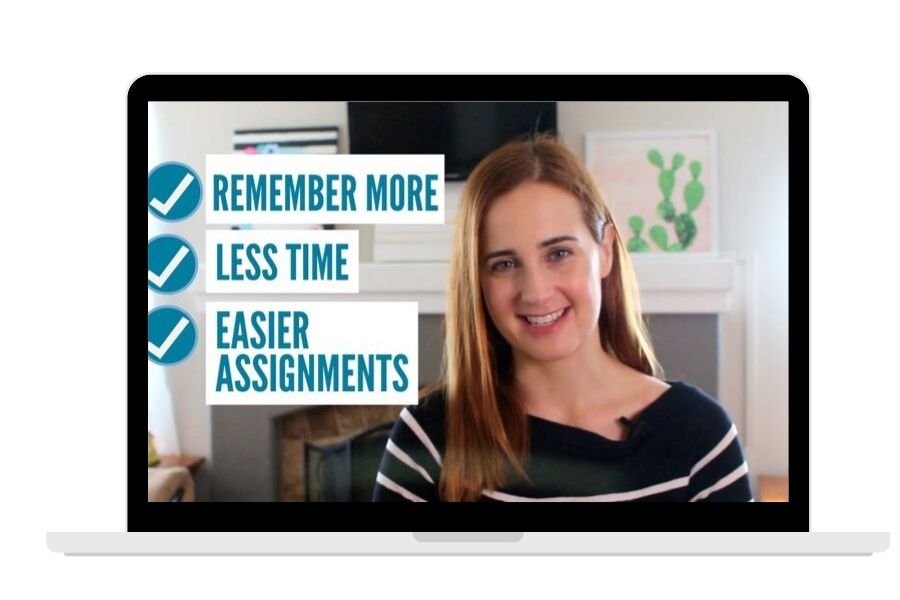 In the fourth module, JoAnn gives your child a private, one-on-one tutorial on note-taking skills and explains exactly how to utilize Cornell Notes, as well as how to effectively study for those quizzes and tests from both lectures and books with tried and true techniques!
What would happen if your child became organized, knew how to long-term plan and took notes that are easy to study from?
How would your life change?
How would your child's attitude change about school?
How much easier would afternoons, evenings and even your weekends be?
Homework Mastery is open right now! Change your life and your child's life.