It can be hard finding your authentic self when we put so much energy into our family every day.  It becomes so difficult to untangle where your identity ends and your identity as a parent begins (news flash- they are different)!
So many of us are told that if we were a "good" girl or a "good" mom that we would be able to do everything perfectly and be fulfilled soley in our identity as a mom, but guess what- that's a lie! 
In this podcast episode, we're joined by Ryan Haddon, Life & Spiritual Coach, Meditation Teacher and Hypnotherapist. She helps women create more happy, healthy and more balanced lives. She's the daughter of an international supermodel and actress, and had a wonderfully unique life growing up in Toronto, New York, and Paris. She now lives in New Hope, Pennsylvania and is mother to 4 kids ages 7, 9, 20 and 22.
We chat about our own struggles trying to let go of that image of whoo we "had" to be and what we found was our true, authentic self. And the bumpy journey that was in between.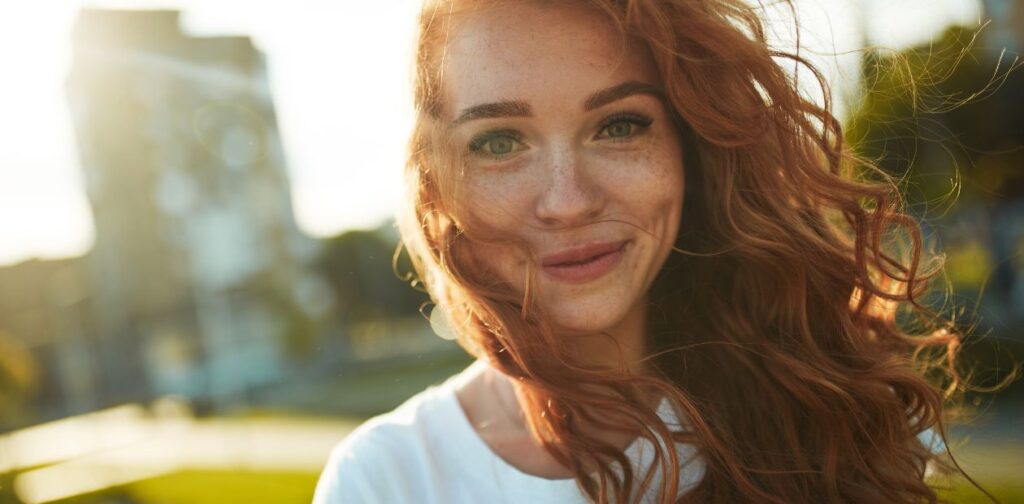 In this episode of the No Guilt Mom podcast you'll learn:
How to figure out where your identity ends and your identity as a parent begins (news flash- they are different).
What are the dangers of us (as parents) not giving our kids room to grow and have their own experiences and failures.
3 things we can do to have healthy boundaries with our kids and family.
Resources We Shared In This Episode:
Cozi Family Organizer App Free Family Organizer app
Happy Parent Checklist This free checklist teaches you a simple 5-step way to get kids to help out more while creating a strong parent-child relationship.  You'll learn the fail-proof way to stop doing everything yourself without nagging, reminding, or punishment. 
No Guilt Mom YouTube Channel Check us out and subscribe to be notified every time we have new videos added for parents and kids!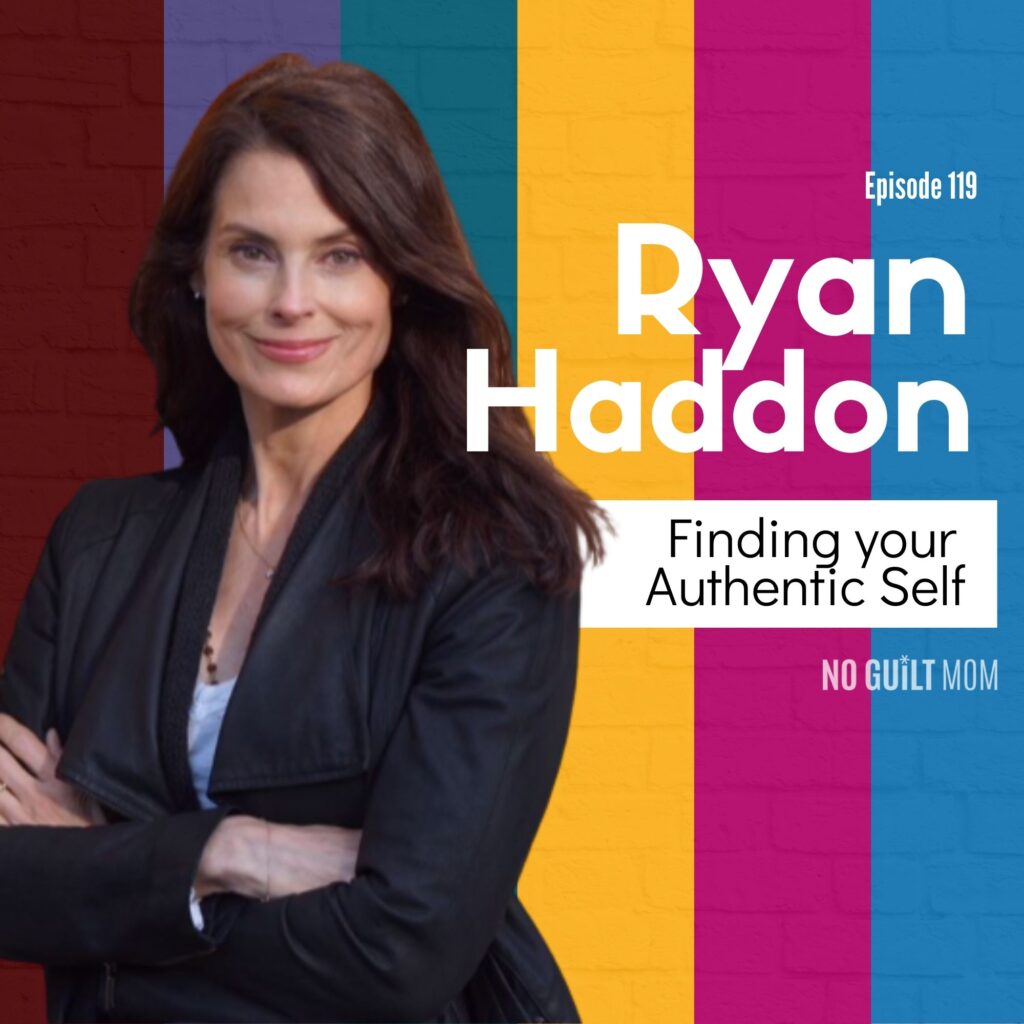 Don't forget to Rate & Review the podcast!
We'd love to hear your thoughts on the podcast! If you could take a moment to Rate & Review the No Guilt Mom Podcast on Apple here we'd be so grateful! Not sure how to do it? We got you covered! Check out this short video we made to show you how to leave a review.