Podcast Episode #123: The Real Reason Why Consequences Aren't Working For You
You've tried everything and no matter what you do- it just doesn't seem to work with your kids. It feels like your kids are parenting-resistant. And you are so done!
But hold up. Chances are good that you might have some common misconceptions about consequences. No need to worry though, we have the top 5 reasons why consequences aren't working for you and give you strategies to try to help fix them!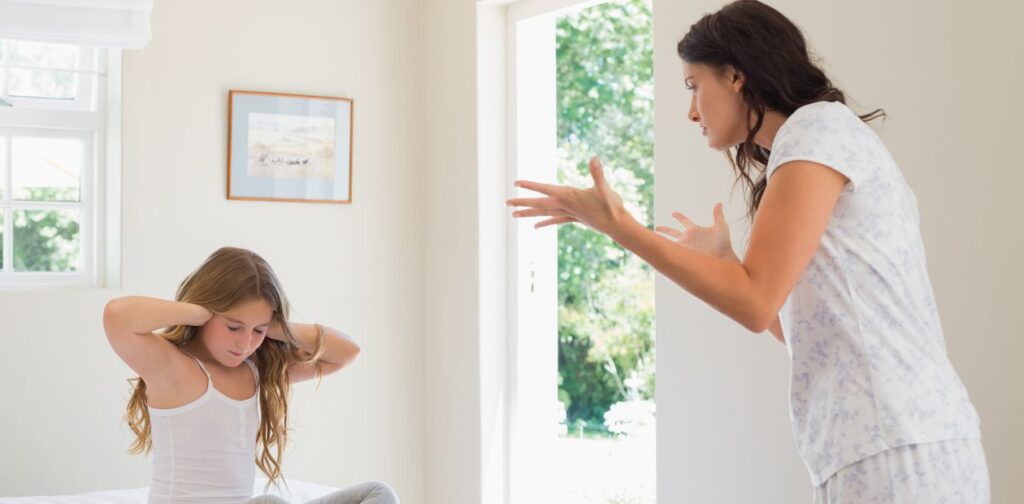 In this episode of the No Guilt Mom podcast you'll learn:
The 5 most common reasons consequences might not be working in your household.What consequences should be when using positive discipline.
How our emotions can make things so much worse.
That secret thought process we have that our kids aren't "feeling the pain" of the consequence.
Resources We Shared In This Episode:
Calm and Happy Parenting Time to get your kids to listen and help out more without the fighting! This is your complete solution to shift the responsibility of "doing everything for everyone" to your family and to give you the kind of relationship you want with your kids and the entire family!
Happy Parent Checklist This free checklist teaches you a simple 5-step way to get kids to help out more while creating a strong parent-child relationship. You'll learn the fail-proof way to stop doing everything yourself without nagging, reminding, or punishment.
The best mom is a happy mom. To better take care of you, download our No Guilt Mom mindset here . These reminders will help you second guess less, and feel more confidence every day in your parenting.
No Guilt Mom YouTube Channel Check us out and subscribe to be notified every time we have new videos added for parents and kids!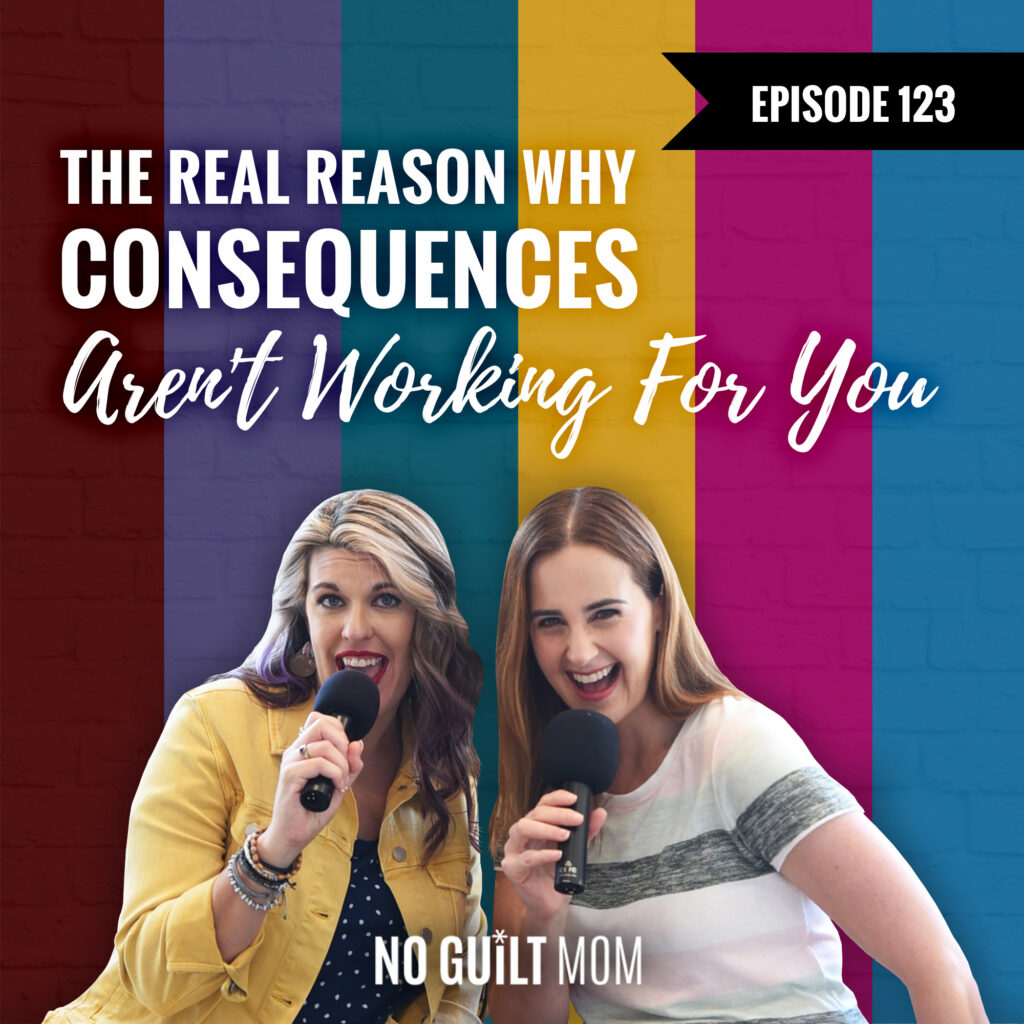 Don't forget to Rate & Review the podcast!
We'd love to hear your thoughts on the podcast! If you could take a moment to Rate & Review the No Guilt Mom Podcast on Apple here we'd be so grateful! Not sure how to do it? We got you covered! Check out this short video we made to show you how to leave a review.