Podcast Episode #155: How to NOT Raise an Asshole with Melinda Moyer
No matter where you live, or your religious or political views, the odds are good that most parents share one common goal…
we don't want our kids to be A-holes.
Join us in this podcast episode as we sit down with science journalist, columnist for The New York Times, and author of the book How To Raise Kids Who Aren't Assholes, Melinda Wenner Moyer. Melinda is a mom to two boys, living in New York's Hudson Valley. She digs into the science on raising kind, compassionate, worldly kids and translates it for a lay audience.
We have a lively conversation about why it may not be a good thing to parent the exact same way as your friends or family do, why it's good to make mistakes as a parent, how contingent love can raise an a-hole, and what you can do to raise your kids to be kind and compassionate.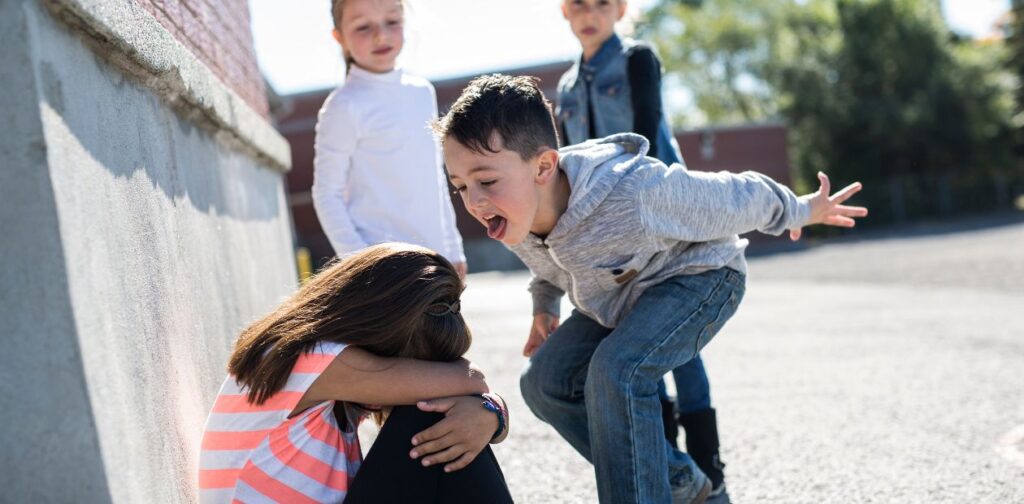 In this episode of the No Guilt Mom podcast you'll learn:
Why it may not be a good thing to parent the exact same way as your friends or family.
Why it's good to make mistakes as a parent.
What contingent love can look like.
Here's a glance at this episode…
[8:24] What we can do when we've yelled at our kids
[10:00] The difference between raising a kid with good self-esteem vs. a narcissist
[12:38] The unexpected effects of giving high praise related to performance.
[15:22] How being paid for grades can feel contingent
[19:45] What the current research says about the effect of rewards on kids in the long run
Resources We Shared In This Episode:
How to strengthen your daughter's mental game– This is a FREE training from Breanne Smedley to teach you what to say and do to help your daughter overcome her mistakes, release all the pressure and flip negative thoughts so she believes in herself as much as you believe in her! You can check it out here: https://trainhergame.com/noguilt
Listen to The Elite Competitor Podcast HERE
How to Raise Kids Who Aren't Assholes: Science-Based Strategies for Better Parenting–from Tots to Teens by Melinda Wenner Moyer
Sign up for Melinda's parenting newsletter HERE.
Calm & Happy Parenting Time to get your kids to listen and help out more without the fighting! This is your complete solution to shift the responsibility of "doing everything for everyone" to your family and to give you the kind of relationship you want with your kids and the entire family!
Happy Parent Checklist – This FREE checklist gives you the step-by-step plan to delegate more to your family, feel less overwhelmed and connect in a positive way!
No Guilt Mom YouTube Channel Check us out and subscribe to be notified every time we have new videos added for parents and kids!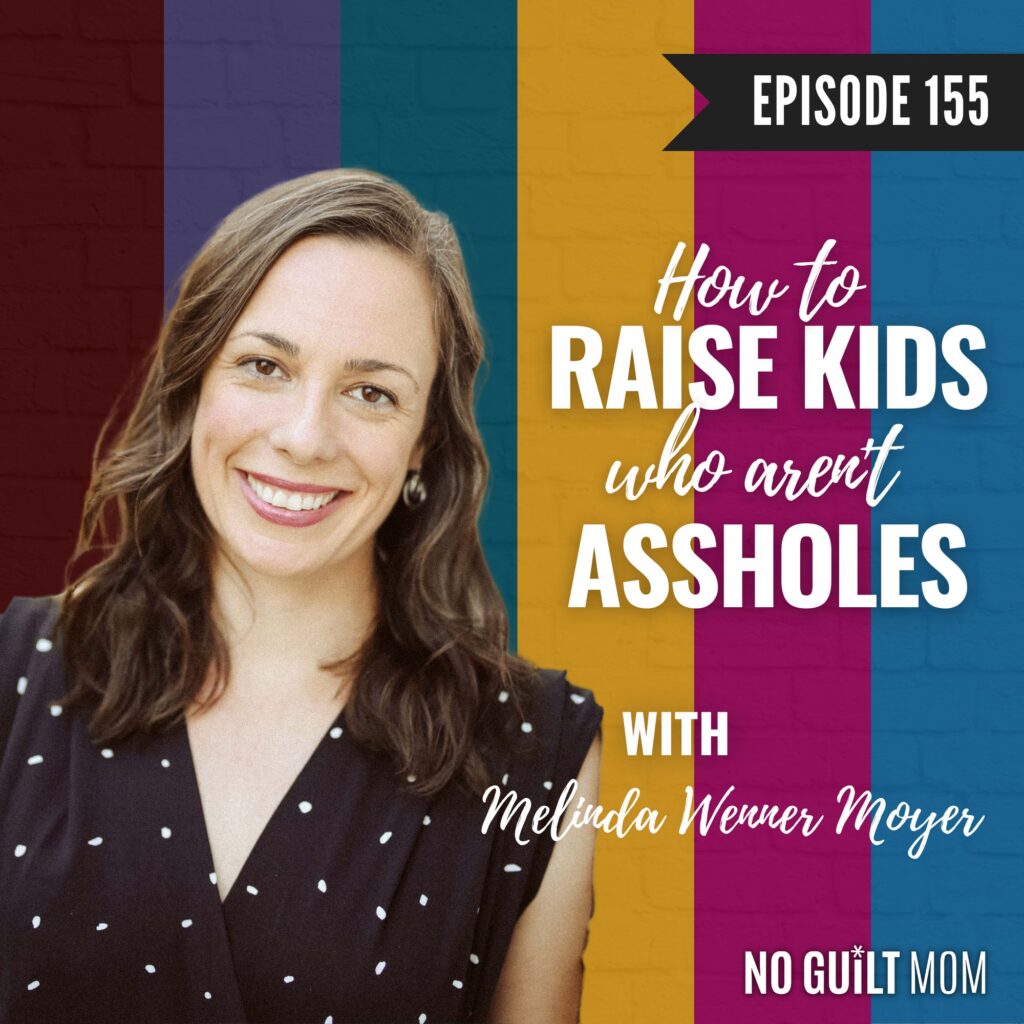 Don't forget to Rate & Review the podcast!
We'd love to hear your thoughts on the podcast! If you could take a moment to Rate & Review the No Guilt Mom Podcast on Apple here we'd be so grateful! Not sure how to do it? We got you covered! Check out this short video we made to show you how to leave a review.
Listen on Spotify? You can rate us there too!
Check out our latest podcast episodes:
Title:
Podcast Episode #155: How to NOT Raise an Asshole with Melinda Moyer
Mentions:
How to Not Raise An Asshole, Melinda Wenner Moyer, no guilt mom, parenting advice, parenting tips, positive discipline, positive parenting
Keywords:
how to raise a kind kid
Last Updated:
October 24, 2022