Podcast Episode #144: How to Help Your Perfectionist Child
When I was in school, I was a perfectionist. I never raised my hand unless I was certain I would be right. I wouldn't try out for a sport or sign up for a club unless I was certain I'd make the team or be an MVP of the club.
Looking back now, I see how stressful that was for me. So many opportunities that I missed because of my overwhelming need to be the best, and all the worrying I did about not being….perfect.
Do you relate? Do you think your child relates?
Let me ask you this… does your child seem to break down every time they get anything less than an A or when they can't get things exactly right?
If so…you've likely got a perfectionist on your hands.
While striving to be great at something isn't necessarily bad, being a perfectionist definitely isn't the best thing for a child to struggle with.
That's why in this podcast episode, we are teaching you what you can do to help your perfectionist child. We'll share ways you can help your child let go of the fixed mindset they have been holding onto and how to protect their mental health so they can grow and flourish.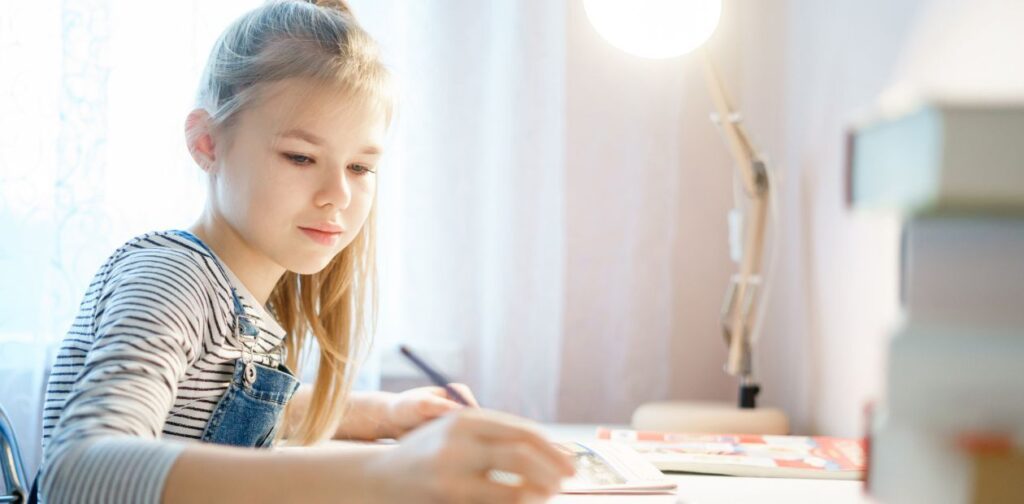 Wonder if you have a perfectionist? Take this Homework Personality Quiz and find out!
In this episode of the No Guilt Mom podcast you'll learn:
The importance of teaching your child about the growth mindset.
How noticing your own perfectionism tendencies can impact your kids.
What the cost of "high standards/high expectations" might actually have on your kids.
Why it's essential to take a step back and not focus so much on the schoolwork or grades
Here's a glance at this episode…
[8:27] How saying "as long as you did your best" isn't really helpful for our kids
[11:06] How your perfectionist thought process may be affecting your kids
[14:02] How the expectation on kids to excel can negatively impact their mental health
[17:52] Why taking away homework works to end emotional meltdowns
[22:16] Breakdown of the Growth vs. Fixed Mindset
Resources We Shared In This Episode:
Drama-Free Homework Challenge– A 5-day live challenge that teaches you how to make your kids' homework time focused & calm, so they start homework on their own with no battles. Get your ticket today!
Hampr – Use our code NOGUILT10 for $10 off your annual membership! Hampr is an on-demand laundry service that let's you order wash & fold services for delivery right to your door with next-day turnaround! Hampr members get 4 custom-designed, pop-up laundry baskets with a unique QR code.
Drama Free Homework: A Parent's Guide to Eliminating Homework Battles and Raising Focused Kids by JoAnn Crohn
@TheOtherNedJohnson on Instagram
3 Simple Ways to Stop the Homework Power Struggle
Fixed vs. Growth: The Two Basic Mindsets That Shape Our Lives
No Guilt Mom Podcast Episode 003: The Four Homework Personalities
No Guilt Mom YouTube Channel Check us out and subscribe to be notified every time we have new videos added for parents and kids!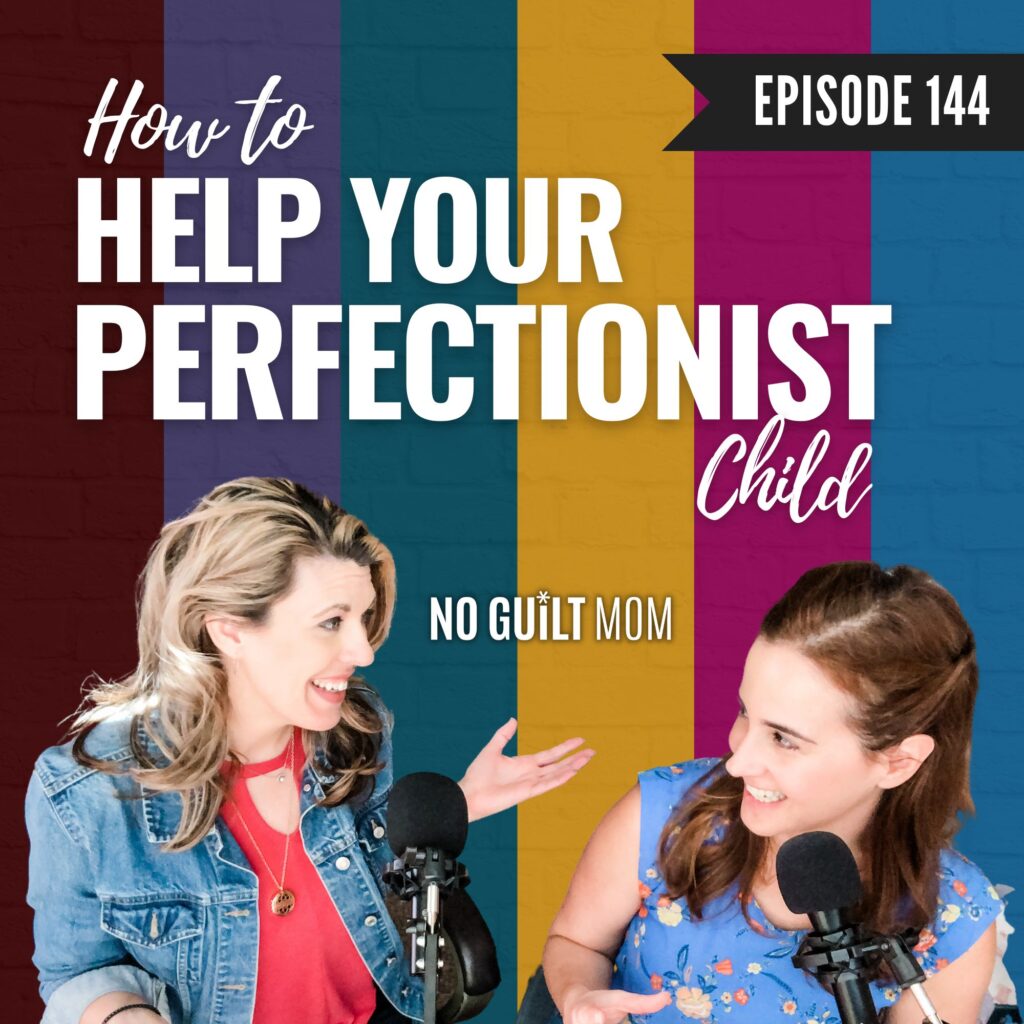 Don't forget to Rate & Review the podcast!
We'd love to hear your thoughts on the podcast! If you could take a moment to Rate & Review the No Guilt Mom Podcast on Apple here we'd be so grateful! Not sure how to do it? We got you covered! Check out this short video we made to show you how to leave a review.
Listen on Spotify? You can now leave us a star rating there too!
Check out our latest podcast episodes: