Podcast Episode 157: A Quick Practice for More Positivity
As moms, we often talk about getting our kids out of a negative mindset, but what about ourselves?
Sometimes it's hard to find the time or energy for a full practice. This is why we have put together some quick and easy ways to add more positivity into your day – even when you're short on time.
While we all could use a little more positivity in our lives, it's especially important to start young. The good news is that it's never too late to change your mindset and work on being happier. Check out this podcast episode of the No Guilt Mom Podcast for some great tips on how to practice more positivity every day. And don't forget to smile!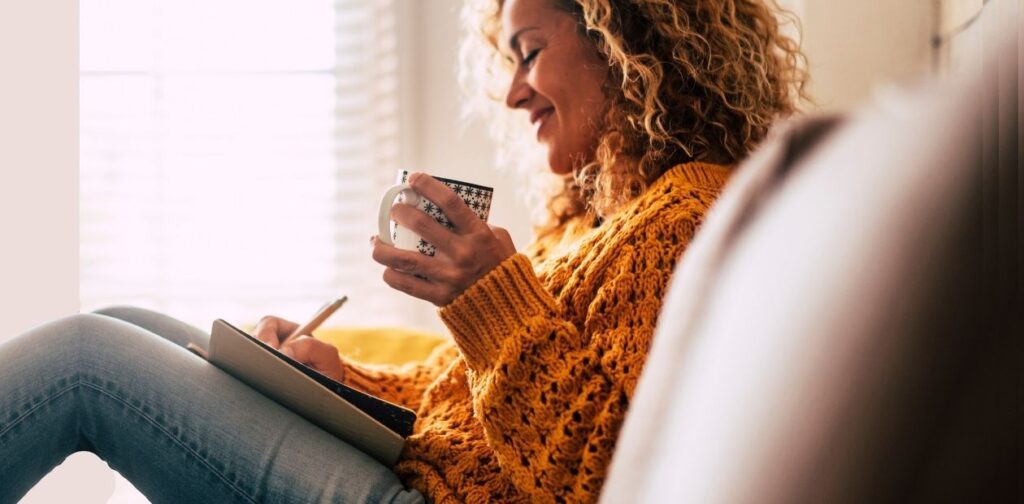 In this episode of the No Guilt Mom podcast you'll learn:
How to break free of the negativity loop that so many of us get stuck in daily.
How to practice saying "what your brain needs to hear".
Why being a high achiever can make it difficult to stay positive.
How to avoid toxic positivity.
How to forecast your wins.
Resources We Shared In This Episode:
The Gap and The Gain: The High Achievers' Guide to Happiness, Confidence, and Success by Dan Sullivan and Dr. Benjamin Hardy
Balance VIP Coaching Program– Are you stressed out, feeling like you're doing it all on your own? Get the support you need to break through your overwhelm and follow-through on your goals – while still being an amazing mom in this exclusive coaching program for women!
Calm & Happy Parenting Time to get your kids to listen and help out more without the fighting!  This is your complete solution to shift the responsibility of "doing everything for everyone" to your family and to give you the kind of relationship you want with your kids and the entire family!
No Guilt Mom Mindset – A free printable with our six No Guilt Mom Mindsets to help you second guess less, and feel more confident every day in your parenting.  
No Guilt Mom YouTube Channel Check us out and subscribe to be notified every time we have new videos added for parents and kids!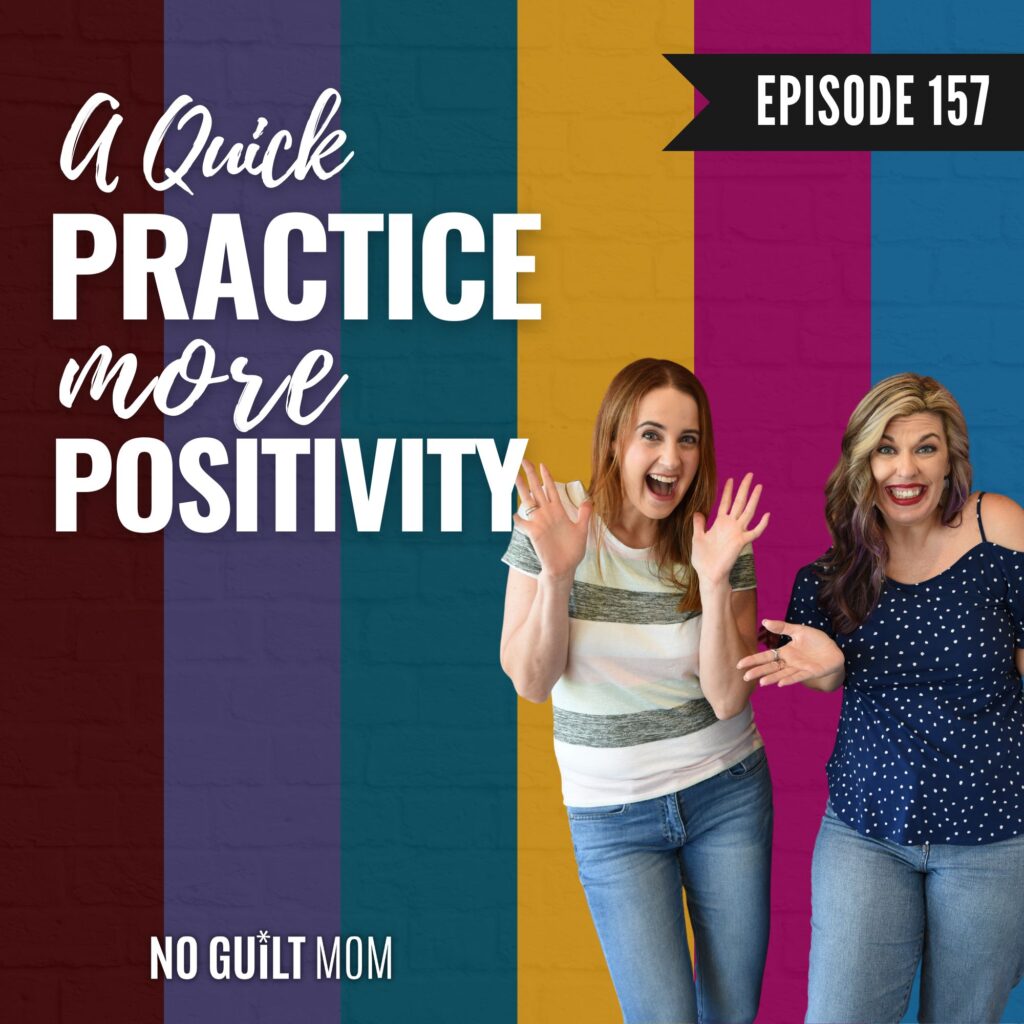 Don't forget to Rate & Review the podcast!
We'd love to hear your thoughts on the podcast! If you could take a moment to Rate & Review the No Guilt Mom Podcast on Apple here we'd be so grateful! Not sure how to do it? We got you covered! Check out this short video we made to show you how to leave a review.
Listen on Spotify? You can rate us there too!
Check out our latest podcast episodes: