Podcast 173: 4 Tips to Being a Happy Mom
THE 2ND ANNUAL HAPPY MOM SUMMIT IS HAPPENING NOW!!! To celebrate, JoAnn & Brie put together a super fun episode of the podcast this week featuring tips from some of our HMS speakers!

Tune in to hear from Renae Fieck, OTR/L of Your Cycle Advantage, Breanne Smedley of The Elite Competitor Coach, Sarah R. Moore of Dandelion Seeds Positive Parenting, & Ruth Soukup of Living Well Spending Less and Thinlicious!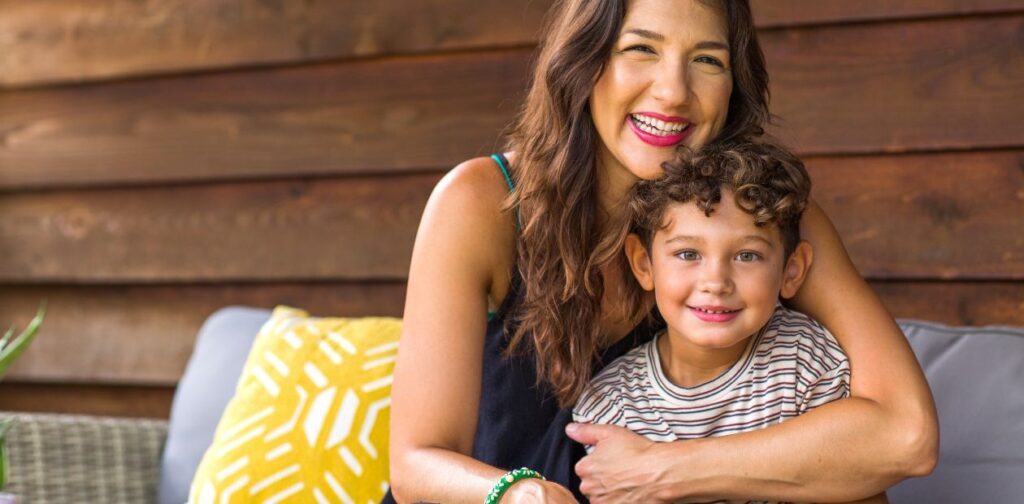 In this episode of the No Guilt Mom podcast you'll learn:
How to give yourself permission to not be "on" 24/7.
How to keep yourself from falling into roles that you weren't meant to fill.
Why it can be so helpful to follow our kids lead, especially in their education.
How to release the toxic thought process that things aren't working because you are failing.
Resources We Shared In This Episode:
Happy Mom Summit – A FREE online virtual event that brings you expert-led sessions, and a thriving community of like-minded moms ready to kick the guilt while raising respectful and responsible kids. The summit will be held live from February 27th-March 6th, 2023.
No Guilt Mom YouTube Channel – Check us out and subscribe to be notified every time we have new videos added for parents and kids!
Download the transcripts HERE.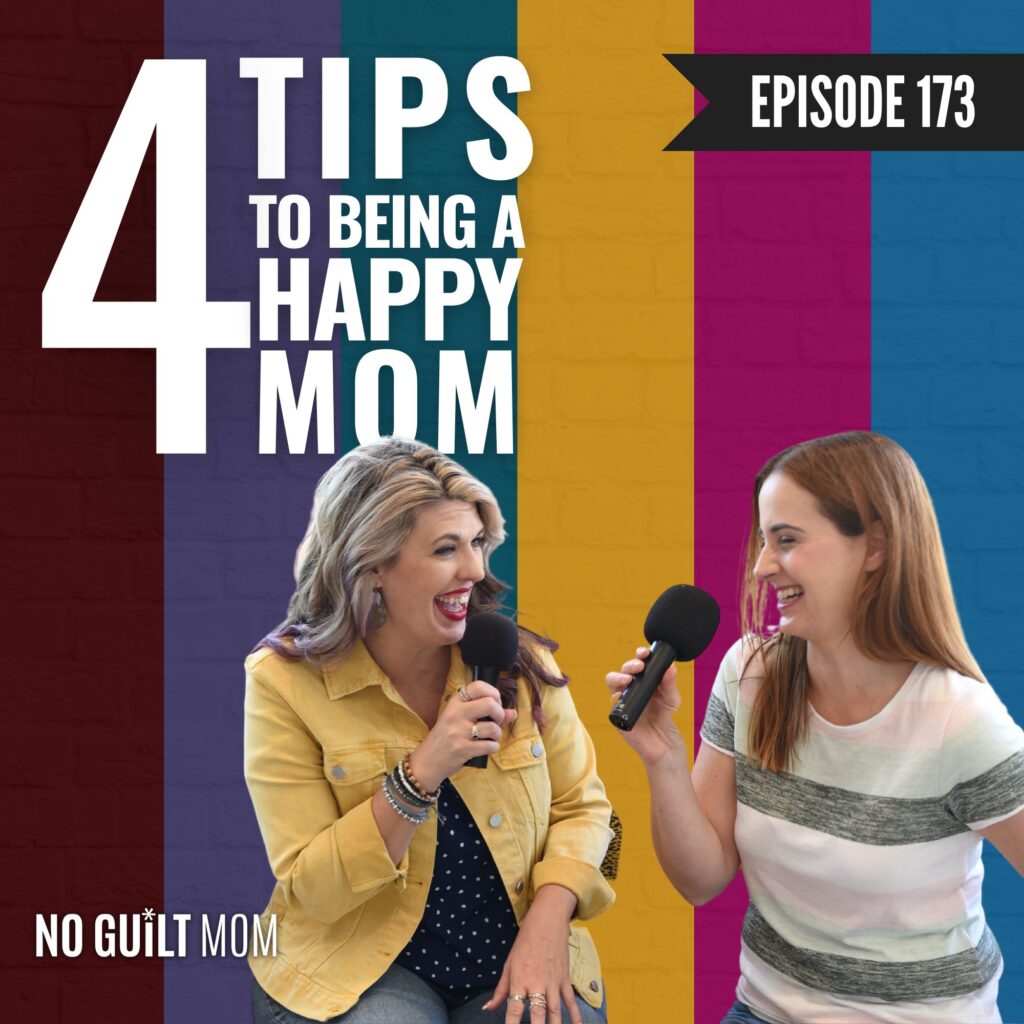 Don't forget to Rate & Review the podcast!
We'd love to hear your thoughts on the podcast! If you could take a moment to Rate & Review the No Guilt Mom Podcast on Apple here we'd be so grateful! Not sure how to do it? We got you covered! Check out this short video we made to show you how to leave a review.
Listen on Spotify? You can rate us there too!
Check out our latest podcast episodes:
Title:
Podcast 173: 4 Tips to Being a Happy Mom
Mentions:
Happy Mom Summit, mental health, parenting, parenting tips, positive parenting
Keywords:
Happy Mom Summit
Last Updated:
February 27, 2023