This shop has been compensated by Collective Bias and its Advertiser. All thoughts and opinions are mine and mine alone and should not be construed as medical advice. #24HourEsterC #CollectiveBias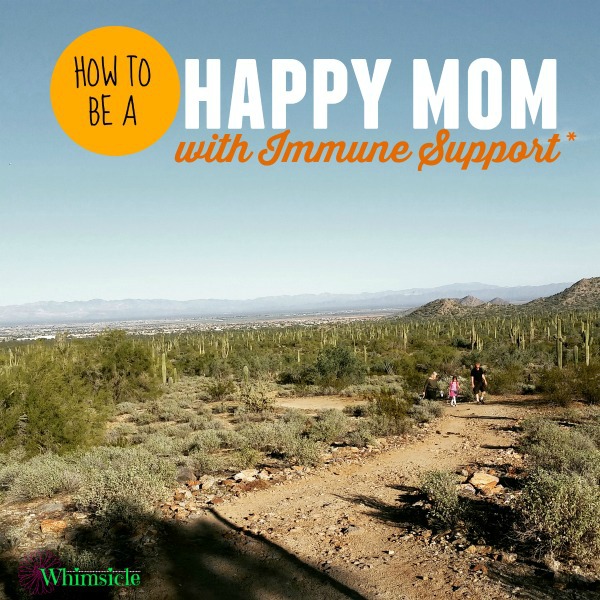 Since having kids, I've found it challenging to pursue some of the activities I find fun. I have a supportive husband, well-behaved kiddos, but it's difficult to leave my family – if only for a few hours. I feel guilty for leaving my husband alone with the kids. I feel horrible for leaving my kids in the care of a sitter if my husband and I want to go on a date. When I try to engage in completely unproductive fun, outside of the house, my mom brain pulls me back whispering, "But when are you going to do the laundry?" or "the kitchen is a mess," or the worst, "a good mom wouldn't leave her kids."
Seriously, brain. Shut up.
I believe I'm contributing to my own mommy meltdowns.
2015 will be the year I stop over-thinking and start venturing out to conquer amazing things. I've always been a bit of an adrenaline junkie. Not "sky-diving" adrenaline junkie, but "climb to a really high cliff and look down" adrenaline junkie. Over the years, a few adventures have piqued my interest. However, I thought I never had time for them.
Being active requires stamina. Since I have so many huge goals this year, I want to support my immune system. I'm doing this with Ester-C. I picked up a package while shopping at WalMart the other day. There were two choices available: 500 mg tablets that I can take twice-a-day or 1000mg tablets that are 1 per day. One serving daily of 1000 mg of Ester-C® delivers 24-hour immune support 365 days a year.* You can find Ester-C in Vitamin and supplement aisle, like I did here. It's also on Rollback at WalMart as well.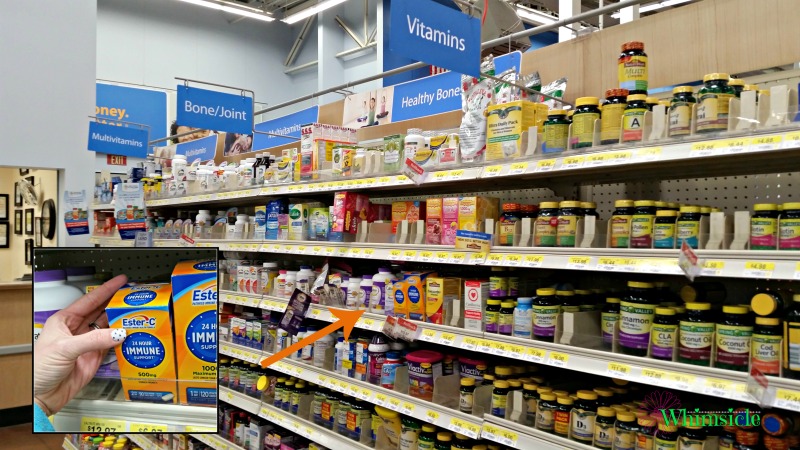 Ester-C is designed to stay in white blood cells up to 24 hours which will provide me with around the clock immune system support*. It is also chemical solvent-free and gentler on the stomach. Ester-C also supports heart health (which is perfect for the active year that I have planned!) and helps maintain healthy skin and gums*. Find out more about Ester-C by following them on Facebook and Twitter.
Ester-C is one of the necessary supplies and I'm gathering for a year of adventure.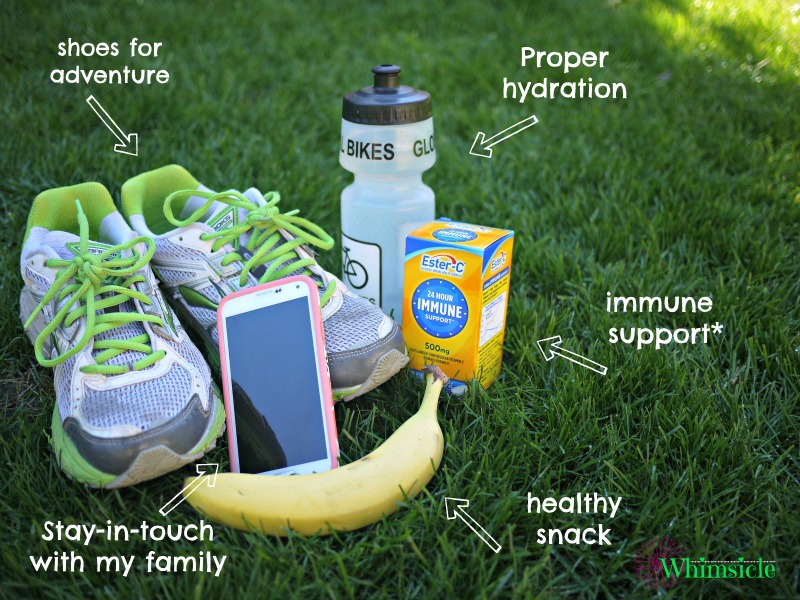 Here's what I have planned:
See that mountain?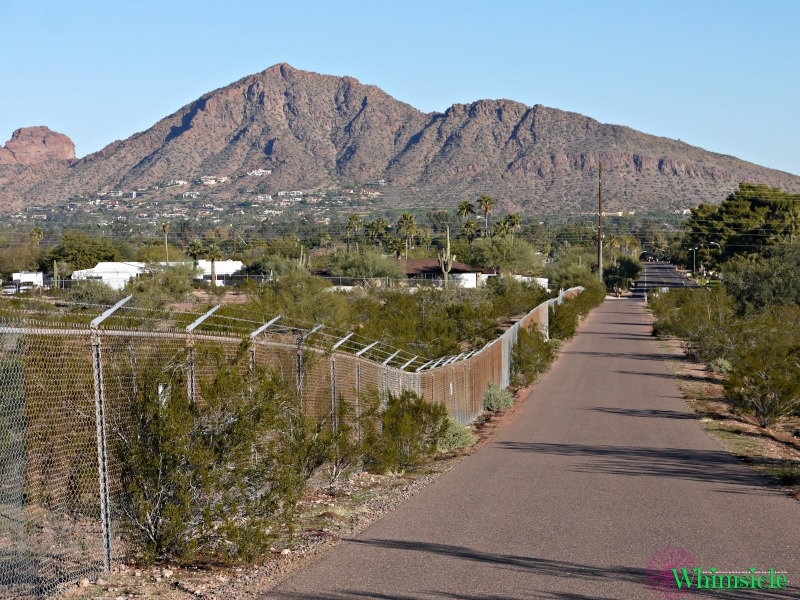 Camelback Mountain is located in the center of the Phoenix metro area. The trail is filled with steep ascents, rocky paths and climbs so sharp that you pull yourself up with a pole. A pole! On top, you are gifted with a 360 degree view of the city.
I'm going to climb it.
That's my first mission. I also want to:
Take a trapeze class
Did you ever watch Circus of the Stars on TV in the 80's? It was a yearly special where TV celebrities would train in a circus act and perform. I loved it! Ever since watching that show, I've wanted to try the trapeze. I found a trapeze school nearby and I think this is the year. How do I look upside-down?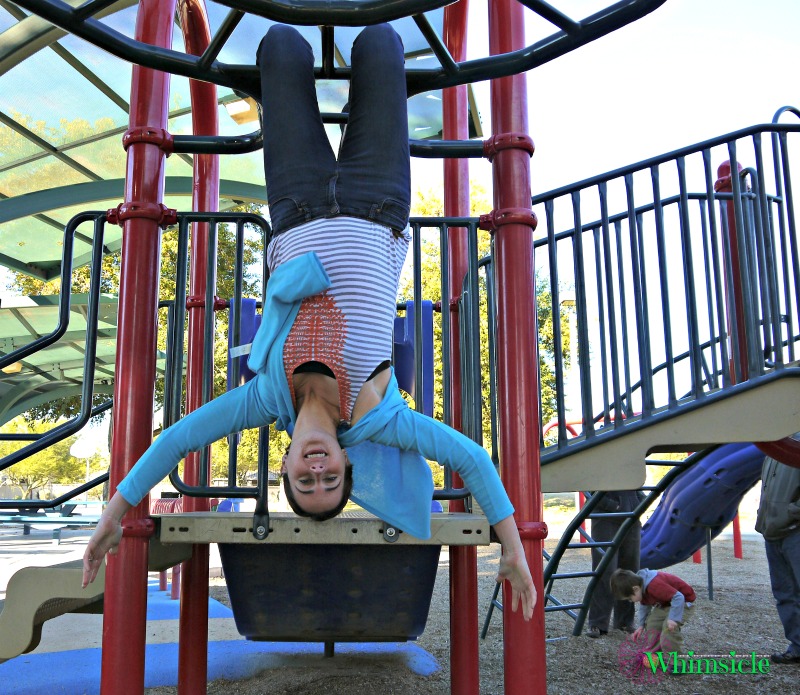 Escape from the Room
The premise of this experience is that you are locked in a room and need to escape. Simple, right? All the clues are provided, you just need to solve them and get out in 60 minutes or less. I'm thinking for Valentine's Day, hubby and I will attempt the experience where we rob a bank!
Complete the Extreme Adventure Course in Flagstaff
Think high ropes course for adults. This course requires traversing high wires through the pines and finishing off on a zip line! My idea of fun!
What are your goals for the new year? Is anything holding you back?