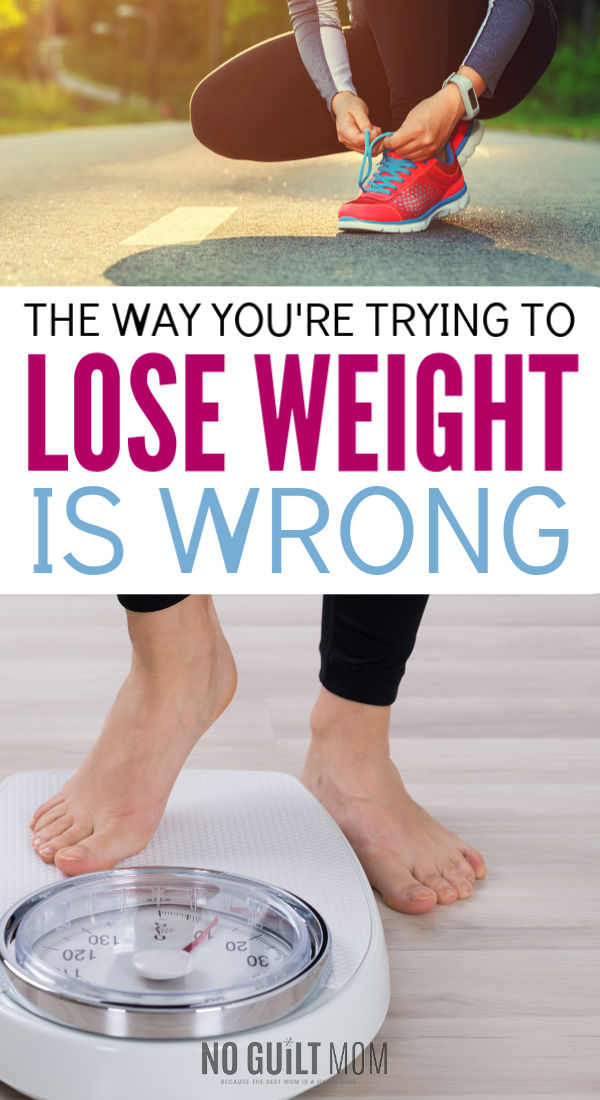 FYI: This post contains affiliate links to products I love and recommend.  It costs you nothing extra if you purchase through my link, but I may get a small commission
Being uncomfortable in your own body is the worst.
You deny invites to parties.
Start avoiding any reflective windows or mirrors.
And just want to wallow in your stretchy, comfort workout clothes all day.
So you start trying all the things…
ALL the weight loss plans and programs out there. Sure, it works as first but then as soon as you stop, you GAIN ALL THE WEIGHT BACK.
With all those setbacks, you start feeling like you can't do it
I was there 2 weeks ago.
But then, THEN…I lost 3 pounds without drastically changing my eating habits.
When I realized I needed a change…
I knew that I had gained weight but I had refused to step on the scale. I felt flabby and tired.
When I usually avoid sleeves at all costs during the scorching Phoenix summers, I suddenly wanted to hide my upper arms.
Constantly, I checked my rearview mirror while at stoplights to make sure that my arms hadn't grown another inch overnight.
You know how it is? When you realize you need to make a change but you are still denying that the change is even necessary?
What I'm doing
I'm always SUPER skeptical of weight loss programs – especially when they claim you lose weight through an app.
But, oh my goodness, this is unlike any weight loss program I've seen.
It's called Noom.
Yes, you still need to:
Exercise
Track what you eat
Weigh in
But, Noom also changes your whole mindset about weight loss. It's like overeating therapy that fits in your pocket.
Every morning, I log into the Noom app on my phone and complete my to-do list.
I love a good to-do list, mainly because I can be confident that someone much more knowledgeable than me is telling me exactly what to do to get my desired results.
And that fires me up!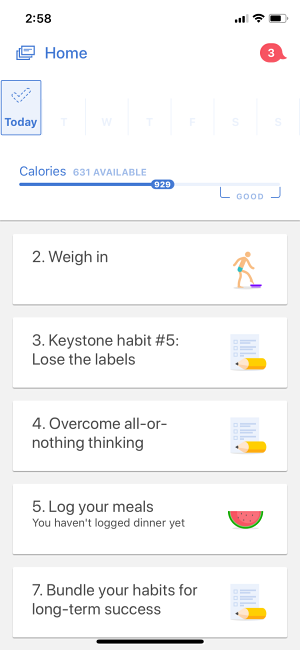 Some standard things on my to-do list:
Read a short article on how jumpstart my motivation
Record my weight for the day
Track my meals – Noom makes this super easy
Set goals with my goal specialist
I am definitely one of those people who LOVES checking off to-do items. The app makes me feel like I accomplish something notable each day.
It uses Jedi mind tricks for weight loss
Ok, maybe not mind tricks, but definitely science-based psychology.
For instance, I now know that urge I get when I'm tired to douse multiple pieces of sourdough bread with cream cheese and grape jelly is called "storm eating".
Tons of people do it, I'm no exception.
Noom has already suggested tips to conquer my storm eating, such as asking myself questions to identify why I'm eating at that moment and directing my focus to activities I can do instead.
…and its working.
This isn't some quick fix, lose all the weight and gain it back plan.
It's teaching you strategies that you will use to keep the weight off for life.
Did I mention I lost 3 pounds?
How you can lose weight and join this fun…
Want to see if Noom will work for you?
They have a free 30-second quiz that will tell you how much weight you can reasonably expect to lose.