Podcast Episode 170: Do You Parent Through Fear?
This week on the podcast, JoAnn & Brie tackle the thing many of us do, but aren't even aware of – allowing fear and anxiety to take the wheel when parenting. It's easy to shrug this off as a case of helicopter parenting, but there is so much more to it. This "parenting through fear" is driven by our deepest dread that something awful will happen if we leave our kids to their own devices and they make a wrong choice.
Fear is overwhelming. Not only does does it impact moms' wellness, but in preventing kids from having any distance, autonomy, or the chance to make mistakes and get hurt, our kids are taking on this anxiety. They're being taught the world is a scary place that they're unable to navigate on their own. You think you're doing your best but you could be setting them up for future resentment and failure to launch.
You love your kids and want them to thrive. That's why you're here! So listen in to learn the warning signs that indicate fear is your driver, and 3 easy ways to nip this behavior in the bud and start positive parenting with confidence!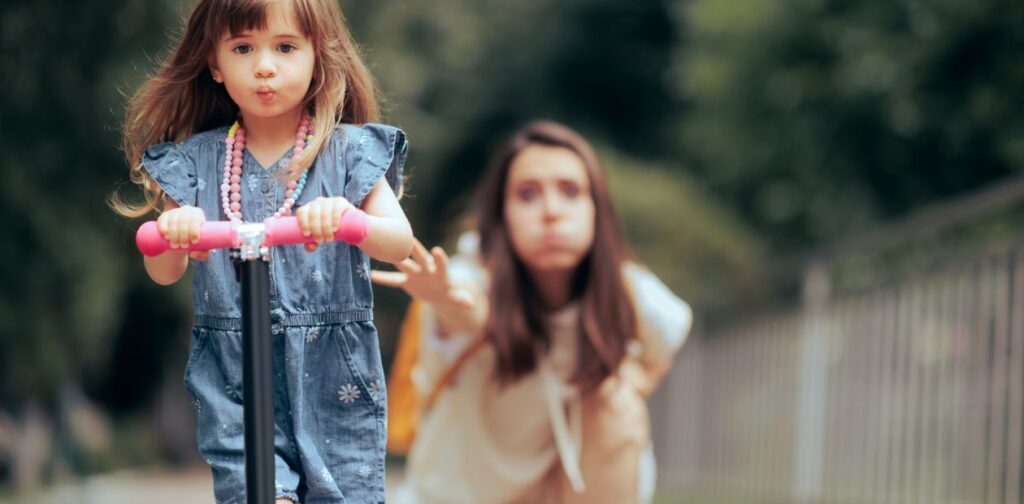 In this episode of the No Guilt Mom podcast you'll learn:
How to tell if you are letting your anxiety and fear control your parenting.
What are the common signs that you are parenting through fear.
3 things that you can do to stop parenting through fear.
Resources We Shared In This Episode:
Happy Mom Summit A FREE online virtual event that brings you expert-led sessions, and a thriving community of like-minded moms ready to kick the guilt while raising respectful and responsible kids. The summit will be held live from February 27th-March 6th, 2023.
Calm & Happy Parenting Time to get your kids to listen and help out more without the fighting! This is your complete solution to shift the responsibility of "doing everything for everyone" to your family and to give you the kind of relationship you want with your kids and the entire family!
Are You an Anxious Parent? from Healthline
No Guilt Mom YouTube Channel Watch this podcast episode on our YouTube Channel! While there, check out everything we have and subscribe to be notified every time we have new videos added for parents and kids!
Download the episode transcripts HERE!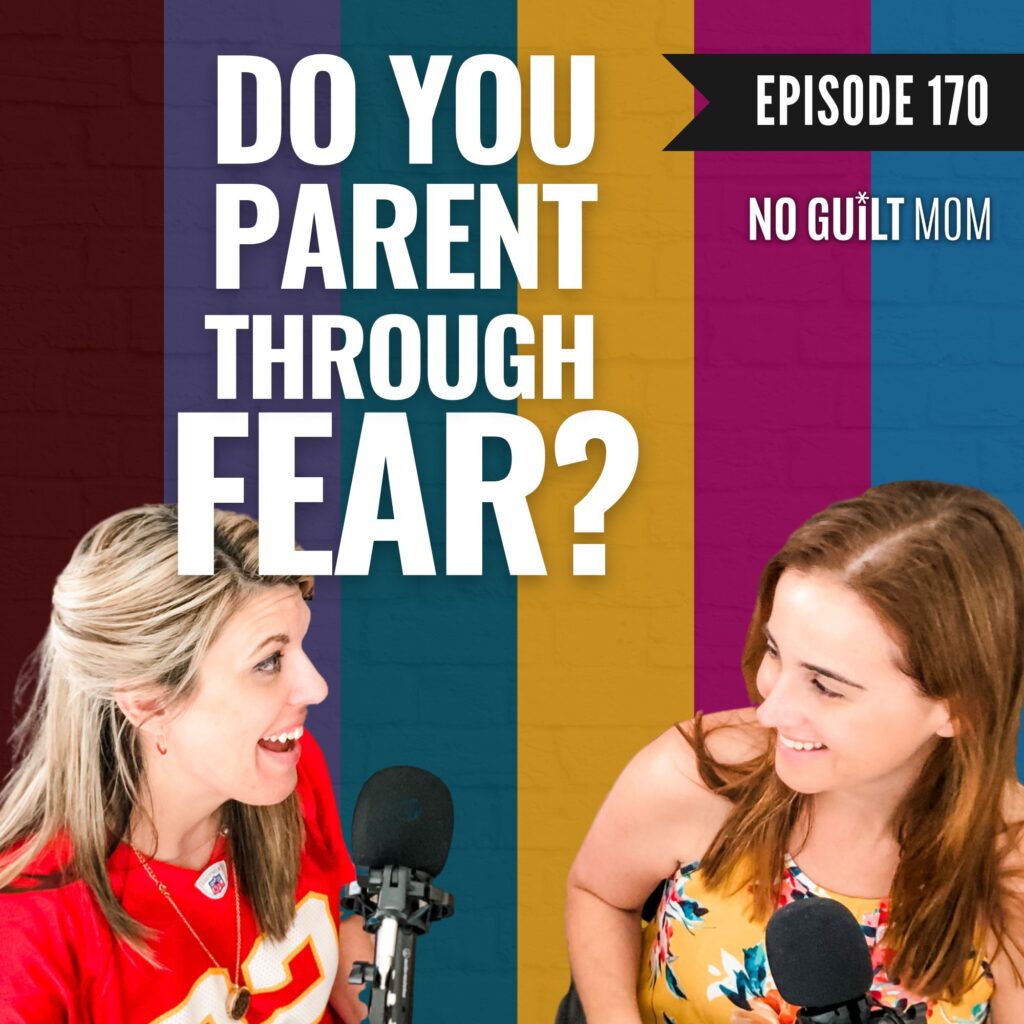 Don't forget to Rate & Review the podcast!
We'd love to hear your thoughts on the podcast! If you could take a moment to Rate & Review the No Guilt Mom Podcast on Apple here we'd be so grateful! Not sure how to do it? We got you covered! Check out this short video we made to show you how to leave a review.
Listen on Spotify? You can rate us there too!
Check out our latest podcast episodes:
Title:
Podcast Episode 170: Do You Parent Through Fear?
Mentions:
anxoety helicopter parenting, fear, mental health, parenting, parenting tips, positive discipline
Keywords:
helicopter parenting in fear and anxiety
Last Updated:
October 3, 2023