Podcast Episode 205: Want to Stop Yelling? Here's how!
If you've ever found yourself in a situation where you just can't seem to stop yelling, then you're in the right place. In this episode, we're diving deep into the reasons behind those emotional outbursts and exploring what you can do to make a real change.
Spoiler alert: simply setting a goal to stop yelling might not be the most effective strategy.
So, stick around as we unravel the secrets behind the "yelling syndrome" and share practical tips to help you curb those high-decibel moments.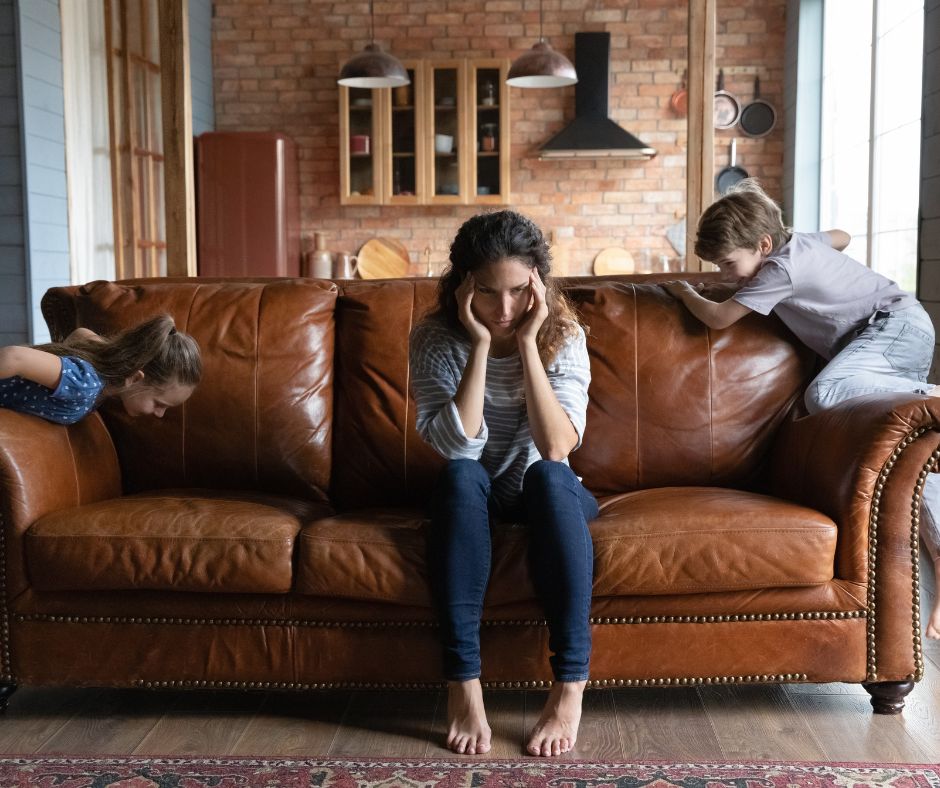 In this episode of the No Guilt Mom podcast, you'll learn:
Insights into why you may struggle with yelling and how to address the underlying reasons.
The importance of self-reflection and how it can help you identify triggers that lead to yelling.
The "HALT" approach to managing emotional outbursts by checking if you're hungry, angry, lonely, or tired.
Ways to explore the power of creating scripts for yourself to communicate effectively, especially during moments of frustration.
The value of repairing and reconnecting after yelling incidents, fostering healthier relationships with your kids.
How to recognize that it's okay to make mistakes and that self-compassion is essential in your parenting journey.
Resources We Shared in This Episode:
Balance VIP– Are you stressed out, feeling like you're doing it all on your own? Through personal coaching and accountability, you will break through your overwhelm and follow through with your goals to be the happy mom you were meant to be In this exclusive coaching program for women!
Visit No Guilt Mom
No Guilt Mom YouTube Channel Check us out and subscribe to be notified every time we have new videos added for parents and kids, as well as video footage from our podcast episodes!
Read the transcripts HERE
Don't forget to Rate & Review the podcast!
We'd love to hear your thoughts on the podcast! If you could take a moment to Rate & Review the No Guilt Mom Podcast on Apple here we'd be so grateful! Not sure how to do it? We got you covered! Check out this short video we made to show you how to leave a review.
Listen on Spotify? You can rate us there too!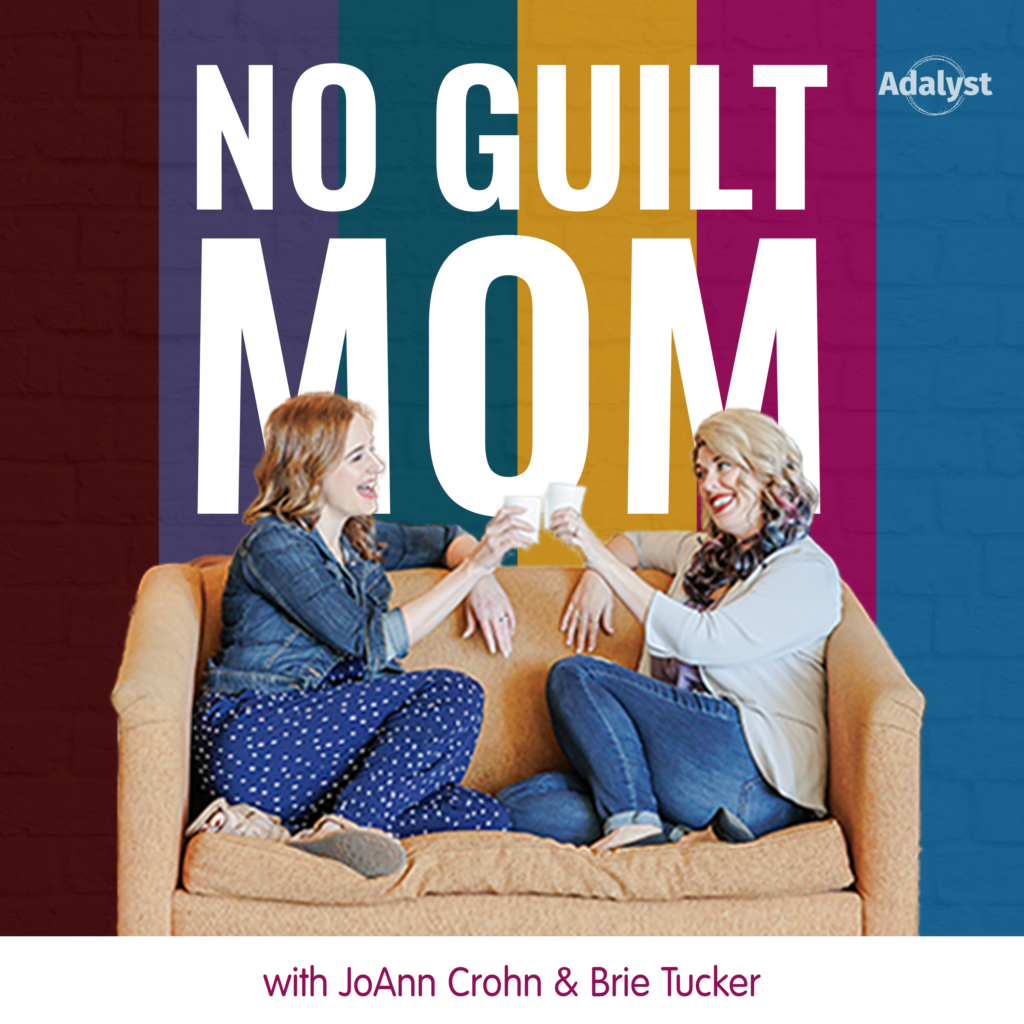 Check out our latest podcast episodes: