Podcast Episode 169: Changing How You React to Your Kids with Mr. Chazz
This week we're recommending you take a page out of the Toddler Playbook and focus on the "but why?" behind your kiddos' behaviors. Despite what our well-meaning grandmothers and MILs tell us, our kids are not purposely giving us hell, nor are they mini-manipulators. As Mr. Chazz – our guest this week – reminds us, kids are doing the best they can with what skills they have. If they're fussing about putting down the screens and coming to dinner, they're likely lacking in transitional skills. How about demanding story after story when it's time for bed? The issue could be an inability to self-soothe. Giving you sass? Check to see if they're hungry, triggered, or tired.
With a Masters in Executive Leadership, a background in Montessori education, and more than a decade providing educator support, Mr. Chazz is an expert in helping "big humans" identify the unfulfilled need behind their "little humans" behaviors. He is a sought-after parent coach, international speaker, classroom teacher, content creator, and founder of Mr. Chazz's Leadership, Parenting, and Teaching Podcast. He helps teachers and other adults better understand and guide children, and focuses on breaking Generational Cycles, all while using Conscious Discipline techniques (and being one of the only men in the field!).
We are such big fans of Mr. Chazz and know you will be too! In fact, if you're not already following him on IG @mrchazz, stop what you're doing right now and give him a follow. Then come back here and listen in as Brie and Mr. Chazz bond over Early Childhood Education, find out what first drew JoAnn to Mr. Chazz's work, and learn how letting go of the idea of controlling our kids can be just the trick to finally getting the behavior we desire.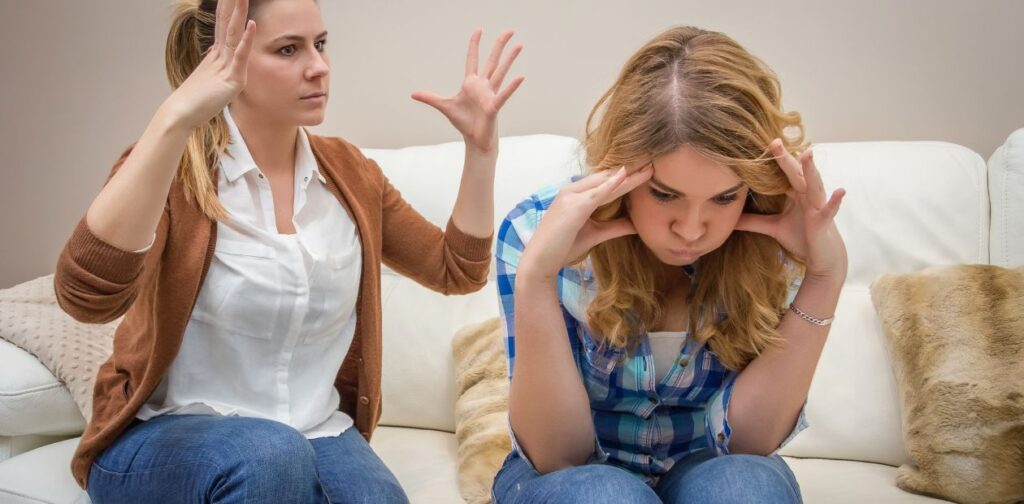 In this episode of the No Guilt Mom podcast you'll learn:
3 practical tips to help children solve problems and move through challenges.
Why you can get more effective results with your kids when you change your reaction to their behavior, rather than trying to change their behavior.
2 major paradigm shifts that make a huge difference in your parenting.
Why more force and control doesn't exactly make a kid listen better.
Why it helps when parents step into curiosity about their kid's behavior rather than anger and assumption.
Resources We Shared in This Episode:
2023 Happy Mom Summit – a FREE virtual event bringing you expert-led sessions, and a thriving community of like-minded moms ready to kick the guilt and reclaim your joy, all while raising respectful and responsible kids. The summit will be held LIVE February 27th-March 6th, 2023.
How to Discipline Without Losing Your Cool – Join this complimentary masterclass to improve your relationship with your kids and get them to help out more without the pushback, and without you losing your cool! Register for any time that works for your schedule.
No Guilt Mom YouTube Channel – Watch our podcast episodes on our YouTube Channel! While there, check out everything we have and subscribe to be notified every time we add new videos for parents and kids!
Download the episode transcripts HERE!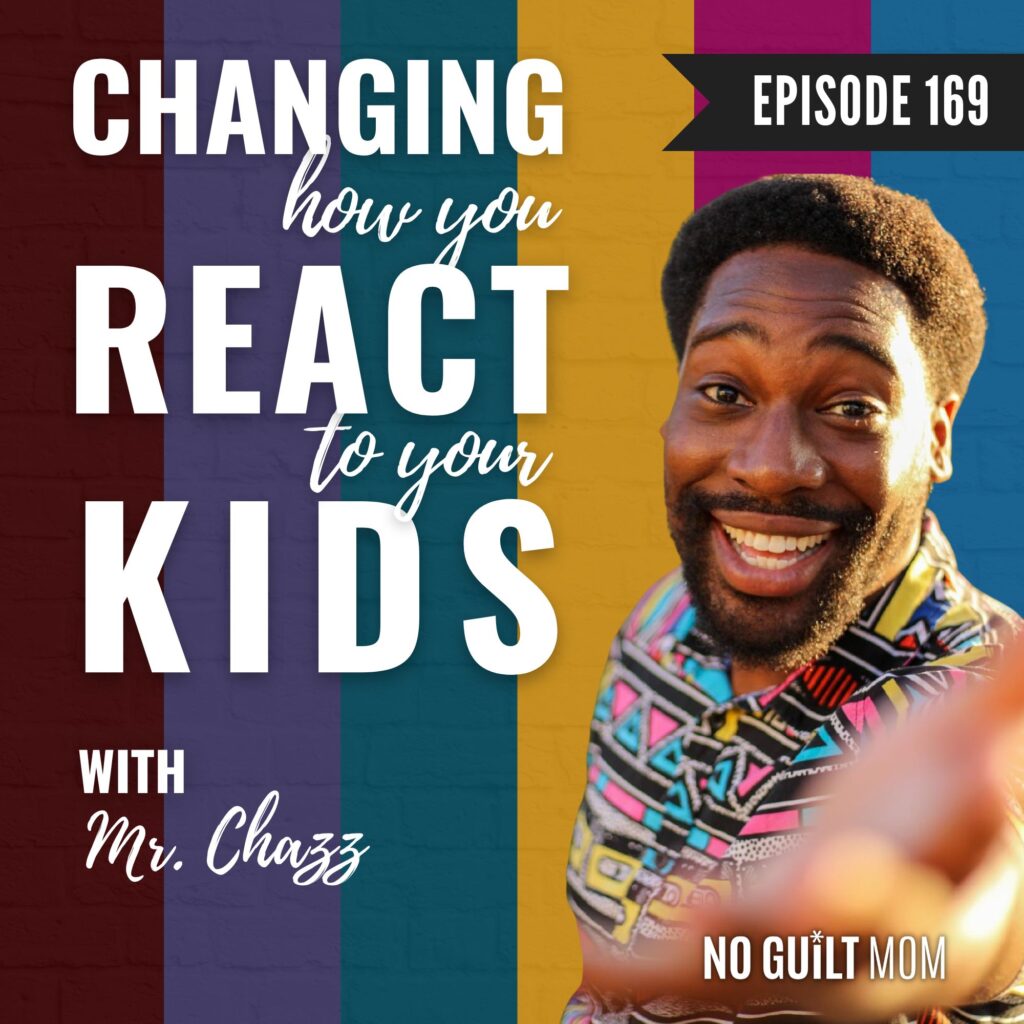 Don't forget to Rate & Review the podcast!
We'd love to hear your thoughts on the podcast! If you could take a moment to Rate & Review the No Guilt Mom Podcast on Apple here we'd be so grateful! Not sure how to do it? We got you covered! Check out this short video we made to show you how to leave a review.
Listen on Spotify? You can rate us there too!
Check out our latest podcast episodes:
Title:
Podcast Episode 169: Changing How You React to Your Kids with Mr. Chazz
Mentions:
conscious discipline, kids behavior, positive discipline, positive parenting
Keywords:
how to react to behaviors
Last Updated:
January 30, 2023