Podcast Episode 209: How to Connect with Your Son: Small Changes to Make with Tosha Schore
Are you struggling to connect with your kids? Espeically your son?
As a mom, I never worried about connecting with my daughter. I felt pretty confident in my ability to understand what she was going through and to relate. But with my oldest, my son, I was always a little worried. And now I'm knee-deep into those teenage years and I'm struggling to connect with him.
In this episode, we welcome Tosha Shore, a parent coach and the founder of Parenting Boys Peacefully, where she's on a mission to create a more peaceful world, one sweet boy at a time. I am also co-author of "Listen: Five Simple Tools to Meet Your Everyday Parenting Challenges," which has been translated into five languages!
Together we dive into a lively discussion of the differences we've experienced parenting boys vs. girls, how societal expectations lead boys down a different emotional path than girls, how we can best support our boys to be emotionally resilient, and how to connect with them when connection seems lost.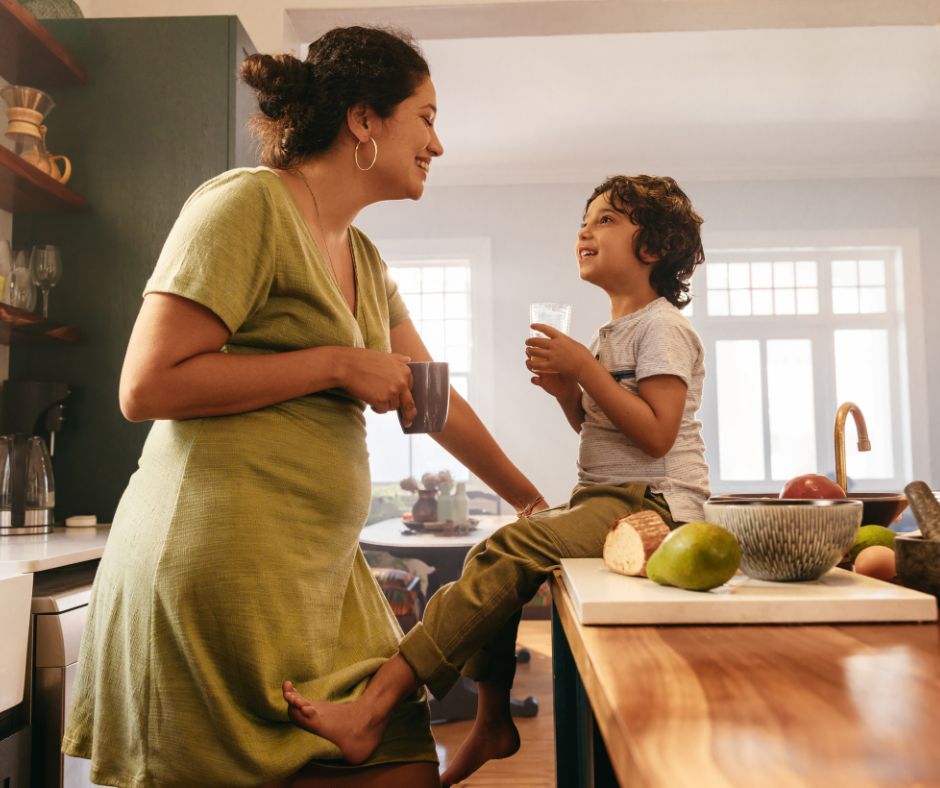 In this episode of the No Guilt Mom podcast, you'll learn:
Why trying to connect with our kids, using our own agendas may be causing a big problem
Understand why we need to create safe spaces for our kids to feel big feelings (espeically for our boys)
3 things we can do differently to help connect better with our boys
Resources We Shared In This Episode:
Balance VIP– Are you stressed out, feeling like you're doing it all on your own? Through personal coaching and accountability, you will break through your overwhelm and follow through with your goals to be the happy mom you were meant to be In this exclusive coaching program for women!
Learn all about Tosha's program: Parenting Boys Peacefully here.
Listen: Five Simple Tools to Meet Your Everyday Parenting Challenges
Read the episode transcripts HERE
Check out our favorite deals from our sponsors here!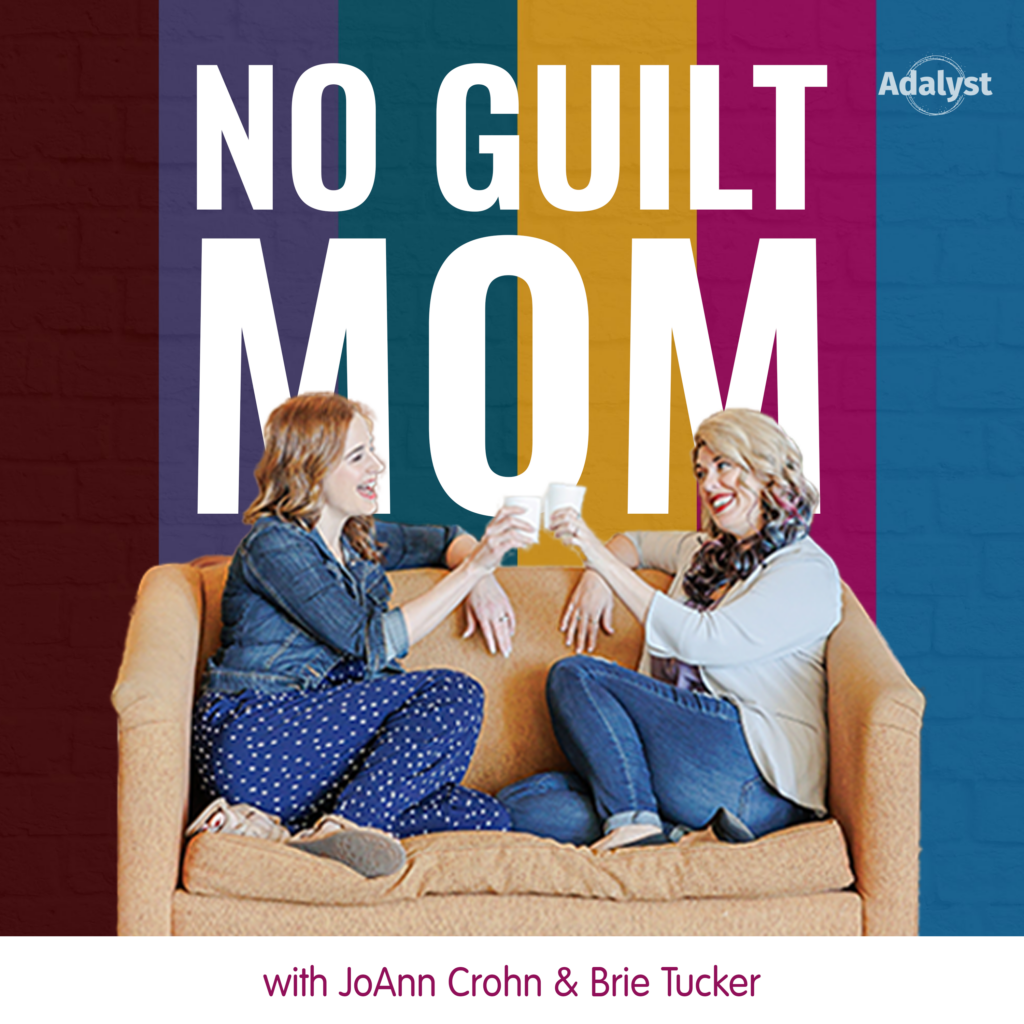 Don't forget to Rate & Review the podcast!
We'd love to hear your thoughts on the podcast! If you could take a moment to Rate & Review the No Guilt Mom Podcast on Apple here we'd be so grateful! Not sure how to do it? We got you covered! Check out this short video we made to show you how to leave a review.
Listen on Spotify? You can rate us there too!
Check out our latest podcast episodes:
Title:
Podcast Episode 209: How to Connect with Your Son: Small Changes to Make with Tosha Schore
Mentions:
parenting tips, popodcast episode, positive parenting
Keywords:
connect with your son
Last Updated:
November 1, 2023