Podcast Episode 101: How to Talk with Your Kids to Build Motivation
Ahhhh…the age-old parenting question: How do we build motivation in our kids? For so many of us, this is all we want. We want our kids to feel motivated to do things on their own and to do them well. However, we know there are things we can do to help build that motivation, but we just aren't certain what that is exactly.
It's time to stop policing homework and expecting such top marks in school for our kids. Instead, we can help our kids build motivation by establishing lines of communication that are open and respectful. We need to step back and allow them to discover what they find important. Because when kids are able to determine their own values, that is when they become self-driven.
In this episode, we're diving deep on how to best talk with your kids to build motivation. Parents play a crucial role in their kids' motivation, but perhaps not in the way you'd expect… Move over Tiger Moms, we're going all in on intrinsic motivation.
Joining us in our conversation are William R. Stixrud, Ph.D. and Ned Johnson – the dynamic duo behind the best-selling book, The Self-Driven Child. Their newest book, What Do You Say?: Talking with Kids to Build Motivation, Stress Tolerance, and a Happy Home is a must-read for parents that will immediately transform your ability to navigate the complexities of communication with kids. If you're looking for a how-to guide for communicating effectively as a parent, this is one you will refer to again and again – we highly recommend it!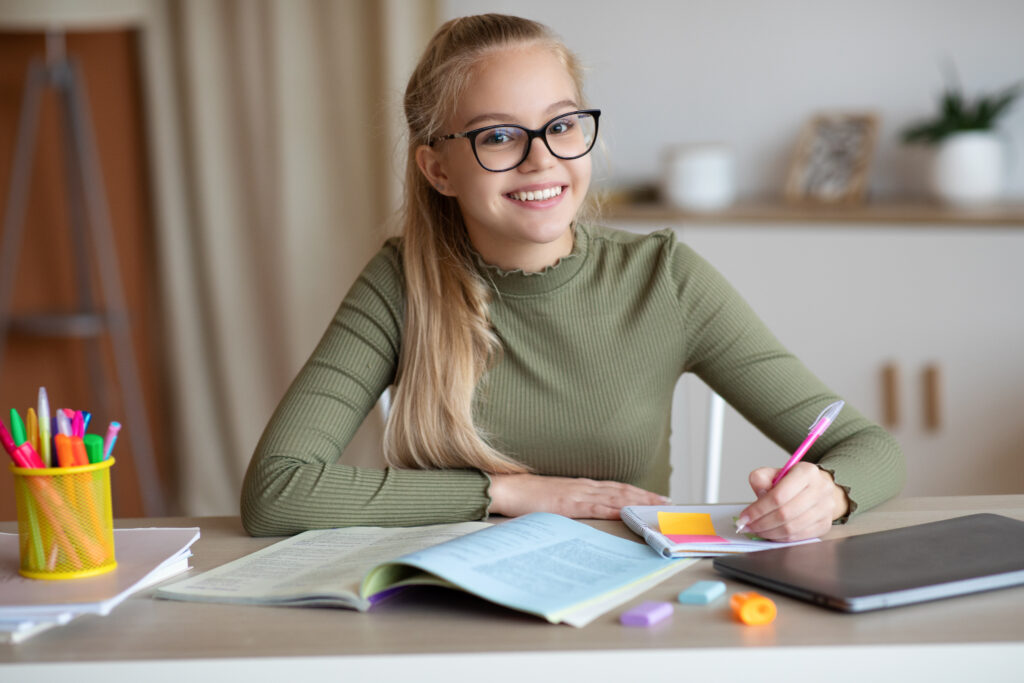 In this episode of the No Guilt Mom podcast you'll learn:
How to influence your kids without nagging, pushing, bribing, or punishing
The negative impacts of attempting to force change on your child
Why you should check your need for control to boost your kids' motivation
Common causes of adolescent anxiety, depression, and substance abuse
Resources we shared in this episode:
Happy Parent Checklist – This FREE checklist gives you the step-by-step plan to delegate more to your family, feel less overwhelmed and connect in a positive way!
What Do You Say?: How to Talk with Kids to Build Motivation, Stress Tolerance, and a Happy Home by William Stixrud, PhD & Ned Johnson
William Stixrud, PhD is a clinical neuropsychologist and founder of The Stixrud Group, as well as a faculty member at Children's National Medical Center and an Assistant Professor of Psychiatry and Pediatrics at the George Washington University School of Medicine.
Ned Johnson is an author, speaker, and the founder of PrepMatters, an educational company providing academic tutoring, educational planning, and standardized test prep. A battle-tested veteran in the fields of test preparation, anxiety management, and student performance, Ned coaches kids on how to manage their stress while simultaneously motivating and empowering them to reach their full potential.
The Addiction Inoculation: Raising Healthy Kids in a Culture of Dependence by Jessica Lahey
No Guilt Mom Podcast #60 Guarding Kids Against Addiction with Jessica Lahey
No Guilt Mom Podcast #29 How to Raise a Brave Kid with Ned Johnson
Download the podcast episode's transcripts HERE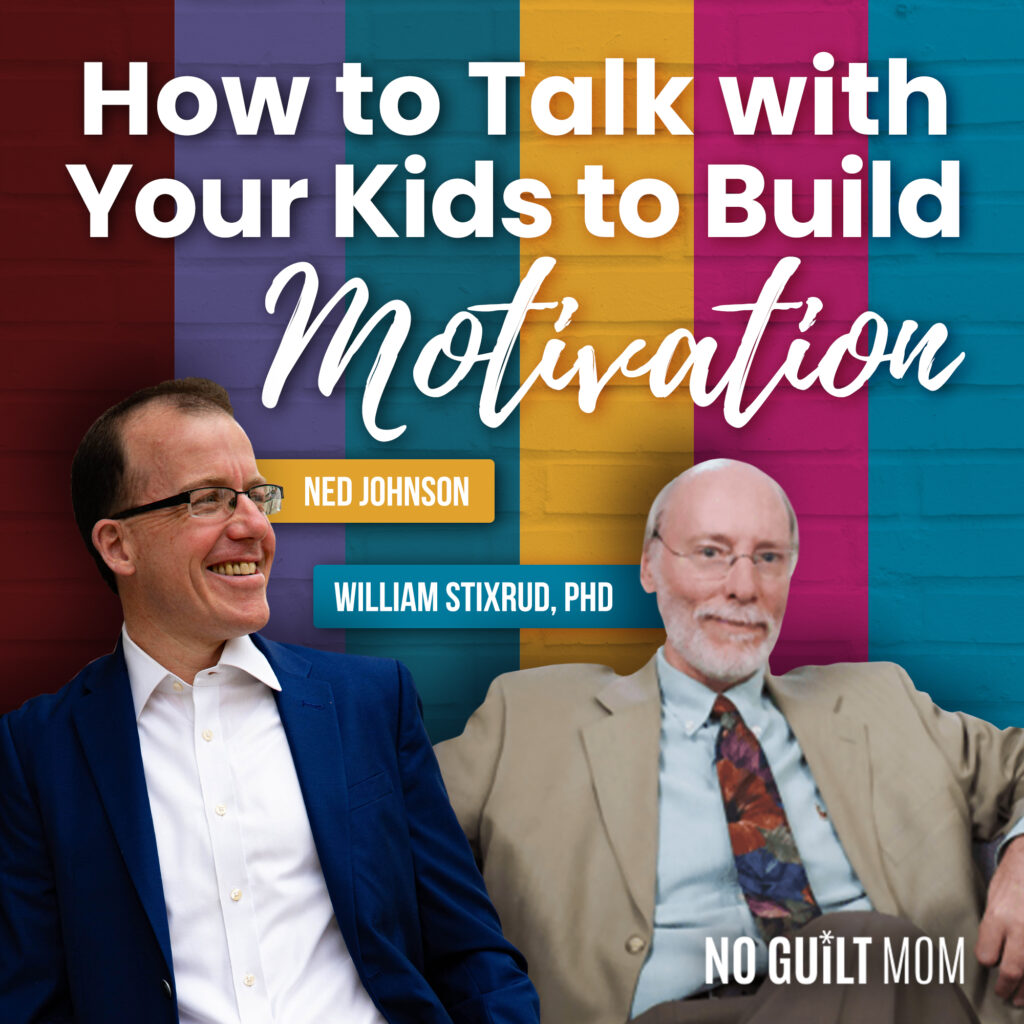 Don't forget to rate & review the podcast!
We'd love to hear your thoughts on the podcast! Please take a moment to rate & review the No Guilt Mom Podcast on Apple here. Not sure how? We've got you covered! Check out this short video we made.
Check out our latest podcast episodes:
Title:
Podcast Episode 101: How to Talk with Your Kids to Build Motivation
Mentions:
effective communication, how to build motivation in our kids, Ned Johnson, Self motivated, What do you say, William Stixrud
Keywords:
build motivation in our kids
Last Updated:
October 2, 2023