Podcast Episode 60: Guarding Kids Against Addiction
Drug and alcohol addiction is a difficult subject to navigate with your kids.
It makes so many of us nervous. We know that we don't want our kids to struggle with addiction in their lives, and yet, this is a topic that many of us don't have with our kids until they have most likely already been exposed in their teenage years.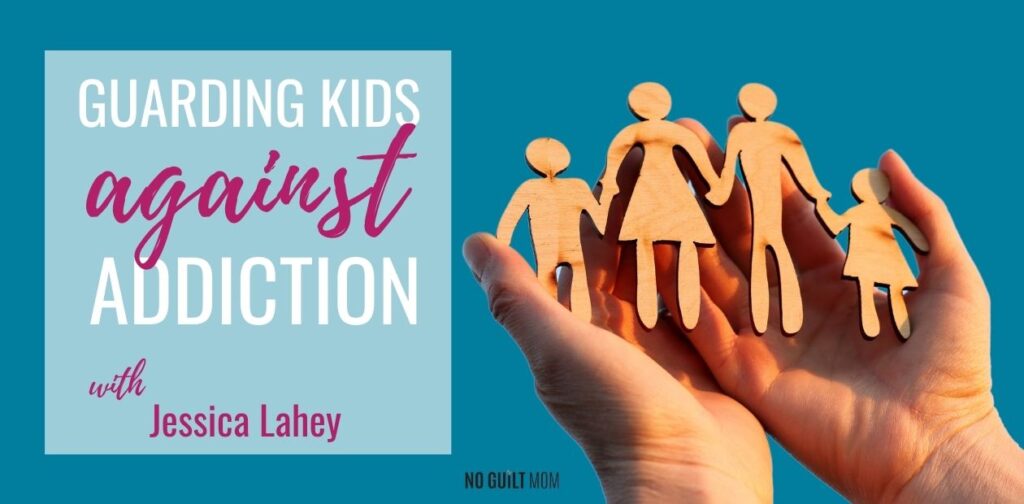 Substance abuse and addiction is a real struggle for so many people in America. But kids are at risk simply due to the media, their genetics and stressors. So what are we to do as parents to help guard our kids against addiction?
Today, we welcome Jessica Lahey, mom of 2 boys and author of upcoming book, The Addiction Inoculation. She specializes in research and writing about the confluence of education and parenting. Jessica shares her recent research and personal stories about addiction, kids, and how we can best guard our kids against addiction.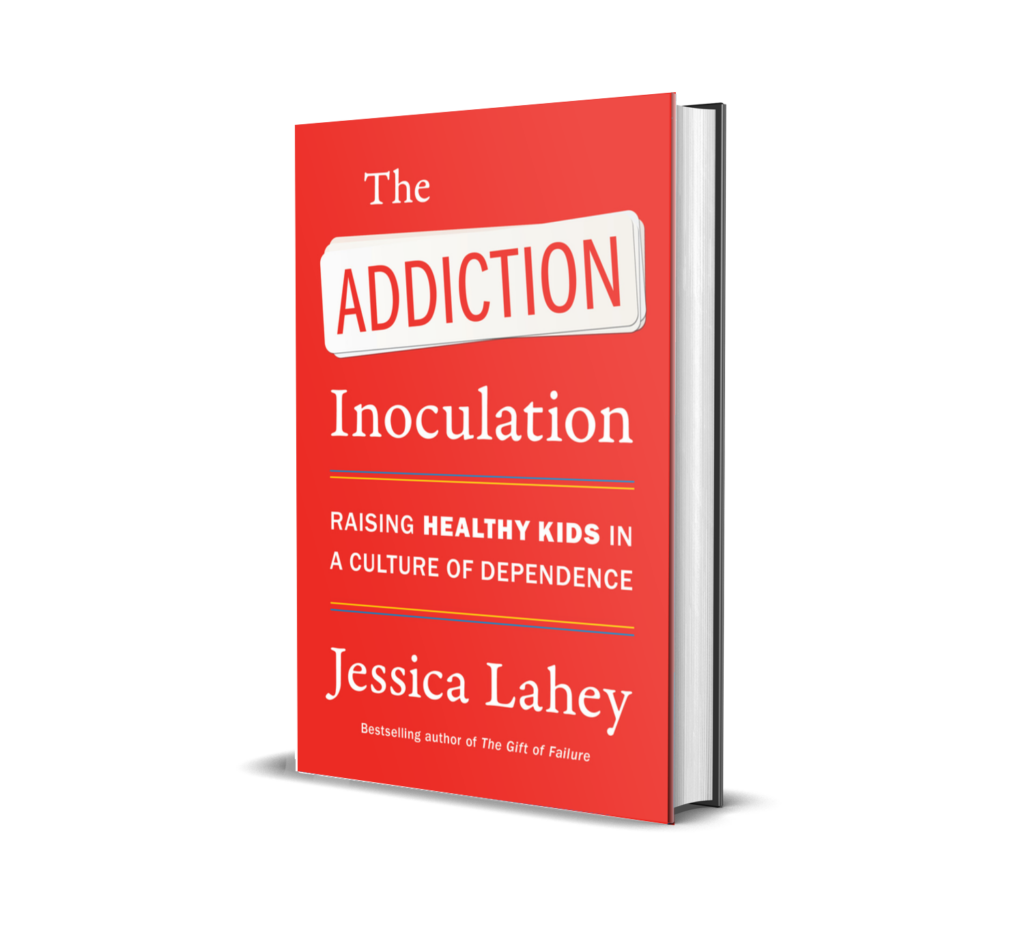 Resources We Shared:
The Addiction Inoculation: Raising Healthy Kids in a Culture of Dependence
Book Trailer for The Addiction Inoculation
Adverse Childhood Experiences (ACEs) (Kaiser Permanente study)
Download the transcripts HERE
The best mom is a happy mom. To better take care of you, download our No Guilt Mom mindset here . These reminders will help you second guess less, and feel more confidence every day in your parenting.
Title:
Podcast Episode 60: Guarding Kids Against Addiction
Mentions:
addiction, Jessica Lahey, substance abuse, The Addiction Inoculation
Keywords:
guarding kids against addiction
Last Updated:
October 2, 2023