So you've decided it's time to turn some memories into tangible objects. It's time for a family photo shoot! It can be a little overwhelming when it comes to planning your family photo session. You want it to be extraordinary and special because, let's face it, we don't do this often enough with the busy life of a modern day family. These images need to really capture what it's like to be "us" – the laughter, the silliness, the love.
Who will it be?
First and foremost, choose a photographer who has a photographic style you love. This is very important. Every photographer has her own style of shooting and editing. Be sure you love the work you've seen by your photographer. If you are after formal, studio style shots and you higher a natural light, lifestyle shooter, you may get beautiful images but be disappointed because it is not the style you were after. Talking to your photographer about your vision for the session is also helpful in really achieving your dream portrait.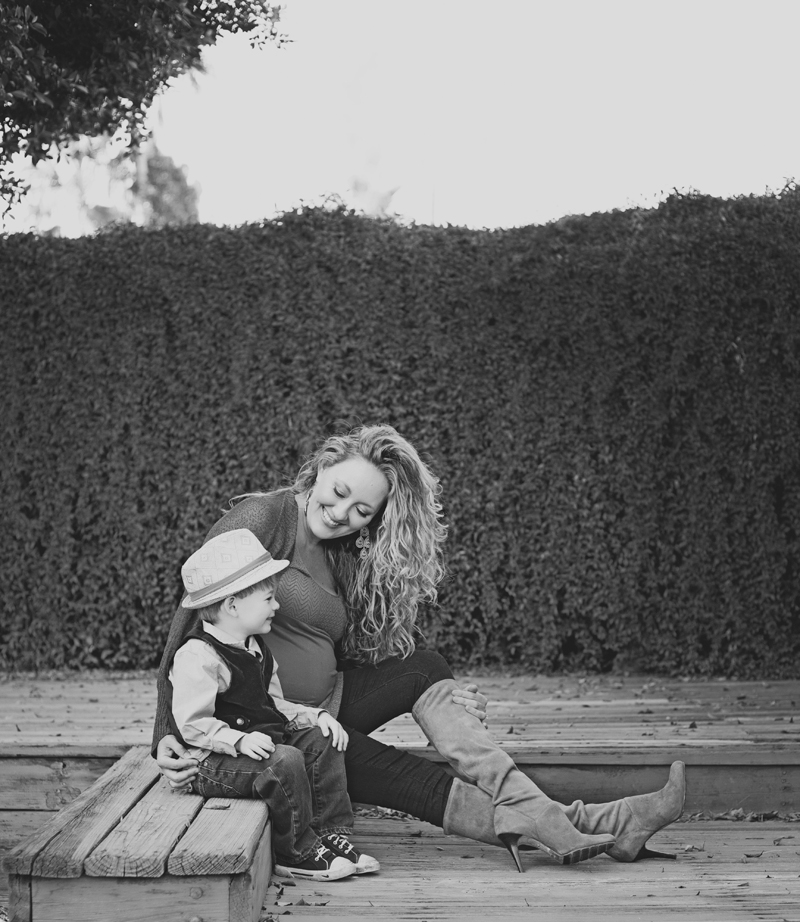 Dress for Success
Choosing what you want to wear in your photos is also important. It's fun to go shopping for a new look, but keep in mind that these photos are to represent who you are, not your alter ego or whom you wish you could be. Your attire should be a reflection of you, not a disguise or costume. Comfort is key. You will be sitting, lying down, possibly even jumping around, so be sure what you are wearing is comfortable enough to really move around in. Bring comfortable shoes to walk from location to location and then throw on those heels for the shot. Outfits should complement one another, not be matchy-matchy. Any color that suits your skin tone and hair is perfectly acceptable. Lots of color can be great for a shoot if you are after vibrancy. Layering and accessorizing is also a great way to add depth and texture, but we will talk more about that below. Don't be afraid of pattern, either. Patterns can also add great texture to image, but you don't want to take it too far and distract from what's most important – your beautiful face! Large logos tend to be big distracters. Words like "GAP" or "NIKE" running across the front of a shirt will certainly draw attention away from faces. It's best to avoid any advertisements on clothing for photo shoots.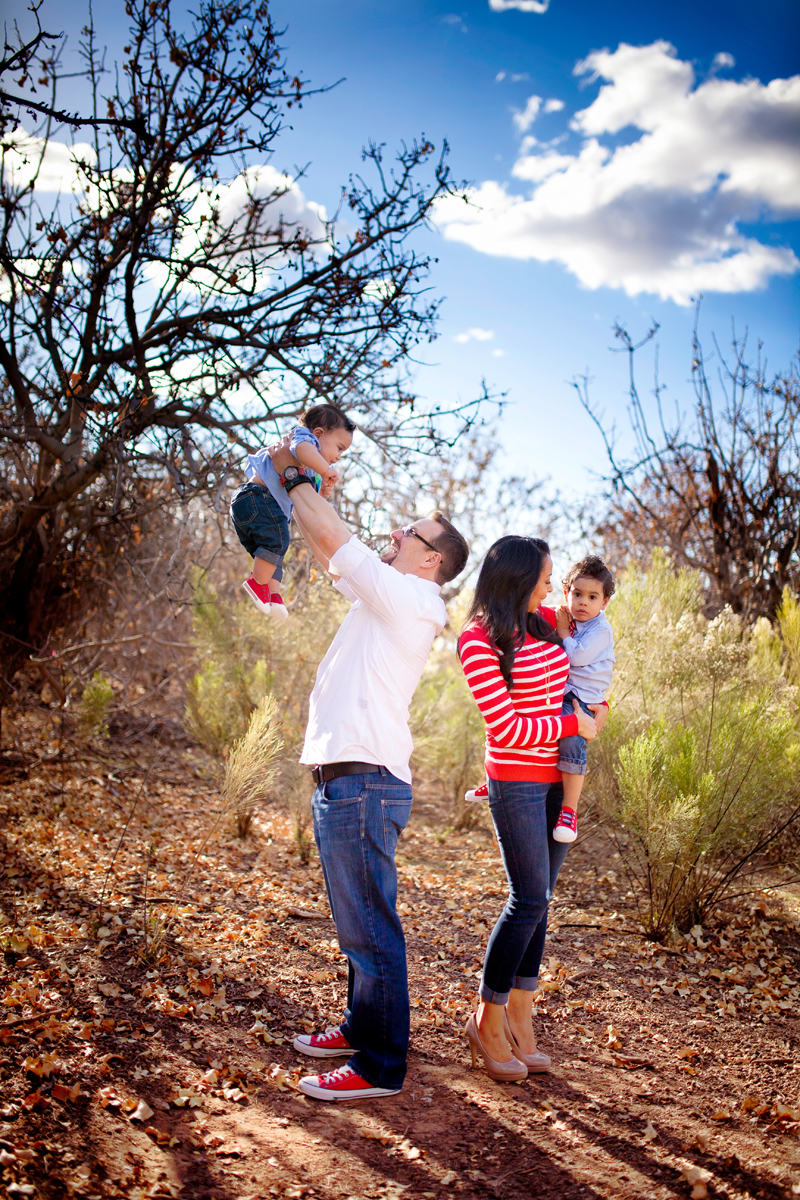 It's All in the Details
Accessorize! Accessories, as touched on a bit above, are a fantastic way to boost your photos. They can add an extra pop of color, texture, and/or pattern. Don't shy away from those hats, scarves, and fun pieces of jewelry. Pieces of clothing and jewelry aren't the only ways to accessorize. Props can also bring a lot of fun to a shoot. Blankets, furniture, a child's favorite toy, signs – these can all be incorporated in really fun ways. Bring Fido! Family pets should not be considered "accessories". I realize this. They are absolutely part of the family. Including your furry family members can add such joy and happiness to a shoot. Be sure to let your photographer know prior to the day of the shoot, though, to be certain animals are allowed and will be safe at your session location.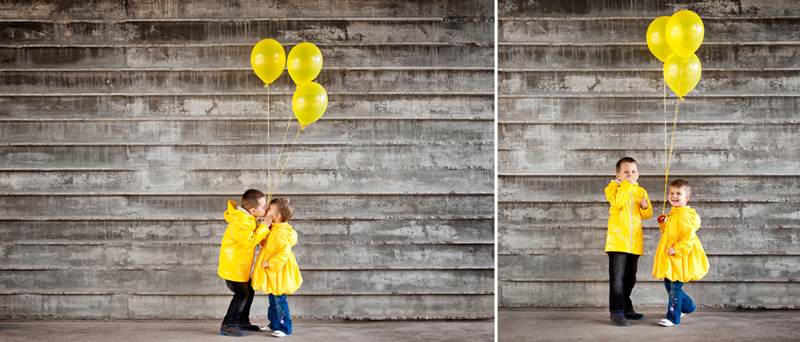 Location. Location. Location
This is in regards to shooting on location verses a studio session. The location you or your photographer chooses for your session can play a big role in the overall look and style of your photos. The possibilities are endless here. You can have your pick of urban cityscapes, nature getaways, a little bit of both, or even your home or favorite ice cream shop. Get creative, think outside of the box, and, if needed, join forces with your photographer to come up with an amazing location that is a reflection of you and your family.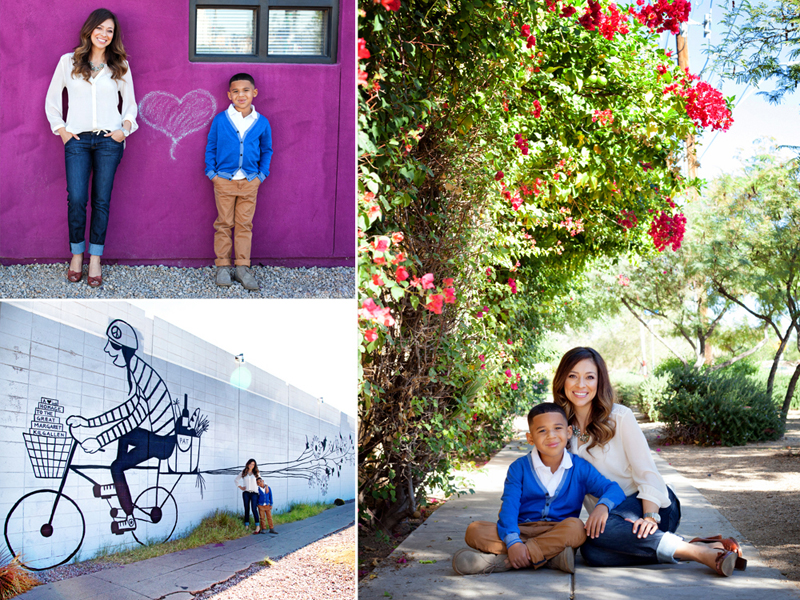 Let Your Hair Down
One of the amazing things about portrait photography is that it portrays so accurately the emotions of the subject matter. If you are tense and uncomfortable, it often shows in your posture and expressions. Try your best to be as relaxed as possible. Being in front of the camera isn't an easy, natural thing for a lot of people, but finding a way to relax will greatly benefit the resulting images. You will see joy, happiness, and a love for life written across your face. Do whatever you need to do to find that happy place! Your photographer can be a great help with this as well. She should be able to recognize your tension and be able help you to relax, have fun, and enjoy yourself.

Think Ahead
Maybe you've found the perfect new hairstyle for Fall and you want to show it off during your portrait session. You get said haircut and… it's not what you thought it would be. You realize you don't look like you thought you would with a purple pixie cut. Outside of rocking a wig, there wouldn't be much you could do to fix your hair if you didn't give yourself enough time between the new 'do and your scheduled shoot. I highly advise against drastic cuts and coloring any less than 3 weeks out from your session. Give yourself some time with your new look. I do, however, recommend pampering yourself before your session. Touch up the roots, buy some new lip-gloss, get a manicure – whatever makes you feel like your most beautiful self!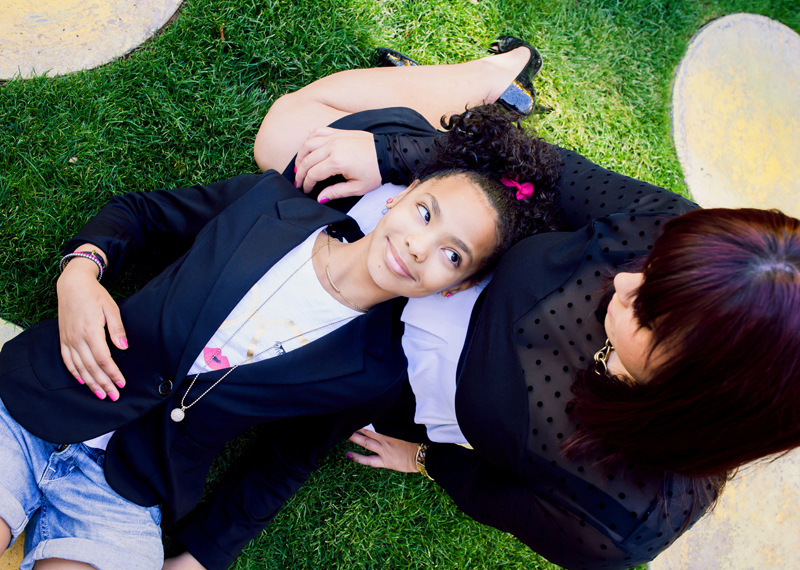 You!
Be yourself. This ties in closely with #5. You can't truly be YOU if you aren't relaxed and feel uncomfortable in your environment. Don't be afraid to be your quirky, crazy, wacky self! We are all a little weird and that's what makes life fun!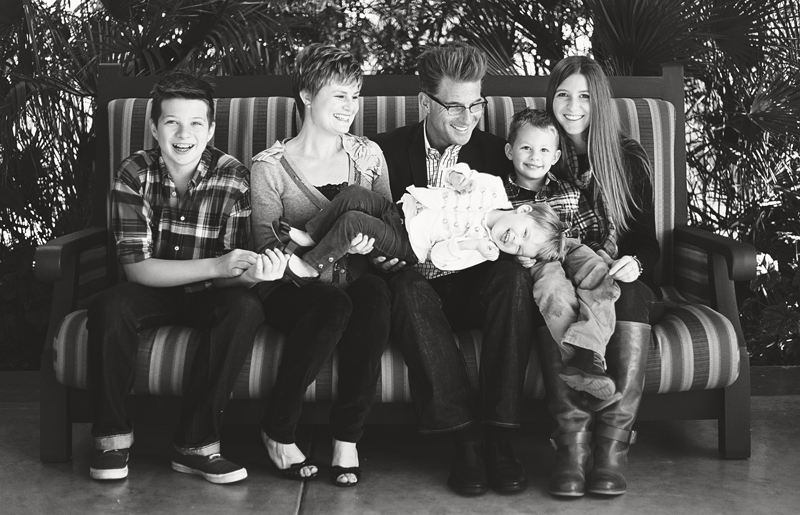 The Golden Hour
There's a thing in the photography world called "the golden hour". This is the period of time just after sunrise and just before sunset when the sun is low in the sky and produces a gorgeous, warm, soft light. This is, in my opinion, the best time of day to shoot. You don't have the high noon sun overhead creating harsh, distracting shadows. And the color of the light is just so dreamy. I like to schedule my sessions as near either of these two times as possible. Aim for morning or late afternoon if at all possible for your shoot if you are shooting outside. If you are shooting indoors, time of day doesn't matter as much, but is still important if natural light is involved.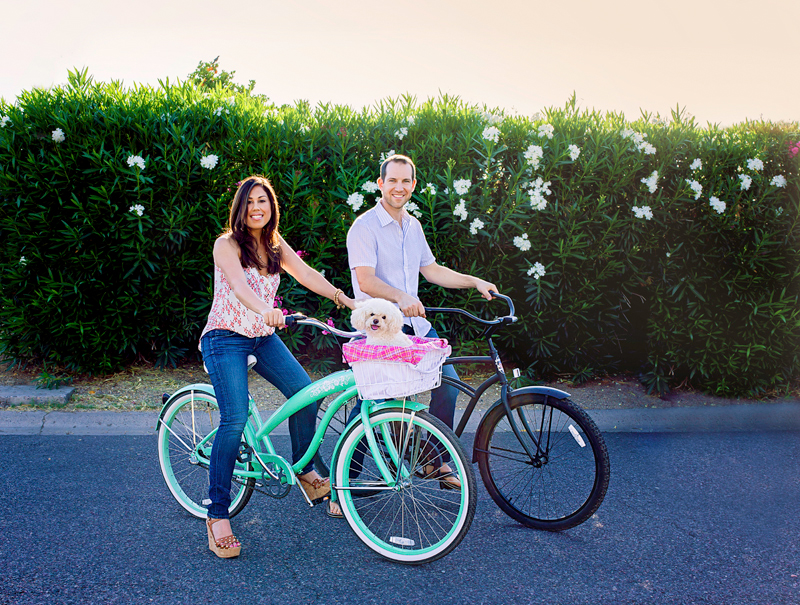 Cheese is for Crackers
Many parents teach their children to say "CHEESE" before having their photo taken. This produces a very unnatural and usually unflattering smile. We don't want that for our professional portrait session! We want to see the glow of pure joy and happiness on our faces, not a forced smile. It's best to leave the cheese at home. Your photographer will work with you and your children to bring out those natural, beautiful smiles by doing things such as telling jokes, acting silly, or asking you and your kids to act silly, play, and have fun.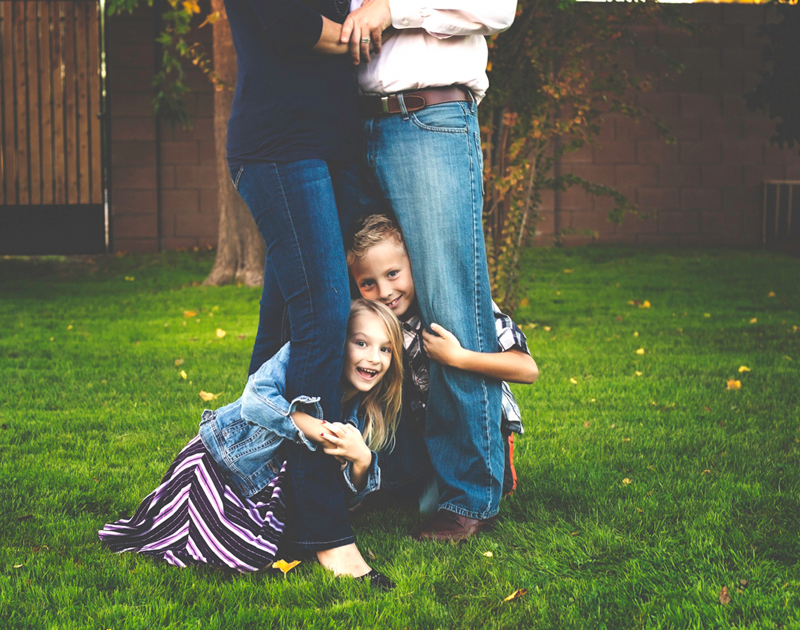 Give Yourself Time
Don't rush. Give yourself plenty of time to get ready, travel, and to arrive a little early. This ties in to being relaxed and having a good time. If you are feeling rushed, you more than likely aren't feeling very relaxed. Take your time. Make a day of it before and after the shoot even. Make it a fun event for the kiddos while you are getting ready or they may not want to participate. And the promise of something fun after the shoot, like ice cream or pizza, is almost always a recipe for a successful shoot! Above all, remember to have fun and keep in mind you are creating memories to last a lifetime.
– Heather Kirchhofer
Founder/Photographer at Agnes Art & Photo