Sometimes, you're just so sure your life is perfectly mapped out when PLOT TWIST! You come to find an entirely new path in front of you. You can protest, dig your head in the sand, allow yourself to fill with dread. Or you can take a breath, get your bearings and move in this new direction with your head held high. Not only may you find the silver lining in this turn of events, but you can use the opportunity to show your kids how to welcome the unexpected, rather than fear it.
Take it from our podcast guest this week, Dave Hollis. Dave, once the President of Worldwide Distribution for Disney, is now an author, podcast host, and entrepreneur. He is also a busy dad to four kids ages 15, 14, 10 and 5, and has been a foster parent many times over. When reflecting upon the times Dave's found himself on the precipice of the unknown, he reminds us all to enjoy the journey instead of getting lost fixating on the destination.
"A ship in harbor is safe, but that's not what ships are built for." – quote attributed to John A. Shedd, and famously tattooed on Dave Hollis' forearm.
Listen in as JoAnn, Brie, and Dave discuss parenting and his new children's book Here's to Your Dreams!: A Teatime with Noah Book, and get candid about life's curveballs and how sharing those experiences with our kids – how we can not only survive, but thrive throughout those unknowns – teaches them that we all can do scary things.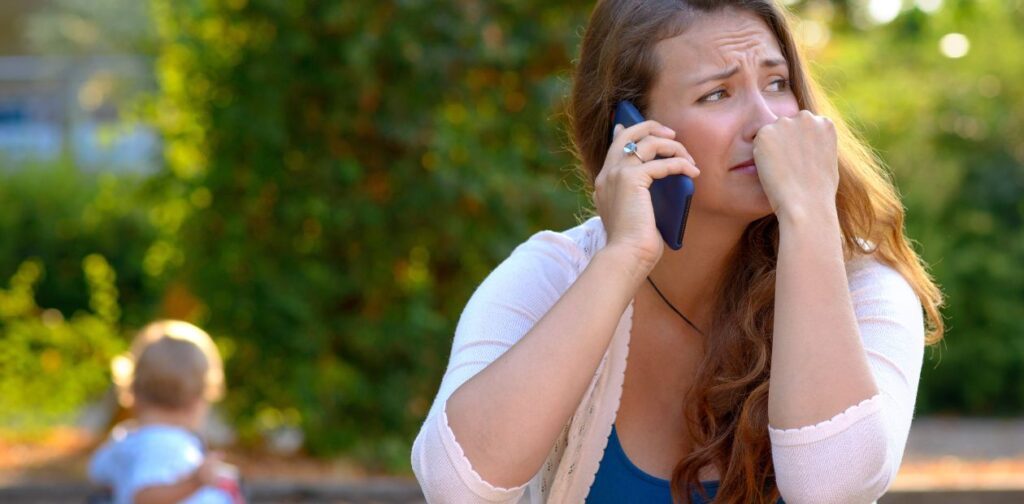 In this episode of the No Guilt Mom podcast you'll learn:
How we can be so sure of what our life is meant to be, only to realize that we have a completely different journey awaiting us.
Why we can get so busy in our parenting lives that we can feel lost in other areas and what we can do about it.
How you talk to your kids and build their skills when they encounter self-doubt.
Why it's so important to model to our kids when we do scary things (and sometimes fail).
Resources We Shared In This Episode:
Happy Mom Summit A FREE online virtual event that brings you expert-led sessions, and a thriving community of like-minded moms ready to kick the guilt while raising respectful and responsible kids. The summit will be held live from February 27th-March 6th, 2023. Get your free ticket today at happymomsummit.com!
Here's to Your Dreams!: A Teatime with Noah Book by Dave Hollis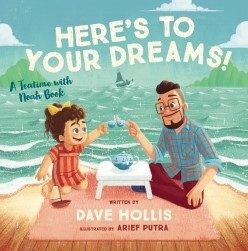 Built Through Courage: Face Your Fears to Live the Life You Were Meant For by Dave Hollis
The Gap and The Gain: The High Achievers' Guide to Happiness, Confidence, and Success by Dan Sullivan and Dr. Benjamin Hardy
Rocket Fuel: The One Essential Combination That Will Get You More of What You Want from Your Business by Gino Wickman and Mark C. Winters
No Guilt Mom YouTube Channel Watch this podcast episode on our YouTube Channel! While there, check out everything we have and subscribe to be notified every time we have new videos added for parents and kids!
Download the episode transcripts HERE!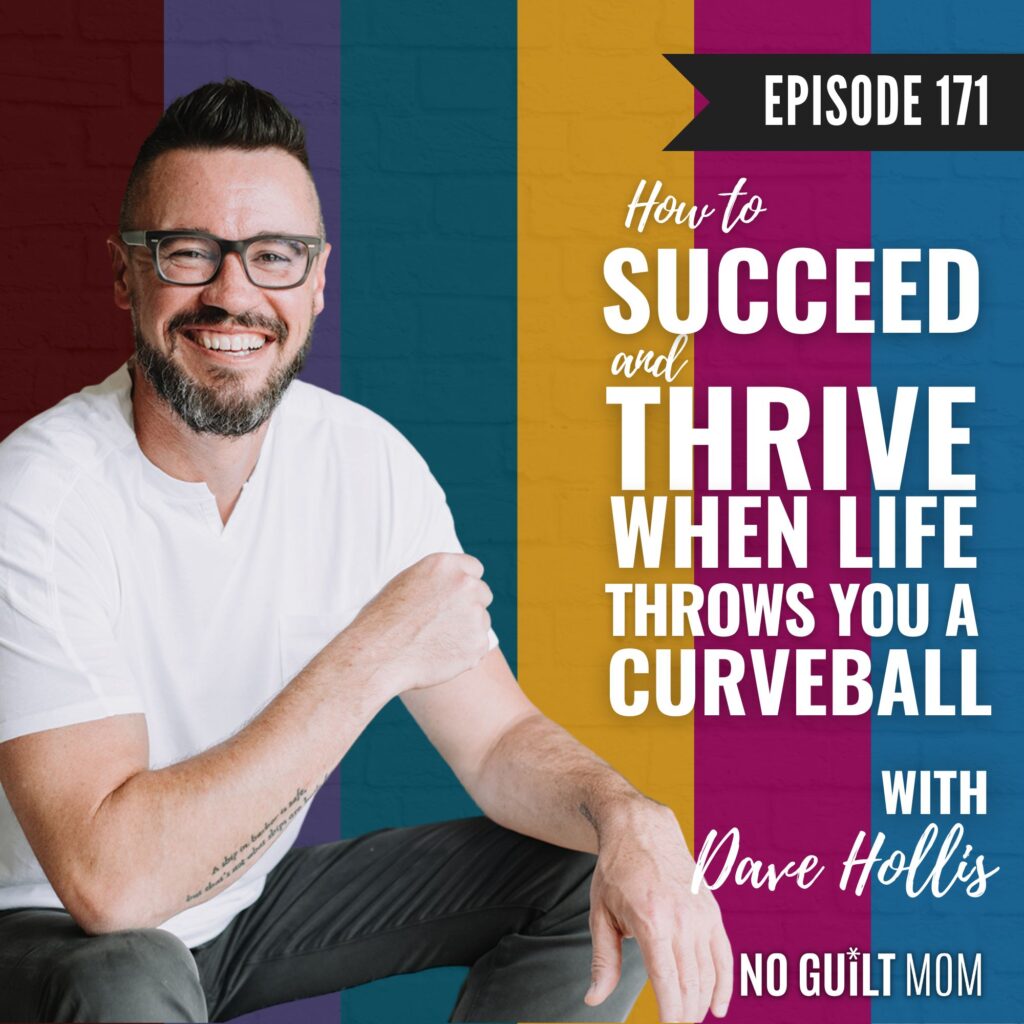 Don't forget to Rate & Review the podcast!
We'd love to hear your thoughts on the podcast! If you could take a moment to Rate & Review the No Guilt Mom Podcast on Apple here we'd be so grateful! Not sure how to do it? We got you covered! Check out this short video we made to show you how to leave a review.
Listen on Spotify? You can rate us there too!
Check out our latest podcast episodes: