Podcast 207: Building a Strong Parent-Teen Relationship with Sheryl Gould 
Are you dealing with angsty teens? We've all either been there or are way too quickly approaching that season soon!
You probably find yourself saying, "I know I was not like this when I was a teen"….but newsflash: WE ALL WERE! If you don't believe us, just ask your parents. If angsty teens are stretching your nerves thin, then this is the episode for you! We're sitting down with Sheryl Gould, a parenting expert who focuses on tweens and teens! She is the author of SOS! The Technology Guidebook for Parents of Tweens and Teens and the founder of the Moms of Tweens and Teens community. With over 15 years of experience, she is dishing out all the practical tools you need to better understand your teenager.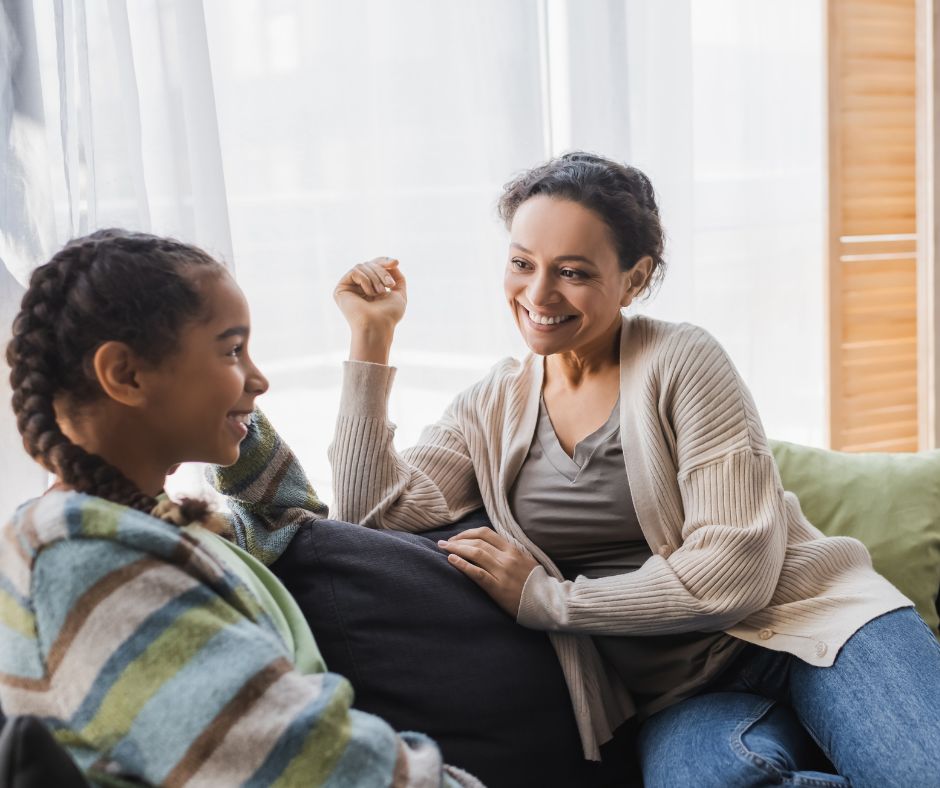 In this episode of the No Guilt Mom podcast, you'll learn:
How to gain a deeper appreciation for your own parents' struggles when they become parents themselves.
How to not take your teenager's emotional outbursts personally.
Ways to work on your own fears and control tendencies as a parent when dealing with your teens and technology use.
How to avoid feeling a sense of guilt or responsibility when things go wrong for your teens, and recognize that not everything is within your control.
Resources We Shared in This Episode:
SOS! The Technology Guidebook for Parents of Tweens and Teens: Get the Answers You Need, Keep Them Safe and Enjoy Your Kids Again by Sheryl Gould
No Guilt Mom Podcast Episode #147: Why You Need Healthy Anxiety vs. Unhealthy Anxiety with Lisa Damour, PhD
Balance VIP– Are you stressed out, feeling like you're doing it all on your own? Through personal coaching and accountability, you will break through your overwhelm and follow through with your goals to be the happy mom you were meant to be In this exclusive coaching program for women!
Check out our favorite deals from our sponsors here!
Read the episode transcripts HERE
Don't forget to Rate & Review the podcast!
We'd love to hear your thoughts on the podcast! If you could take a moment to Rate & Review the No Guilt Mom Podcast on Apple here we'd be so grateful! Not sure how to do it? We got you covered! Check out this short video we made to show you how to leave a review.
Listen on Spotify? You can rate us there too!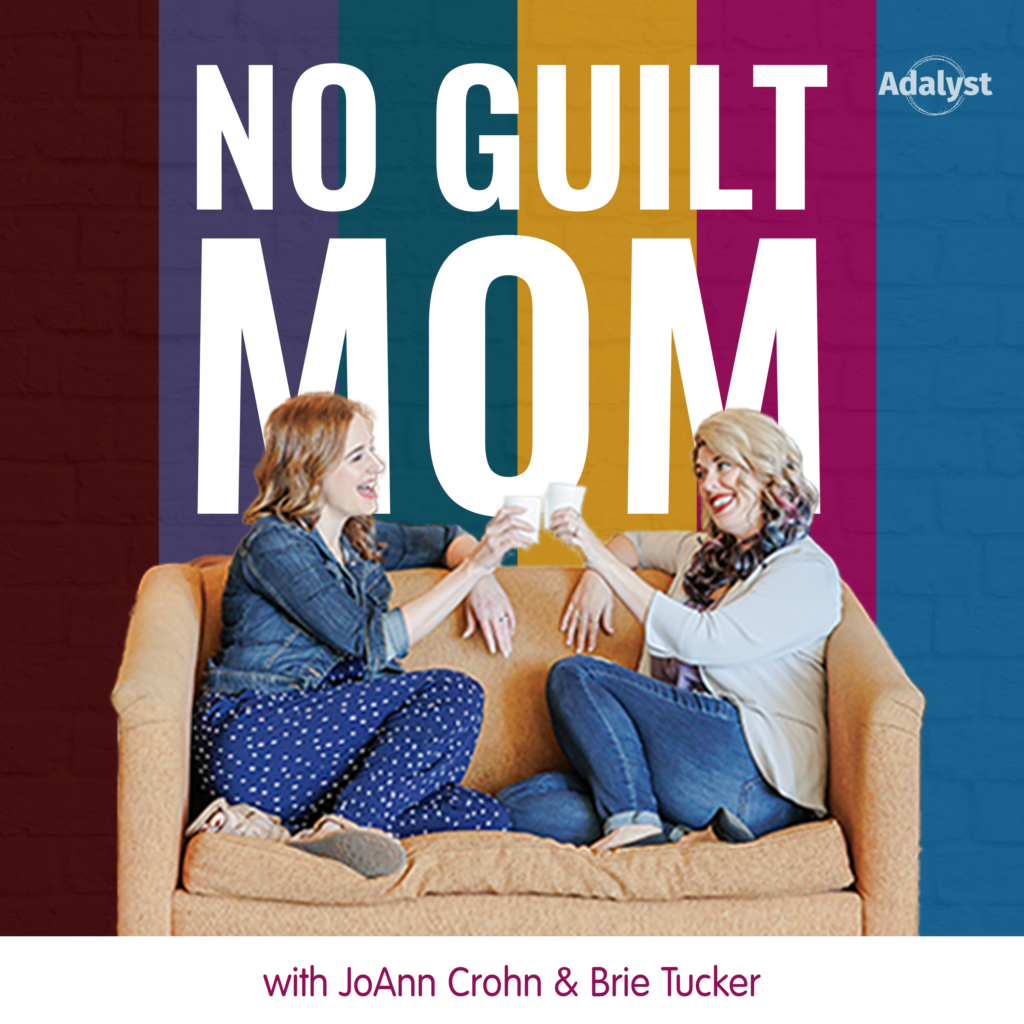 Check out our latest podcast episodes: