Podcast Episode 190: Helping Your Child Find Their Superpower with Monica Berg
We all know moms are Super Heroes – but does your child know their super power? We're going to help you help them find it!
The incredible Monica Berg join us on the podcast this week for a deep dive into the world of change and personal transformation.
Monica is an international speaker, spiritual thought leader, and author of "Fear Is Not An Option," "Rethink Love," and her latest, "The Gift of Being Different." A self-proclaimed change junkie, Monica shares her powerful insights on creating a life that not only works but also allows you to live and love as your most empowered and fulfilled self.
Get ready to shift your perspective and discover the beauty and potential that lies in embracing change. Tune in and get inspired!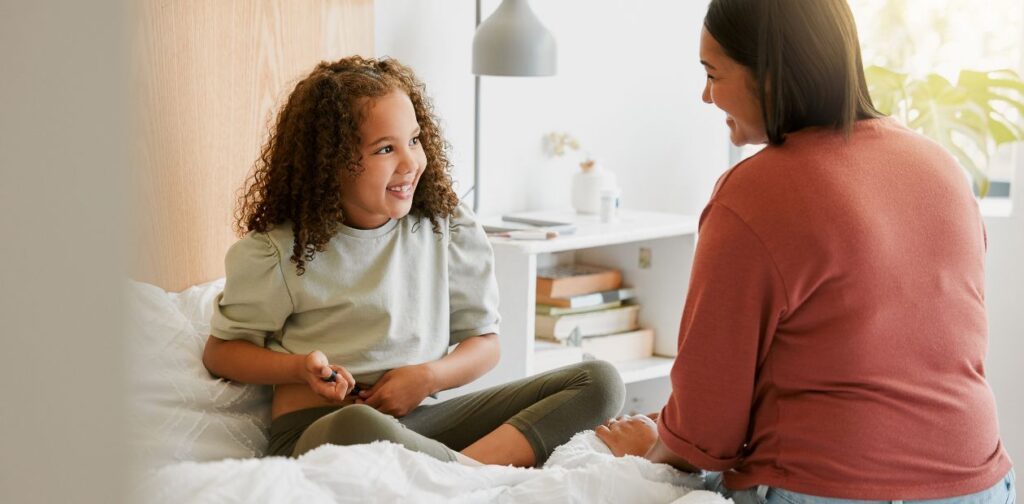 In this episode of the No Guilt Mom podcast you'll learn:
The power of embracing change and becoming a "change junkie."
How to challenge the belief that life is meant to be a life of suffering and instead choose to live with purpose and fulfillment.
The liberating effects of directing your own change and choosing how you want to evolve.
Resources we shared in this episode:
Balance VIP – Are you stressed out, feeling like you're doing it all on your own? Through personal coaching and accountability, you will break through your overwhelm and follow through with your goals to be the happy mom you were meant to be In this exclusive coaching program for women!
The Gift of Being Different (On Being) by Monica Berg
No Guilt Mom Podcast Episode 64: Normalizing the Conversation About Disabilities with Stephanie Wolfe
No Guilt Mom YouTube Channel – Check us out and subscribe to be notified every time we have new videos added for parents and kids, as well as video footage from our podcast episodes!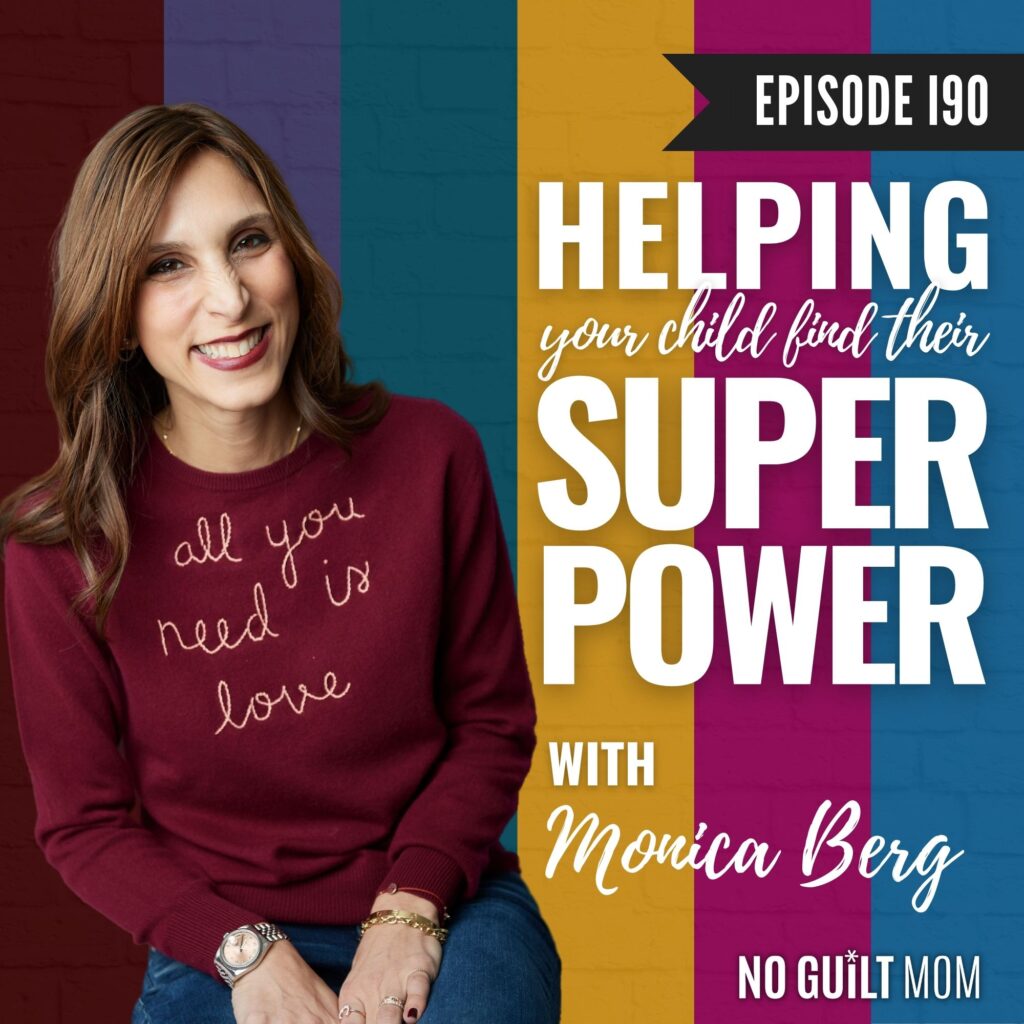 Don't forget to Rate & Review the podcast!
We'd love to hear your thoughts on the podcast! If you could take a moment to Rate & Review the No Guilt Mom Podcast on Apple here we'd be so grateful! Not sure how? We've got you covered! Check out this short video we made to show you how to leave a review.
Listen on Spotify? You can rate us there too!
Check out our latest podcast episodes:
Title:
Podcast Episode 190: Helping Your Child Find Their Superpower with Monica Berg
Mentions:
Episode, Monica Berg, parenting, parenting a child with special needs, parenting tips, special needs
Last Updated:
October 3, 2023