Podcast Episode 189: The Steps You Need to Start Getting Healthy as a Mom with Lisa Druxman of Stroller Strides
As busy moms, we often put our needs behind the needs of everyone else in our family. Most often, our kids. But that isn't healthy. It's not healthy psychologically, or physically. And when we decide that we really want to start on a journey toward better health, it can feel overwhelming and uncertain.
But fear not! Because like always… we've got your back!
Get ready for an exciting interview with Lisa Druxman, the incredible founder of Fit4Mom, known for their popular class Stroller Strides! As the country's largest fitness program for moms, Fit4Mom offers a large variety of classes for moms who want to stay active while balancing their busy lives. Lisa is not only a speaker, author, and podcaster but also a powerhouse of energy! Her infectious enthusiasm and passion for empowering women to overcome overwhelm and embrace a healthy and happy lifestyle shine through in our conversation. She generously shares her life hacks and experiences, providing valuable insights to help you live a more passionate and purposeful life. Get ready to be inspired by Lisa's vibrant energy and wisdom!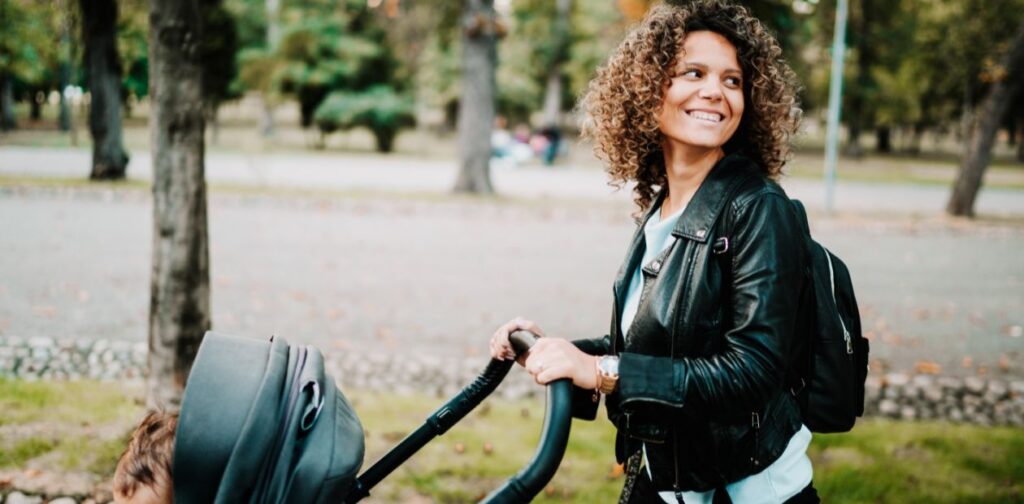 In this episode of the No Guilt Mom podcast you'll learn:
The importance of community and support for moms
Valuable insights into overcoming insecurities and the fear of judgment as a new mom.
Practical life hacks and strategies shared by Lisa to create a more passionate and purposeful life.
How to challenge societal expectations and reject diet culture in favor of sustainable habits and positive body image.
Resources We Shared:
Balance VIP– Are you stressed out, feeling like you're doing it all on your own? Through personal coaching and accountability, you will break through your overwhelm and follow through with your goals to be the happy mom you were meant to be In this exclusive coaching program for women!
Visit HERE and use the discount code NOGUILT50 to get 50% off any FIT4MOM on Demand class. FIT4MOM offers pre and postnatal health, wellness, and fitness programs for every stage of motherhood.
The Slight Edge by Jeff Olson
No Guilt Mom YouTube Channel Check us out and subscribe to be notified every time we have new videos added for parents and kids, as well as video footage from our podcast episodes!
Download the transcripts HERE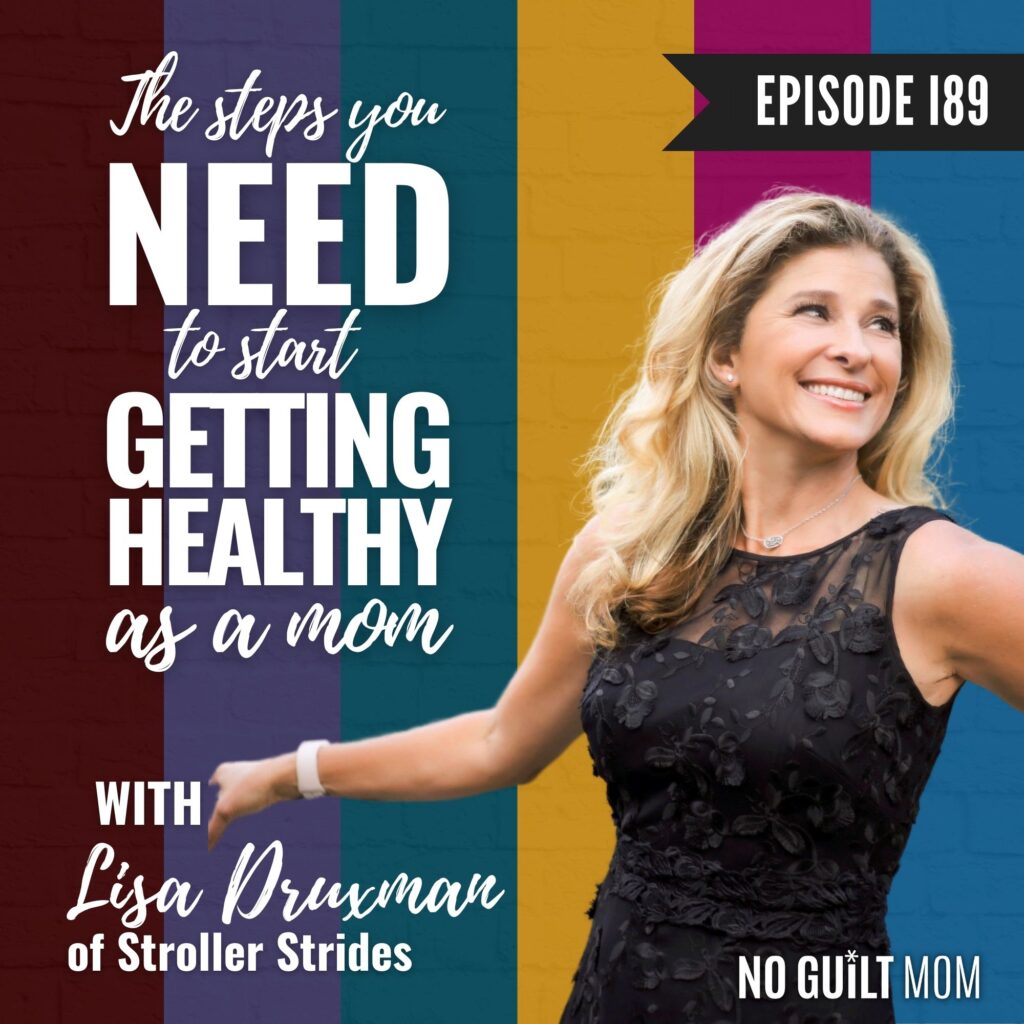 Don't forget to Rate & Review the podcast!
We'd love to hear your thoughts on the podcast! If you could take a moment to Rate & Review the No Guilt Mom Podcast on Apple here we'd be so grateful! Not sure how to do it? We got you covered! Check out this short video we made to show you how to leave a review.
Listen on Spotify? You can rate us there too!
Check out our latest podcast episodes:
Title:
Podcast Episode 189: The Steps You Need to Start Getting Healthy as a Mom with Lisa Druxman of Stroller Strides
Mentions:
Episode, getting healthy as a mom, healthy living, parenting, positive parenting, self-care, stroller strides
Keywords:
start a new journey of becoming more healthy as a busy mom
Last Updated:
October 3, 2023