Positive body image is something so many of us strive for, not only for our own well-being, but also as an example to our kids. But what we don't talk about is the struggle to keep that positive body image mindeset when we know our body isn't as healthy as we want it to be. And what a toll the pressure of "having it all together" can have on us.
In this episode, we welcome back Ruth Soukup. She's the founder of Thinlicious (as well as 3 other companies), a NYT Bestselling author of 7 books, and host of the Do it Scared podcast, among many other things! Her passion is for helping women create the life they love and is the mom to two teenage girls.
We chat with Ruth about the difficulty of keeping a positive body image also while trying to become healthier (especially after 40), and what we can do about it.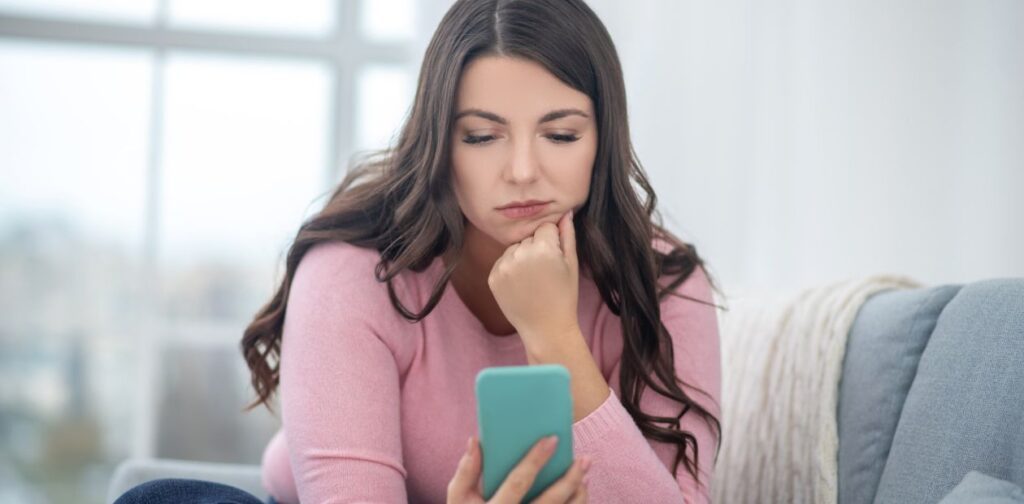 In this episode of the No Guilt Mom podcast you'll learn:
The struggle of body positivity when trying to lose weight
How we are impacted by what we observed from our own parents and how they viewed body image and weight loss
Mind shifts we can make to help make our own mindset align with what we want to have
Here's a glance at this episode…
[10:14] How positive body communication between dads and their daughters can build self-confidence
[14:25] How different bodies respond to weight maintenance in different ways
[17:28] What does the metabolic science say about weight loss after 40
Resources We Shared In This Episode:
Drama-Free Homework Challenge – A fun 5-day challenge that teaches you how to make your kids' homework time focused & calm, so they start homework on their own with no battles. Get your ticket today!
Thinlicious – Because getting healthy should taste & feel good.
No Guilt Mom YouTube Channel Check us out and subscribe to be notified every time we have new videos added for parents and kids!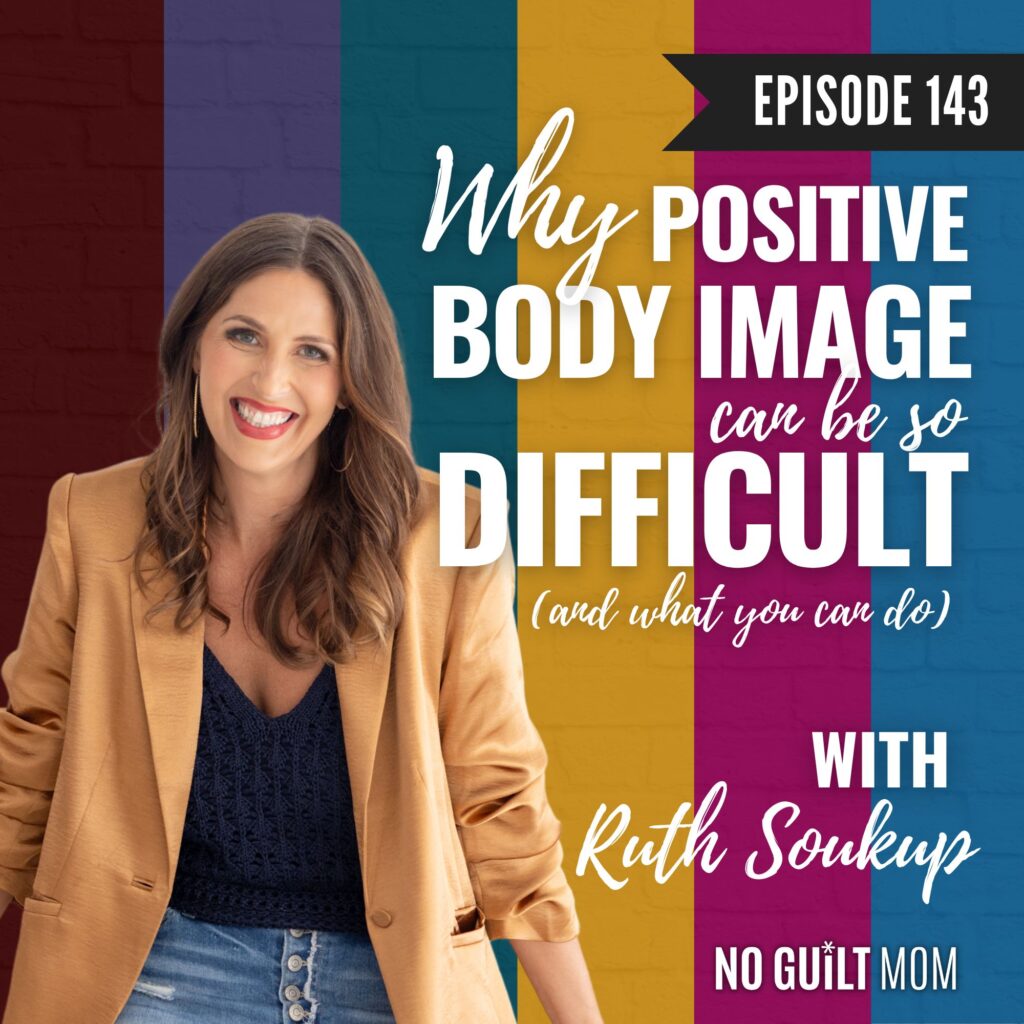 Don't forget to Rate & Review the podcast!
We'd love to hear your thoughts on the podcast!
On Spotify:
Leave us a star (5 stars we hope) review when listening on Spotify.
On Apple:
If you could take a moment to Rate & Review the No Guilt Mom Podcast on Apple here we'd be so grateful! Not sure how to do it? We got you covered! Check out this short video we made to show you how to leave a review.
Check out our latest podcast episodes: