Podcast Episode #152: How to Reduce Your Mental Load
In this podcast episode, we are chatting with Laurel Hess who is a mom of two boys and the founder/CEO of hampr – a peer-to-peer on-demand laundry marketplace. Laurel's obsessed with helping busy families free up their time and alleviate the mental load.
We talk about the heavy mental loads moms carry as we are overwhelmingly the primary caretaker of our households and our kids (often while balancing a career as well), and what we can do to reduce that mental load, and free up some space for us to enjoy our lives and feel more present instead of mentally checking off items from our to-do list.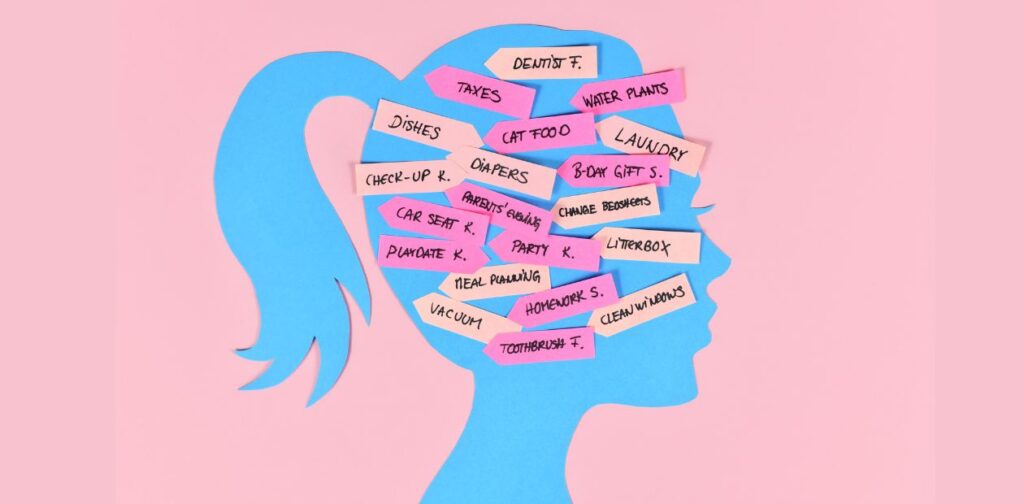 In this episode of the No Guilt Mom podcast you'll learn:
How a busy weekend turned into a successful nationwide business for one mom
Why we can feel like we're not doing enough when we compare ourselves to others
What the mental load that you carry as a mom can be invisible
The best hack to get kids to take on more responsibility is planning playdates
How to get over the guilt and reduce our mental load for everyone's well being
Here's a glance at this episode…
[6:27] Why guilt is our biggest hurdle
[10:51] How to persevere through it all when you feel like you're drowning
[14:23] Why don't kids set up their own playdates these days
[17:53] How text messages can get you busted with your kids
Resources We Shared In This Episode:
Be Resilient Summit – The Be Resilient Summit is a free online event that gives you everything you need to help your kids be kind, manage stress and persevere through challenges. This summit will be held live October 17th-24th, 2002. Grab your FREE ticket today!
Hampr – use code NOGUILT10 for $10 off your annual membership. Hampr is an on-demand laundry service that let's you order wash & fold services for delivery right to your door with next-day turnaround! Hampr members get 4 custom-designed, pop-up laundry baskets with a unique QR code.
No Guilt Mom YouTube Channel Check us out and subscribe to be notified every time we have new videos added for parents and kids!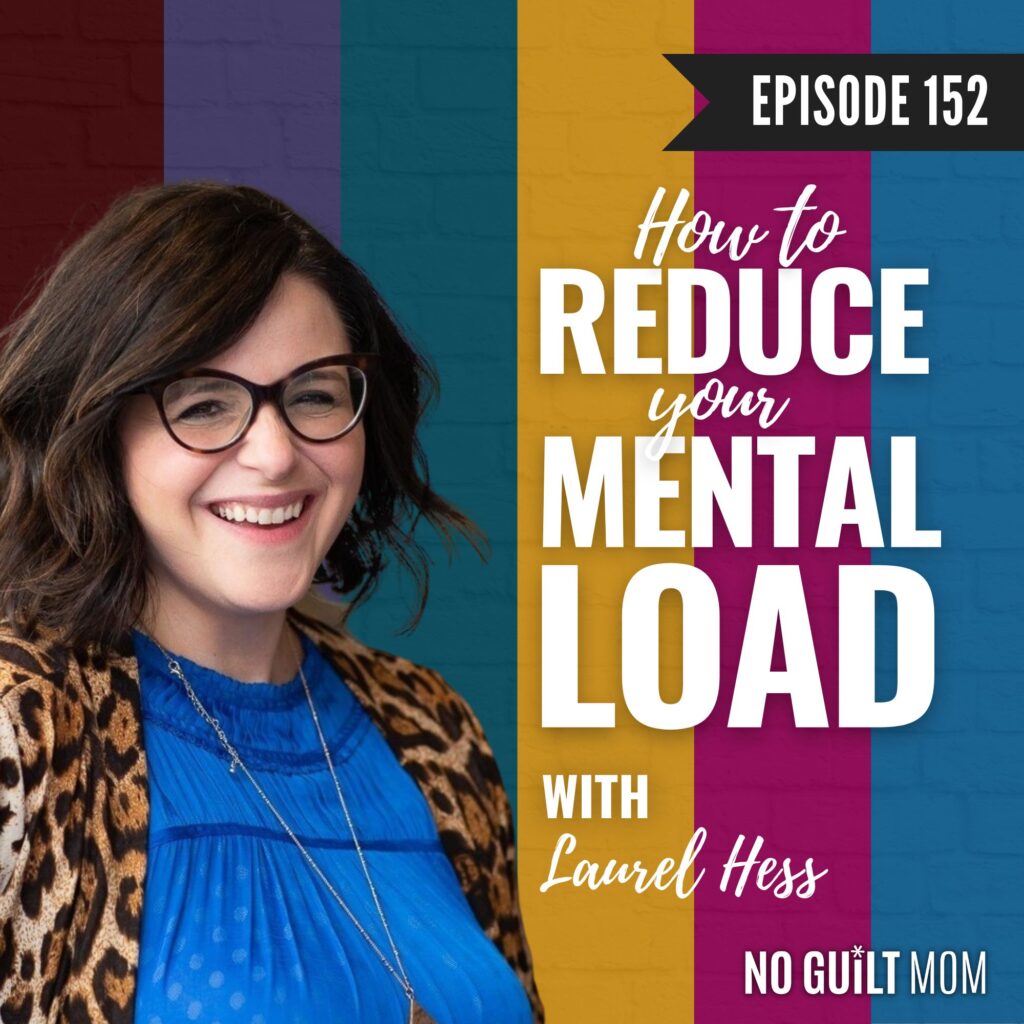 Don't forget to Rate & Review the podcast!
We'd love to hear your thoughts on the podcast! If you could take a moment to Rate & Review the No Guilt Mom Podcast on Apple here we'd be so grateful! Not sure how to do it? We got you covered! Check out this short video we made to show you how to leave a review.
Listen on Spotify? You can rate us there too!
Check out our latest podcast episodes: