Podcast Episode 178: How We Can Protect Our Kids' Mental Health with Lauren Cikara
As moms, we would do anything to protect our kids. Their safety and mental health is always on our minds. And in the aftermath of yet another devastating school shooting, it's currently front and center. In this interview with Lauren Cikara of Active Minds, we provide actionable tools you and your child can use to cope with difficult emotions, as well as ways parents can work with the schools to protect our children's mental health.
Lauren has dedicated her career to advocating on behalf of youth to ensure they have opportunities to learn, grow and lead as healthy and engaged participants in their communities. Her work at Active Minds helps create resources that support K-12 youth in changing the conversation about mental health.
And having a conversation is exactly where to start when it comes to helping protect our kids' mental health. We hope that after listening to this week's podcast, you sit down with your family and have that talk.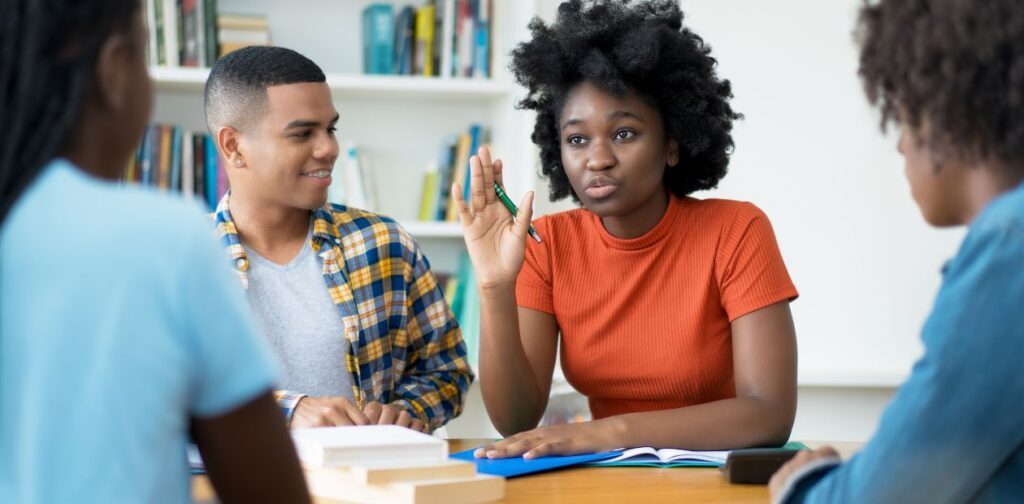 In this episode of the No Guilt Mom podcast, you'll learn:
The importance of having conversations with your child about mental health.
How VAR (Validate Appreciate Refer) can benefit our kids and how to use it.
How we can break the negative generational thought process that by not talking about mental health, it will go away on its own.
Resources we shared in this episode:
Active Minds – the nation's premier nonprofit organization supporting mental health awareness and education for young adults.
Moms Demand Action – a grassroots movement of Americans fighting for public safety measures that can protect people from gun violence.
Balance VIP– Are you stressed out, feeling like you're doing it all on your own? Through personal coaching and accountability, you will break through your overwhelm and follow through with your goals to be the happy mom you were meant to be in this exclusive coaching program for women!
No Guilt Mom YouTube Channel – Check us out and subscribe to be notified every time we have new videos added for parents and kids!
Download the transcripts HERE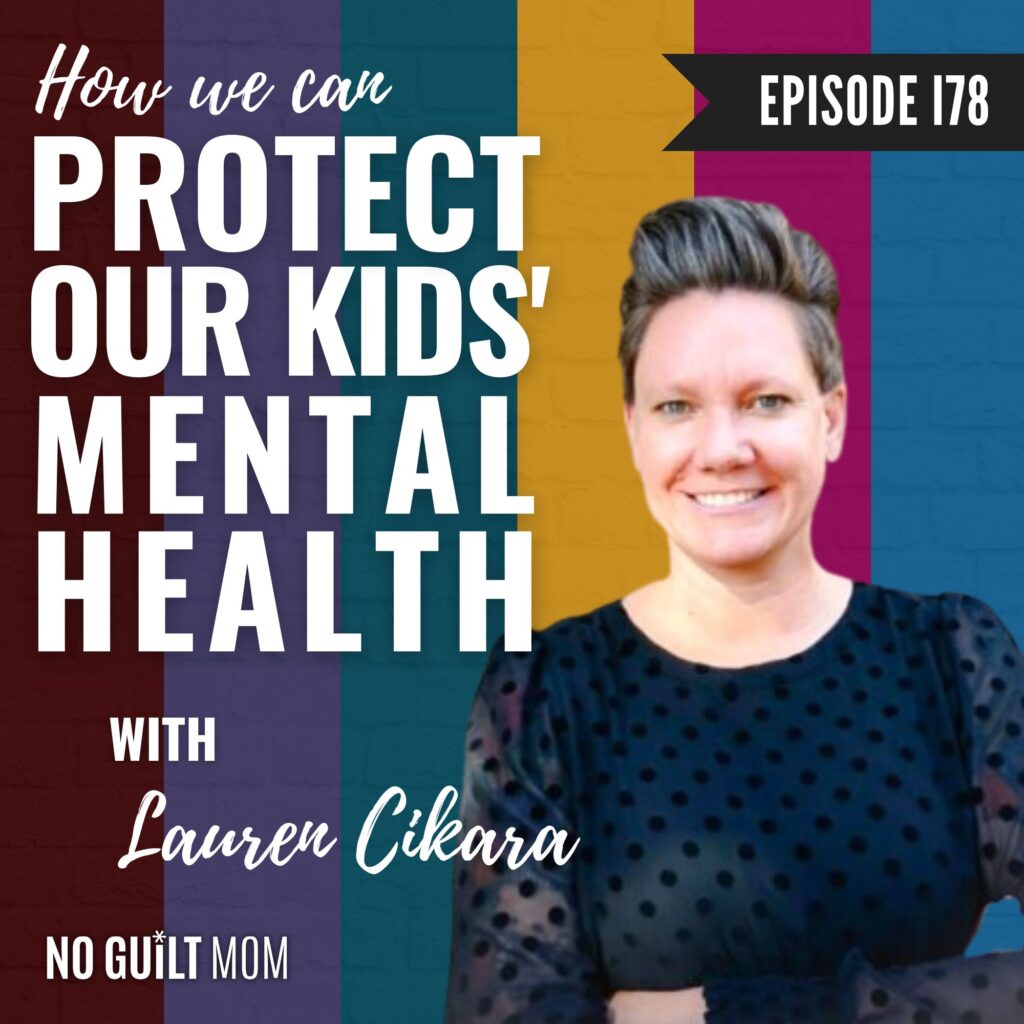 Don't forget to Rate & Review the podcast!
We'd love to hear your thoughts on the podcast! If you could take a moment to Rate & Review the No Guilt Mom Podcast on Apple here we'd be so grateful! Not sure how to do it? We've got you covered! Check out this short video on how to leave a review.
Listen on Spotify? You can rate us there too!
Check out our latest podcast episodes:
Title:
Podcast Episode 178: How We Can Protect Our Kids' Mental Health with Lauren Cikara
Mentions:
kids, mental health, parenting, parenting tips
Keywords:
kids mental health
Last Updated:
April 3, 2023