Podcast Episode 179: Reclaiming Your Life When You Become a Mom with Amanda Rush
Did all your personal and professional goals disappear when you became a mom? Even if you dreamt your entire life of motherhood, all of your other wants and desires don't simply vanish the second that newborn makes its appearance. So why does society expect us to be completely and utterly fulfilled by rearing children? Oh, and haven't you heard, "you CAN have it all" – so hey, go get a job too!
If you've come to No Guilt Mom, chances are you not only recognize that there is a whole wide world outside of being a mother but you're actively trying to figure out how to reclaim your place in it. That's why we are so excited to bring you this week's episode of the podcast! JoAnn and Brie sit down with Amanda Rush Holmes. Amanda is the mom of 2 boys, and CEO of The Virtual Assistant Studio, Creator of The Full Time VA, and host of The Millennial Mom Movement Podcast.
Listen in as these working mamas discuss the difficult decisions piled on women (Does my current company offer paid leave? Who will stay home with the kids when they're sick? Can we even afford childcare? Do I sacrifice a career I love for more time with my kids?) and offer solutions to finding flexibility and fulfillment in your life as a mom.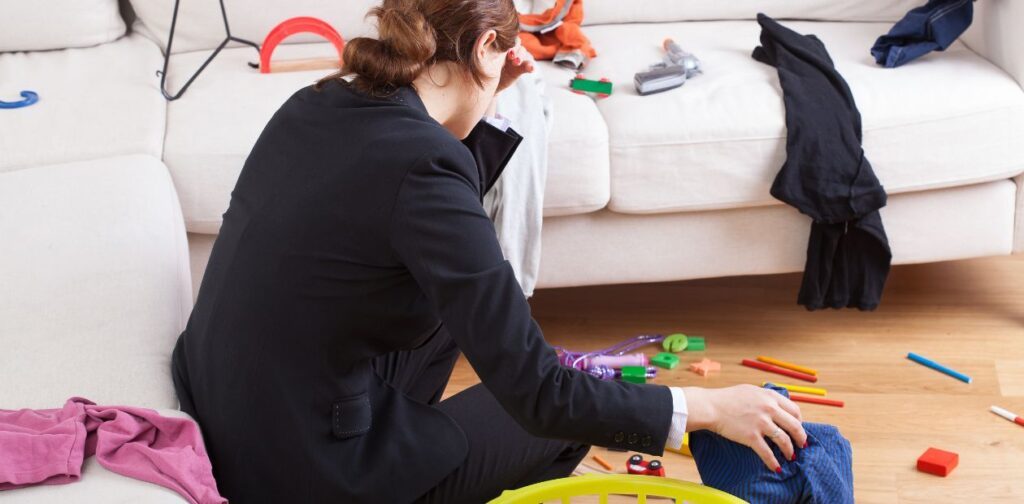 In this episode of the No Guilt Mom podcast, you'll learn:
Ways to adjust to that first-time mom feeling of "losing your freedom"
How to find your identity as a mom and a valuable worker
The steps to create freedom and flexibility in your day-to-day life
Resources we shared in this episode:
Visit The Full Time VA and get your FREE training and guide!
Balance VIP Coaching for Moms – Are you stressed out, feeling like you're doing it all on your own? Through personal coaching and accountability, you will break through your overwhelm and follow through with your goals to be the happy mom you were meant to be In this exclusive coaching program for women!
No Guilt Mom YouTube Channel – Watch this podcast episode on our YouTube Channel! While there, check out everything we have and subscribe to be notified every time we have new videos added for parents and kids!
Download the episode transcripts HERE!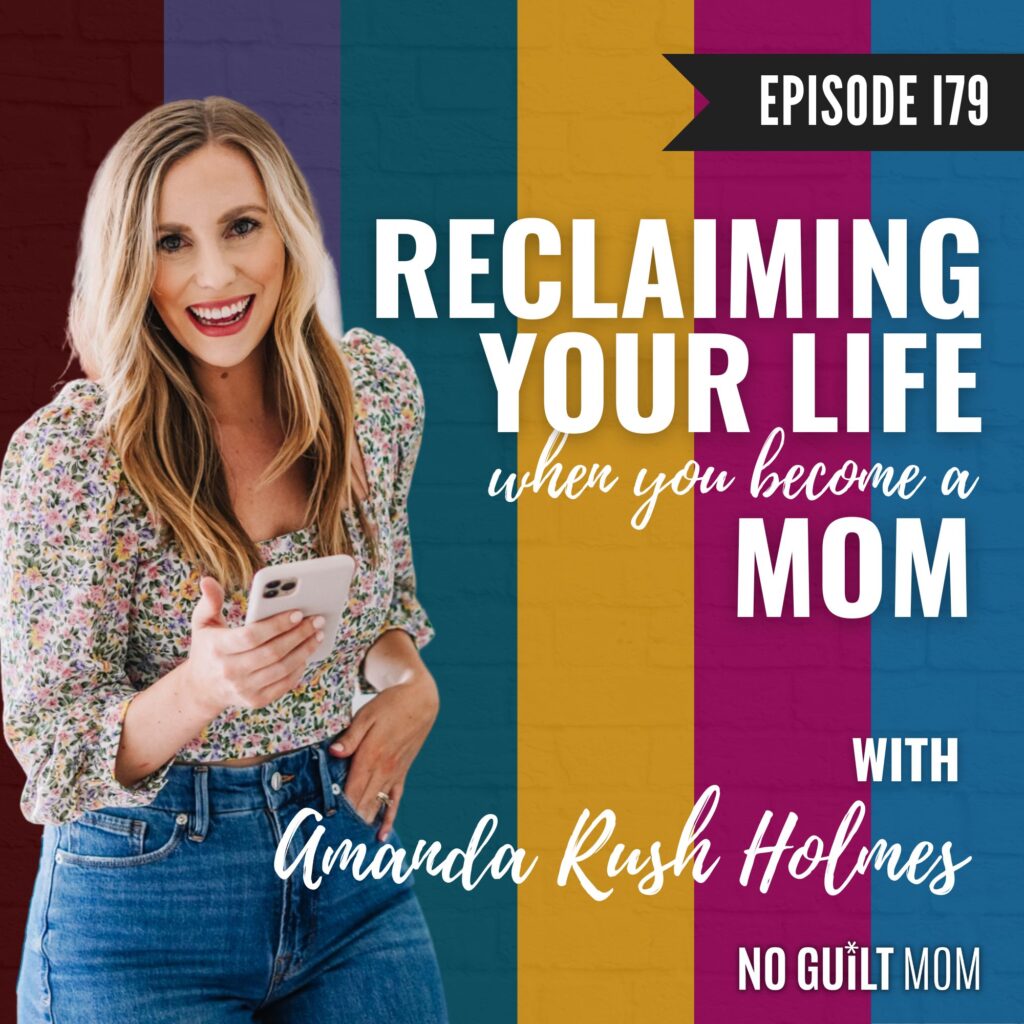 Don't forget to Rate & Review the podcast!
We'd love to hear your thoughts on the podcast! If you could take a moment to Rate & Review the No Guilt Mom Podcast on Apple here we'd be so grateful! Not sure how to do it? We've got you covered! Check out this short video on how to leave a review.
Listen on Spotify? You can rate us there too!
Check out our latest podcast episodes:
Title:
Podcast Episode 179: Reclaiming Your Life When You Become a Mom with Amanda Rush
Mentions:
mom life, mommy burnout, virtual assistant, work from home job, working from home
Keywords:
reclaim your life
Last Updated:
April 10, 2023