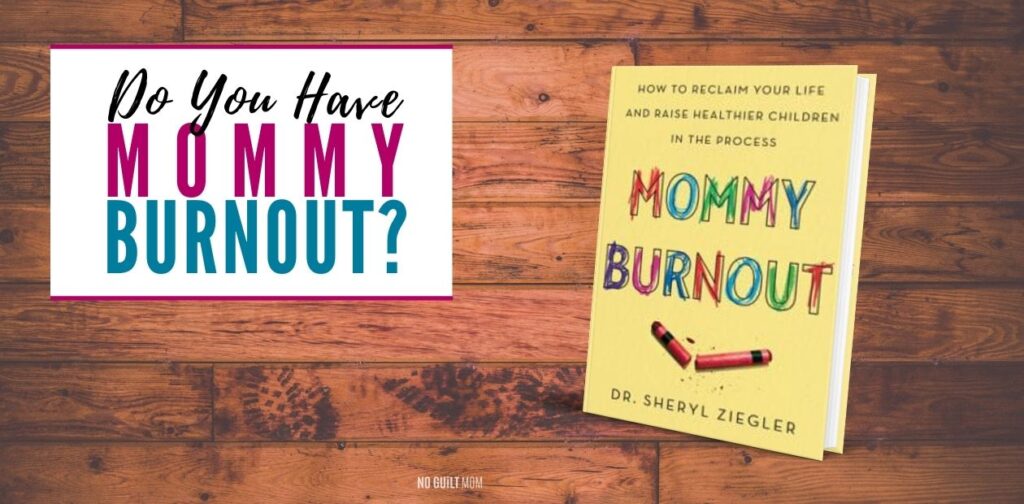 Do you feel it?
That loneliness? That anger? That sense of desperation, exhaustion and feeling you're doing this all alone?
You might have Mommy Burnout.
Dr. Sheryl Gonzalez Ziegler, affectionately known as Dr. Z by her clients holds a Doctorate of Psychology and is a Registered Play Therapist, Author of Mommy Burnout™, TEDx Speaker, Podcast Host of The Dr. Sheryl Show, Media Contributor, Consultant and Entrepreneur. Her mission is to create community and have a greater influence on the mental health crisis currently facing this country.
Through her practice, she realized that moms are struggling. It's a situation that's been going on for generations but no one gave it a name.
Betty Friedan in her work, The Feminine Mystique, referred to it as "the problem that has no name".
Kind of like Voldemort.
Dr. Ziegler realized that all these moms felt the same way and that if they just had ONE best friend – ONE person to talk too – she would probably be out of a job.
READ: For you, exhausted mama, who needs help with self-care
A little peek inside this episode:
Moms hide their emotions
Part of this comes from perfectionism. We think we need to be the perfect mom so we're quick to hide our feelings of discomfort.
As a side effect, we feel alone.
READ: Teach Kids Empathy
Choices can be too much
Choices are great, but too many can cause us stress.
We put so much pressure on ourselves, trying to make the right choice for our kids every time.
Looking for the perfect school.
Searching for the perfect sports league.
Only to end up constantly wondering if we picked the best choice- and it stresses us out!
READ: 5 Tips to Calm Your Anxiety
Create a community
Dr. Ziegler tells you how you can find that group of moms to lean on even if you don't know any right now. ​​​​​​​​​​​​​​​​​​​​​​​​​​​​​​​​​​​ ​​​​​​​​​​​​​​​​​​​​​​​​​​​​​​​​​​​​​​​​​​​​​​​​​​​​​​​​​​​​​​​​​​​​​​​​​​​​​
This is an area that I strive for myself. My group of friends and I have worked hard to stay connected through the pandemic. We hold our "Girls Night Out" virtually these days and have a blast playing with filters while catching up with each other!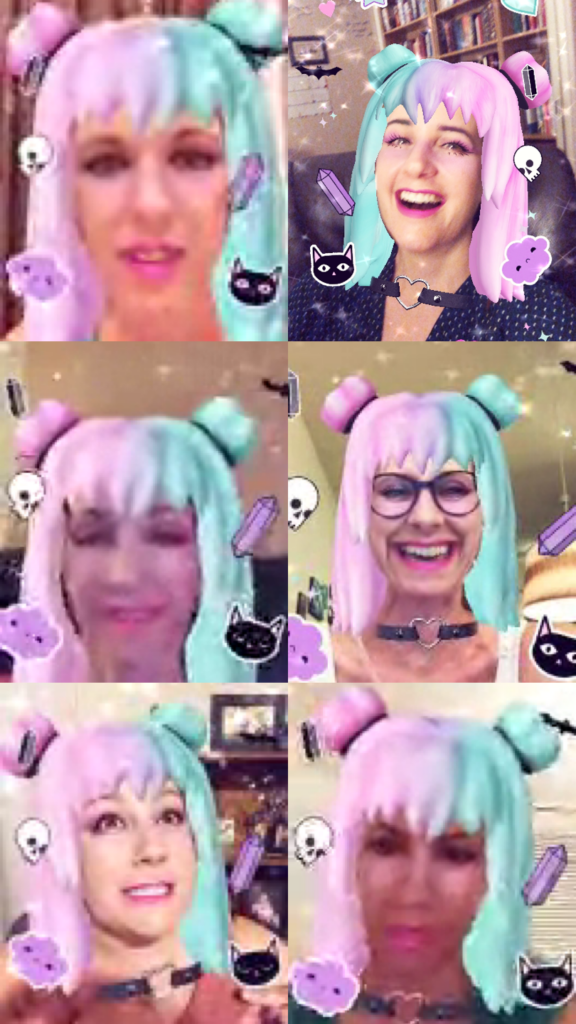 So much good stuff in this one!
Resources We Shared:
The DOT Student planning System