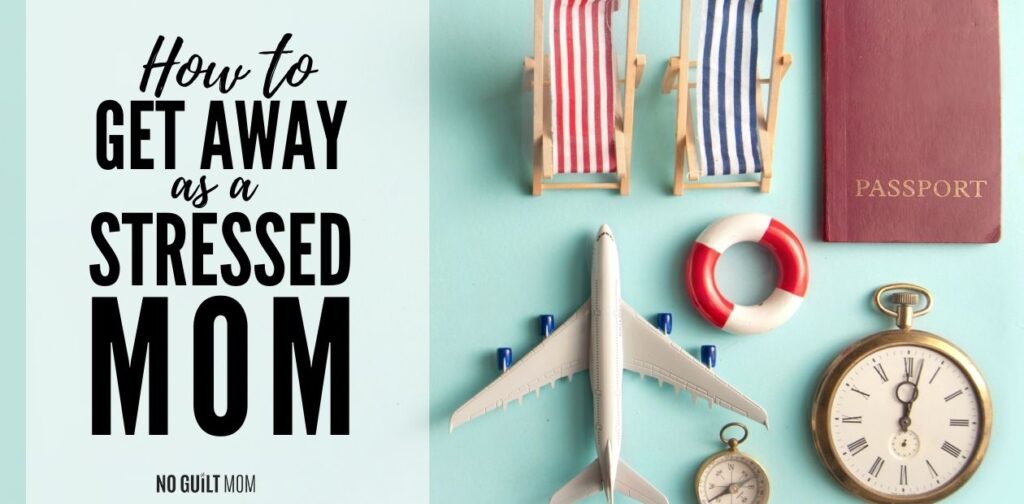 ​​​​​​​Let's talk about that stressed-out mom guilt that so many of us feel, even though we know it's not good for us-
You can't go away without your kids.
Why? Because you…
Feel like you have to spend every waking moment with your kids.
Think that if you were to enjoy time all to yourself that it's selfish.
Have no idea how you would even do it.
READ: Feeling exhausted as a mom? You might have Mommy Burnout
When your emotional cup is empty, you feel stressed to the max and have nothing left for anyone else in your life. No one benefits from that mama! So listen up, we have your permission to let yourself get away and release that stress.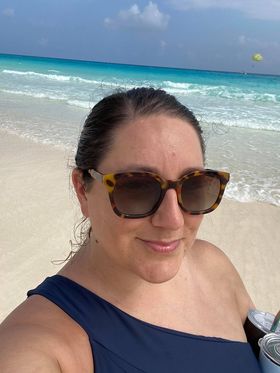 READ: Moms need time alone: 3 tips to get me time
In this podcast, we don't just talk about why you need to enjoy some mom-only adventures, but we give you practical tips on how to do AND not have your kids feel left out! We are joined by Shana O'Mara of The Pixie Planner which is a full-service concierge-level travel company that prides itself on helping people save money while making their travel dreams come true.
But most importantly, Shana's a mom who travels often. She shares her experiences and thoughts on why getaways make her a better mom and her top tips on how to do it without guilt and actually have a positive impact on your kids by taking solo mom trips!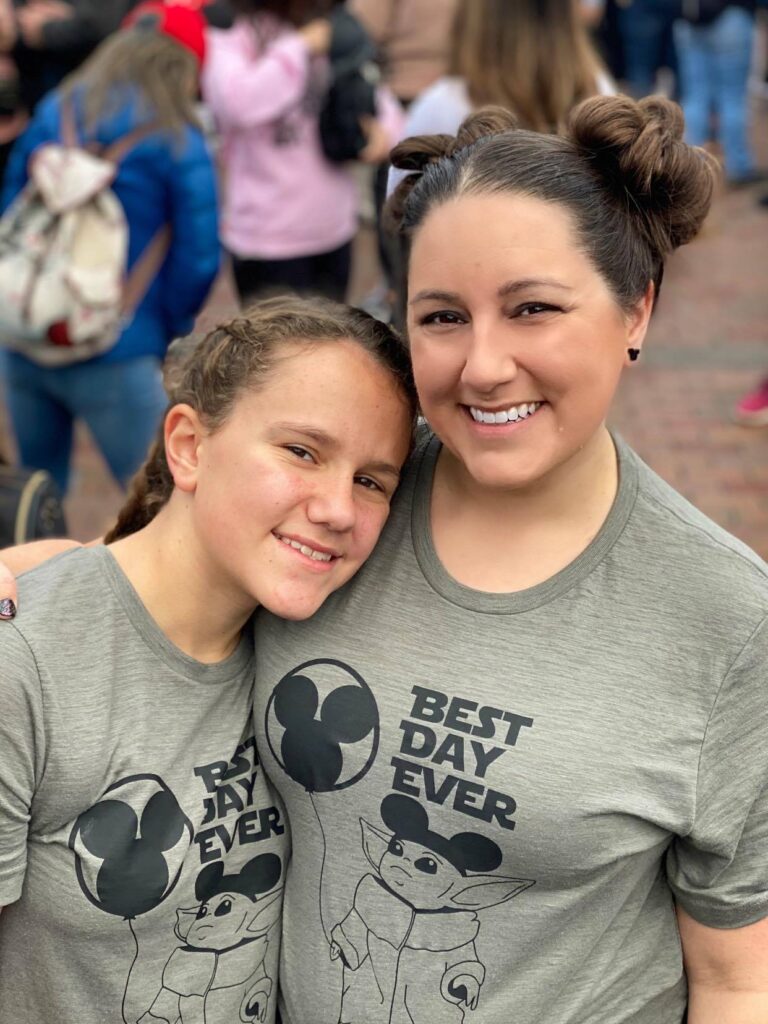 READ: 3 facts that made me less guilty about time alone as a mom
Resources We Shared:
Parenting In Place Masterclass
The best mom is a happy mom. To better take care of you, download our No Guilt Mom mindset here . These reminders will help you second guess less, and feel more confidence every day in your parenting.
Title:
How to Get Away As A Stressed Mom
Mentions:
best mom vacations, getaway for a stressed mom, how to make moms less stressed, importance of moms traveling, mom time away, momcation, moms weekend, mother-daughter trips on a budget, mother-son trips on a budget, places for mom to relax, retreat for stressed out moms, solo travel for mom, stress relief for moms, stressed mom getaway, The Pixie Planner, ways for moms to relax
Keywords:
Get away as a stressed out mom
Last Updated:
January 12, 2021