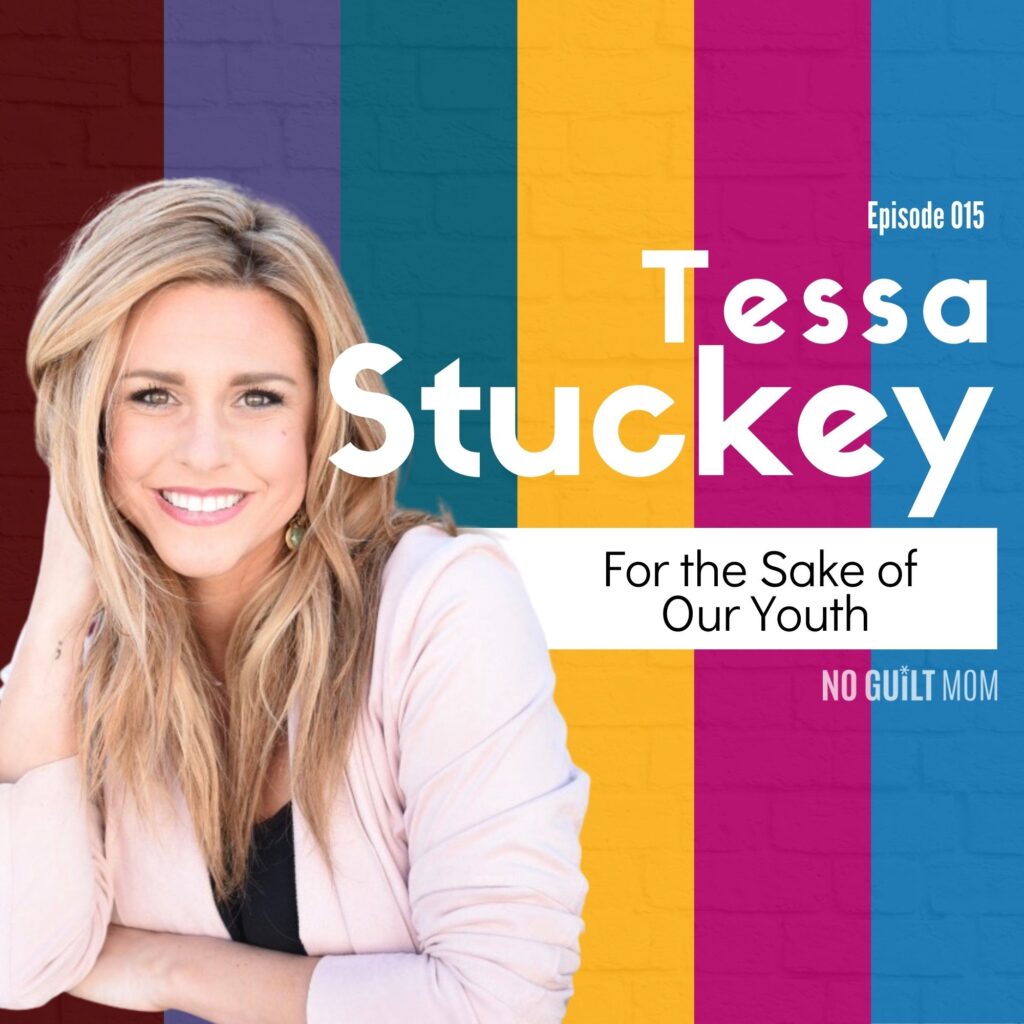 In today's episode we speak with Tessa Stuckey, mom of 4, Therapist, Author of the book "For the Sake of Our Youth" and host for the new podcast "For the Sake of Our Youth" . ​​​​​​​​​​​​​​​​​​​​​​​​​​​​We discuss what are some of the pressures on our kids in today's culture, and what we can do to help.​​​​​​​​​​​​​​​​​​​​​
We talk about:
one little thing parents can do while using their cell phones.
Why our kids feel disconnected and what we can do about it.
Resources we shared:
The best mom is a happy mom. To better take care of you, download our No Guilt Mom mindset here . These reminders will help you second guess less, and feel more confidence every day in your parenting.