Fall!  Halloween!  Want an activity guaranteed to bring the whole neighborhood together? Yes, please! How about at the beginning of October with BOO bags!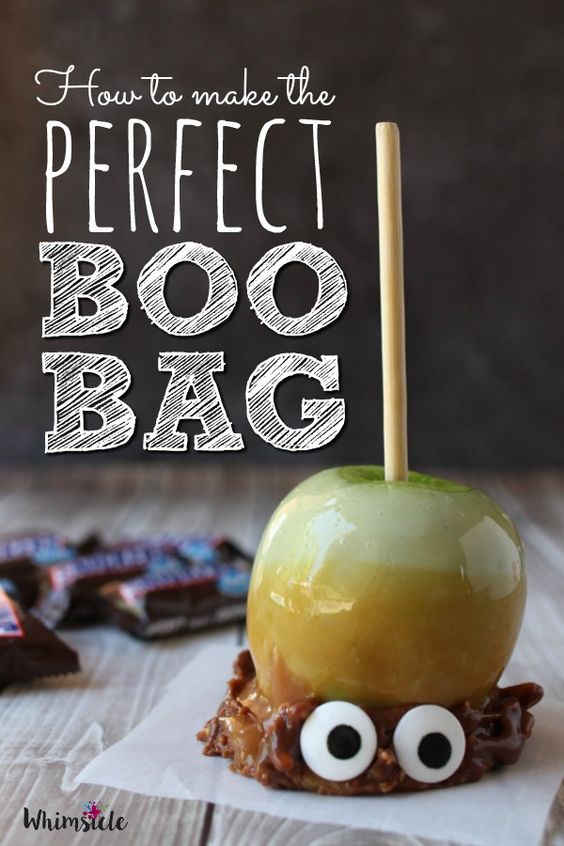 Even though I'm 34, Halloween still turns me into a giddy little kid.  Seeing the festivities through my kids eyes amps up my excitement even more!  Right?  Do you love going to the pumpkin farm?  Carving Jack-o-lanterns?There are so many fall activities and so much fun, where do you start?
Now, BOO-what, you say?
BOO bags!  My family made these for the first time last year and my kids are already asking for a repeat.
I'm going to make this super easy for you to make your own BOO bag.  In this post, you'll find:
how to assemble a BOO bag
a spooky treat to make your BOO bag extra special
the note that you print out and place inside.