Who doesn't know the current statistic that 50% of all marriages end in divorce?  Even if you haven't experienced getting divorced yourself, odds are very high that you have someone close to you who is or has been through a divorce. But few people talk openly about the emotional toll they go through while contemplating getting divorced.
In this podcast episode, we welcome Erin Royer, the founder of Your Village, and host of the Parenting Beyond Discipline podcast. We talk candidly about the guilt that so many parents go through when trying to decide about getting divorced, what the research says on the effects of parents staying in an unhappy relationship, and what parents can do to support their kids (and their own) mental health during and after getting divorced.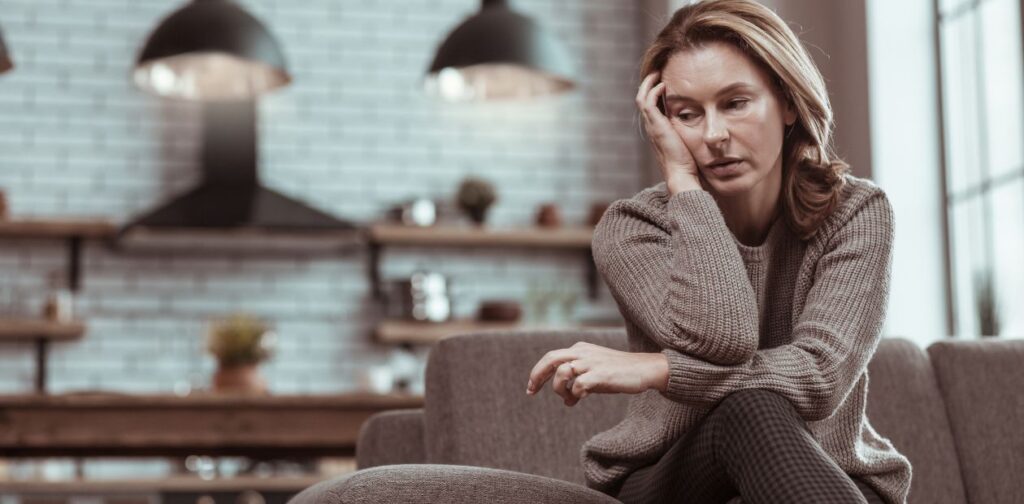 In this episode of the No Guilt Mom podcast you'll learn:
The reasons many parents feel guilty about getting a divorce.
What the research says about divorced households and the effects of parents staying in an unhappy marriage/relationship can have on the kids.
3 things you can do to help support your kids and their mental health during and after a divorce.
Resources We Shared In This Episode:
Happy Parent Checklist – This FREE checklist gives you the step-by-step plan to delegate more to your family, feel less overwhelmed and connect in a positive way!
Cozi Family Organizer App– Cozi is the #1 organizing app for families. It keeps everyone's schedules and all your lists in one place! Try this Free Family Organizer app!
Erin Royer, Your Village– Online parenting classes for busy parents who want to raise happy and amazing kids.
Parenting Beyond Discipline #201: *Special Edition #2 Co-Parenting Through Divorce – Dealing with Parental Guilt
Connected Parent's Guide to Toddlerhood: Easy to Implement Fixes for 7 Common Toddler Challenges by Erin Royer
No Guilt Mom YouTube Channel Check us out and subscribe to be notified every time we have new videos added for parents and kids!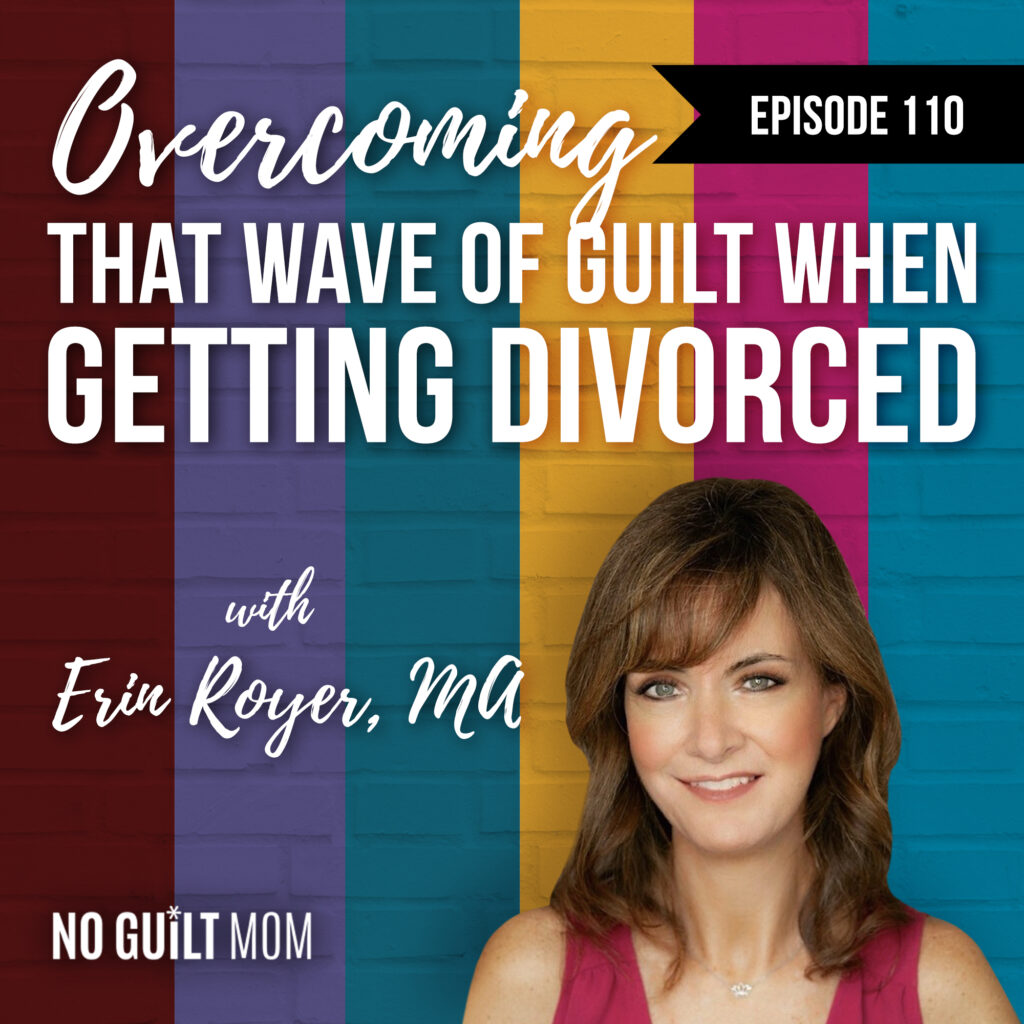 Don't forget to Rate & Review the podcast!
We'd love to hear your thoughts on the podcast! If you could take a moment to Rate & Review the No Guilt Mom Podcast on Apple here we'd be so grateful! Not sure how to do it? We got you covered! Check out this short video we made to show you how to leave a review.
Check out our latest podcast episodes: