Raise your hand if getting your kids ready for school on time is the #1 thing you dread about going back to school. If you've ever laid awake in bed, dreading the next morning; knowing that your kids won't be ready for school on time, then you are in the exact right place mama!
Does this sound familiar?
Every school year one kid will forget their lunch or their homework over and over.
You find yourself running through the house in the morning yelling (loud enough so everyone can hear you) that it's time to go.
Your youngest whines from his room that he can't find his shoes.
Your daughter is screaming that she can't find her library book. And she absolutely can't go to school without her library book on library day!
You feel the frustration building inside you. Then you decide that the only logical way to avoid this mess every school day is to remind & nag your kids about everything they need to do to get to school on time.
Or, better yet- simply do it all yourself.
We're here to tell you that you are doing the exact opposite of what you should be doing mama!
In this podcast episode, we'll share with you our 4 ways to make sure your kids can get ready for school on time…without you reminding, nagging, or doing it all for them!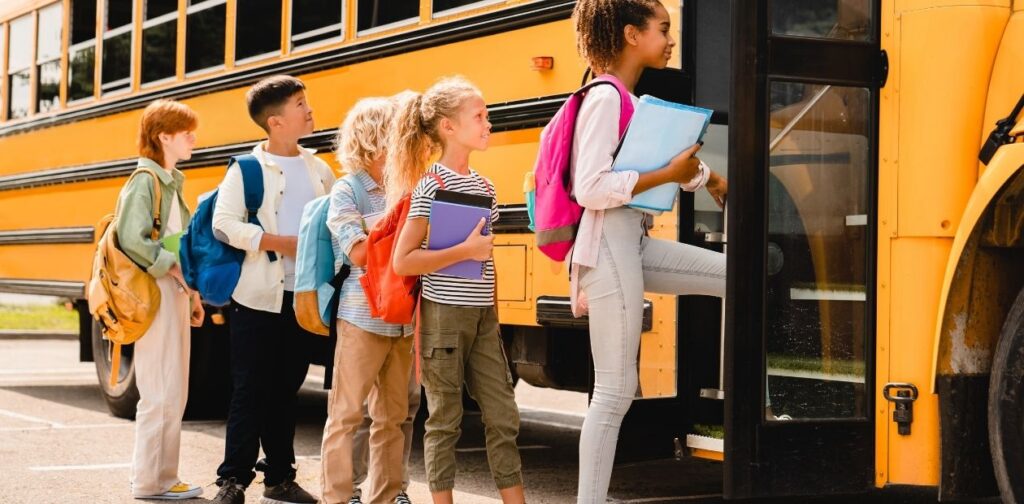 In this episode of the No Guilt Mom podcast you'll learn:
Why doing too much for your kids actually keeps them from developing needed life skills.
How to figure out what skills your child actually needs help learning.
The right way to make a morning routine with your kids.
Why you'll have to stand by and watch when they fail (and how that will actually build their confidence).
Resources We Shared In This Episode:
Hampr – "hampr" is an on-demand laundry service that lets members order wash and fold services for delivery right to their door (next-day turnaround)! hampr members get 4 custom-designed, pop-up laundry baskets with a unique QR code. Be sure to use code NOGUILT10 for $10 off your annual membership!
Happy Parent Checklist – This FREE checklist gives you the step-by-step plan to delegate more to your family, feel less overwhelmed and connect in a positive way!

No Guilt Mom YouTube Channel Check us out and subscribe to be notified every time we have new videos added for parents and kids!
No Guilt Mom Podcast #001: Six Mindset Changes for a Happier Mom Life
No Guilt Mom Podcast #078: How to Raise Capable & Responsible Kids with Vicki Hoefle
No Guilt Mom Podcast #051: How to Make Your Mornings Work For You
No Guilt Mom Podcast #013: The Gift of Failure with Jessica Lahey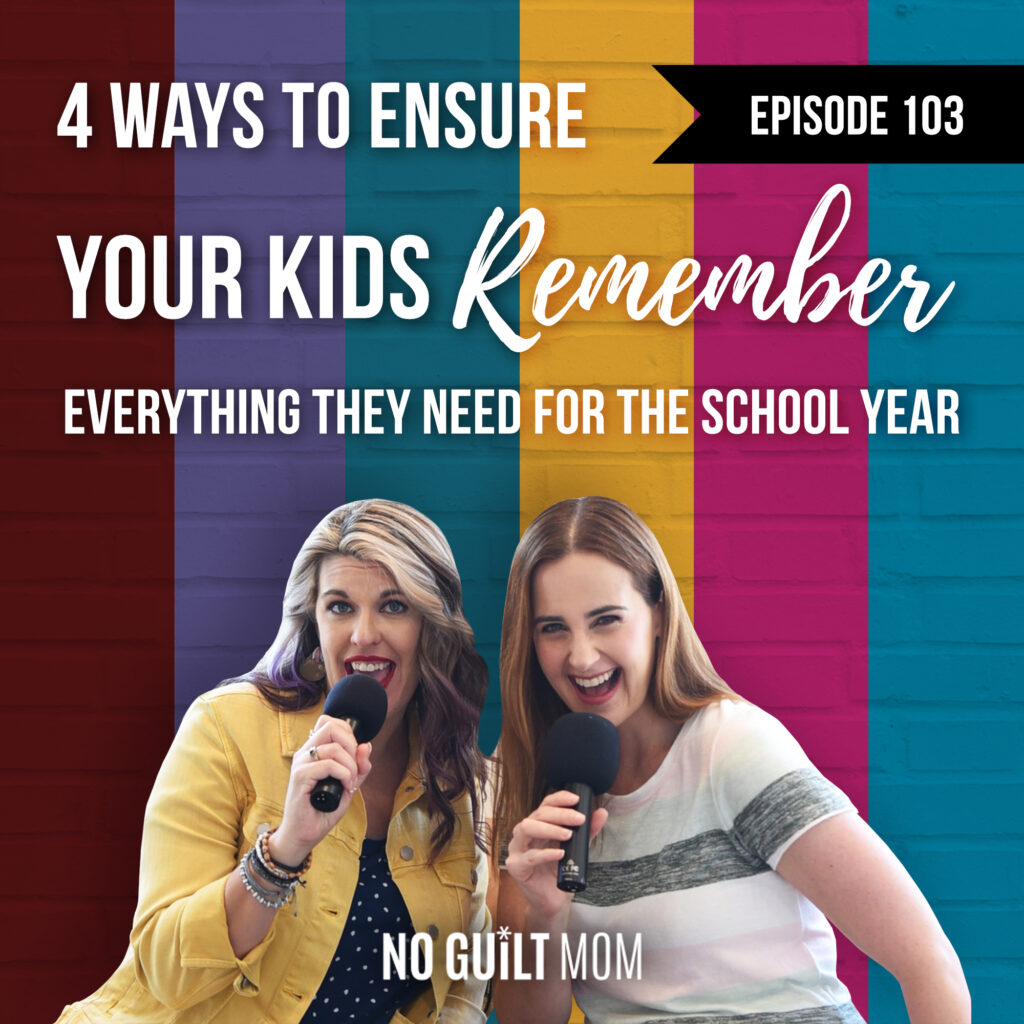 Don't forget to Rate & Review the podcast!
We'd love to hear your thoughts on the podcast! If you could take a moment to Rate & Review the No Guilt Mom Podcast on Apple here we'd be so grateful! Not sure how to do it? We got you covered! Check out this short video we made to show you how to leave a review.
Check out our latest podcast episodes: