Do you have a place that you always want to hold in your heart? Some location filled with wonderful memories and every time you think of it, you feel happy.
And I even have a beautiful way for you to remind yourself.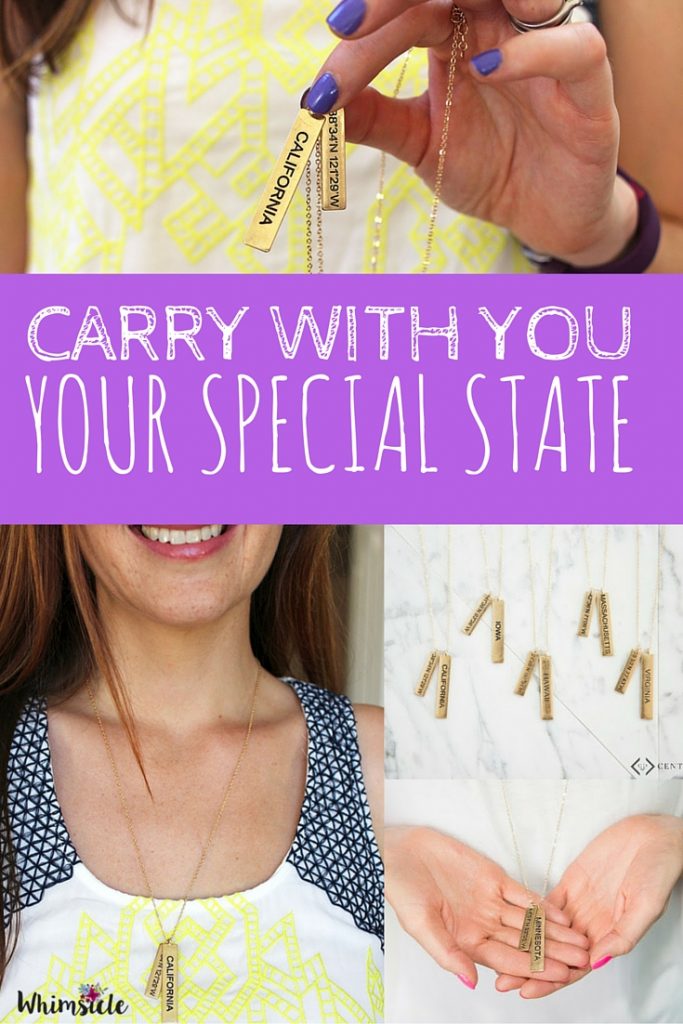 My place is California. It started with:
My low self-esteem
How happy are you right now with your body?
From the age of 8 on, I've struggled with my weight. I was overweight in elementary school which carried on to middle school, then high school, then college.
I always had an extra 20 pounds on me. Every time I tried to lose weight, I always quit after a day.
Then, I saw a brochure for marathon training. I know, me!! Run a marathon!?! I hated running.
It was one of those programs where you raise money for a charity and then they pay your way to a fabulous marathon out of state.
Some mental switch flipped on. This is it. I told myself, "If I can run a marathon, I can lose this weight." Marathon runners are lean. They are strong.
A little voice also told me, "If I can run a marathon, I can finally feel good about myself. I would deserve to feel good about myself." Because that was really the cause of all my frustrations.
I felt crappy about who I was.
I told myself and everyone I encountered, that I was going to do this. Yet, I never signed up.
Then, came the turning point.