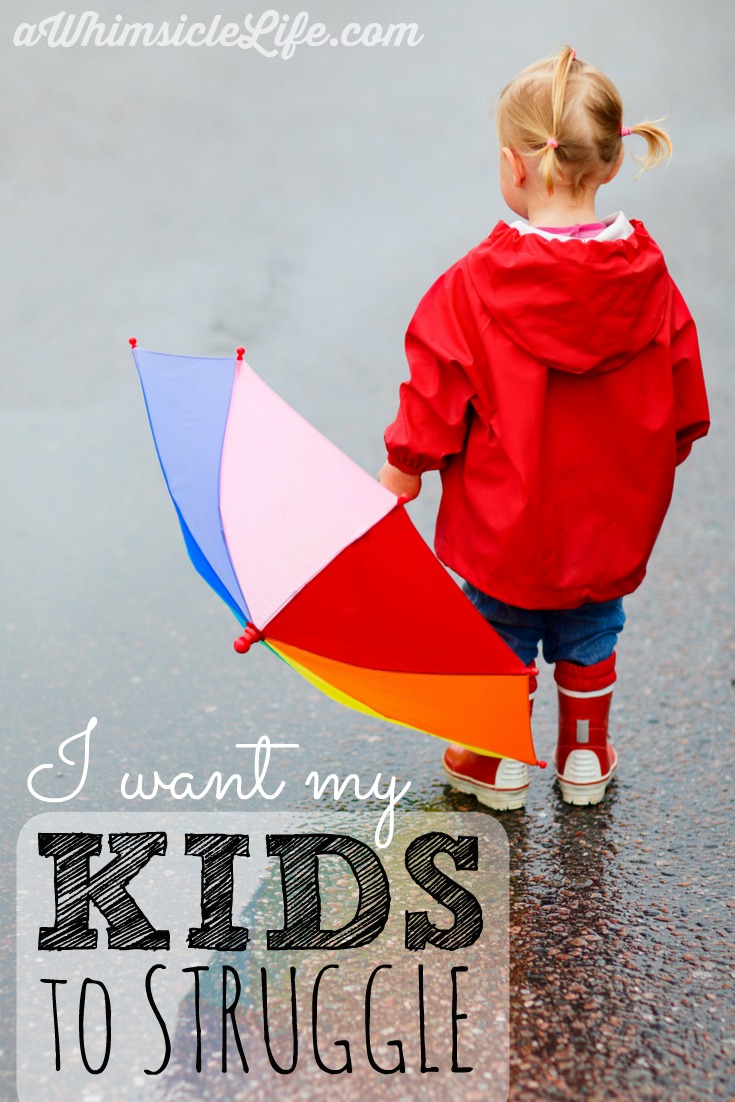 Parenting is rough. I put a lot of pressure on myself as a mom. Although I feel like I have a few successes, I also have my share of epic fails. I want to do my best for my kids. But often, when it comes to building my kids' confidence, the best thing I can do is NOTHING.
My daughter, Llama, invited two friends over to our house last week. They wanted to swim so we all got in the pool – Llama, her friends, my son Dude and me. The girls took turns doing cannonballs into the water. Dude laughed and screamed whenever the splashes flew at him. Soon, the girls wanted to switch games.
"Let's play Marco Polo. We can choose numbers to see who's it."
"OK Delia, you're it!"
Delia replied, "But, I don't want to be it."
I took a deep breath and turned away. I sensed the impending conflict.
"But, we chose who's it in a fair way… MOM! Delia doesn't want to be it."
A number of solutions ran through my mind.
Llama could offer to be "it" first as a courtesy to her guests.
I might suggest the girls switch to a different game that Delia wanted to play.
Maybe, Delia doesn't know how to play the game and that's why she doesn't want to be it.
But no, I don't offer any of those fixes. Instead, I responded,
"You need to figure it out yourselves"
And I waded with my son to the other end of the pool.
I want my daughter to struggle. She needs experience solving situations without a clear answer. The only way for her to gain confidence is through perseverance.
And its really hard for me to react this way. Being a parent is so much different than being a teacher. I have an emotional connection with my daughter that I never had my students. My daughter's pain and struggle becomes my own. I want to avoid drama. I want to avoid tears.
Also, I want to avoid one girl going home and telling her parents how mean Llama is and how her mom didn't do anything to help. That thought goes through my neurotic brain all the time.
However, solving my daughter's problems for her comes at a high price. As a teacher, I could immediately identify the kids in my class who had no confidence in their own problem solving skills. These kids constantly ran up to my desk to ask what they should do next or tell me little problems like how someone "stole" their pencil. They wanted me to solve everything. As fifth graders, they considered themselves helpless.
I want my kids to be excellent problem solvers. I don't need to jump in and do something for my kids as soon as they ask. At the playground, I can actually sit and enjoy myself. If my daughter tells me she can't use the zipline at the park because it's too hard, that's ok. By watching other kids, trying different ideas herself and struggling with not knowing what to do, she will eventually find a solution on her own. I'm teaching her how to be a problem solver.
In the pool that afternoon, the girls experienced a tense moment. Delia pouted on the steps for five minutes while the other girls played the game by themselves. Eventually, Delia joined them again. No complicated solution was needed. She simply got over it. The struggle was short.
It's OK for me to do nothing at times as a parent. Often, its my biggest parenting contribution. I'm showing my daughter that I am confident that she can solve her own problems. I have faith in her.