When our kids yell or tak back we can feel disrepected. But the thing we all want to know as parents is how to get respect.
Here's a cold, hard truth. Regardless of everything else happening in your life, your kids are NOT justified in treating you poorly. And the same goes for you.
As kids, many of us were taught a generation ago to simply listen to and follow adults.
Because I said so! No questions asked.
Have you ever stopped and wondered where so many of us got the idea that we need to make our kids feel worse in order to get better behavior from them? Hmmm.
So in this episode, we give you 7 simple ways to get RESPECT in your home! Yes! 7 simple ways- it's really that easy!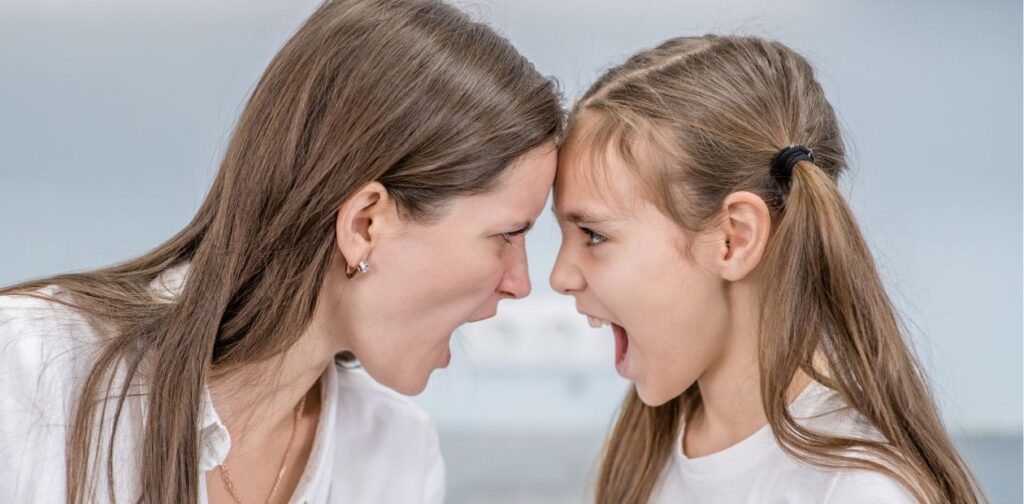 In this episode of the No Guilt Mom podcast you'll learn:
The reasons you aren't getting repsct form your kids at home
How to better identify the problem, and identify if it's what you thought it was
Examine the mistakes that might have been made causing the issue
7 steps to getting respect at home
Resources We Shared In This Episode:
Calm & Happy Parenting Time to get your kids to listen and help out more without the fighting! This is your complete solution to shift the responsibility of "doing everything for everyone" to your family and to give you the kind of relationship you want with your kids and the entire family!
Download this episode's transcripts HERE
Cara Harvey Purpose Driven Mom Show Podcast – The Purpose Driven Mom Show is for all moms – stay-at-home moms, work-at-home moms, or working moms! The goal is to help you find systems and routines to manage your home, go after your goals, feel less stressed, and have more joy in your home and parenting!
No Guilt Mom YouTube Channel Check us out and subscribe to be notified every time we have new videos added for parents and kids!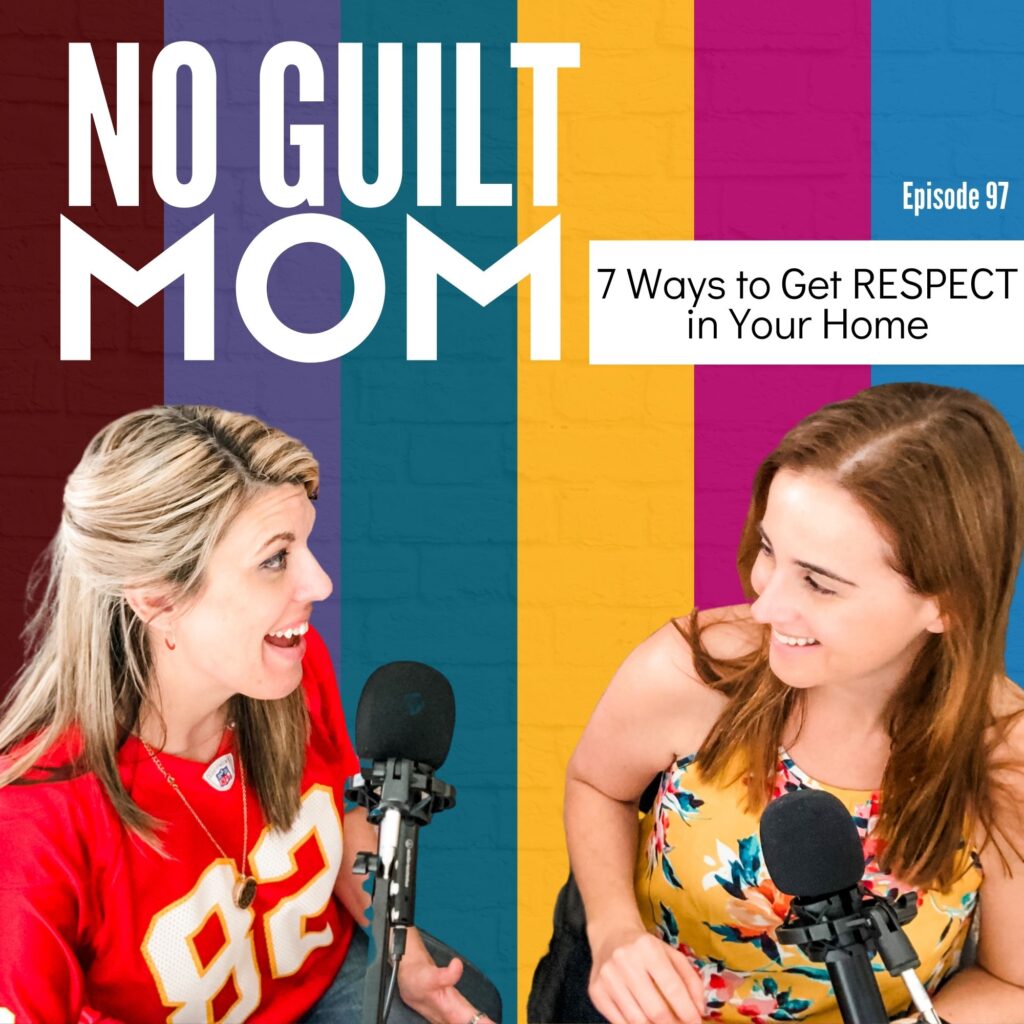 Check out our latest podcast episodes: