I don't know about you, but these days it feels like my mind is constantly flooded by all the things that I need to do. And to be honest, since we've emerged more from the pandemic restrictions and life is getting back into full swing, I'm seriously struggling some days to get anything done. All I want is to be more productive.
When I even start to think about everything that I have to do, I immediately get overwhelmed, and then it's done. All I want to do is lay down on the couch and binge Stranger Things. Which is less than productive.
Well, don't worry, mama! We've got such a simple way for you to ditch the overwhelm and be more productive, that you'll be planning and doing in less than the 30 minutes it takes to listen to this podcast episode!
Our simple tips will take the stress out of life, and create more time for quality time with your family, or even that much-coveted unicorn time!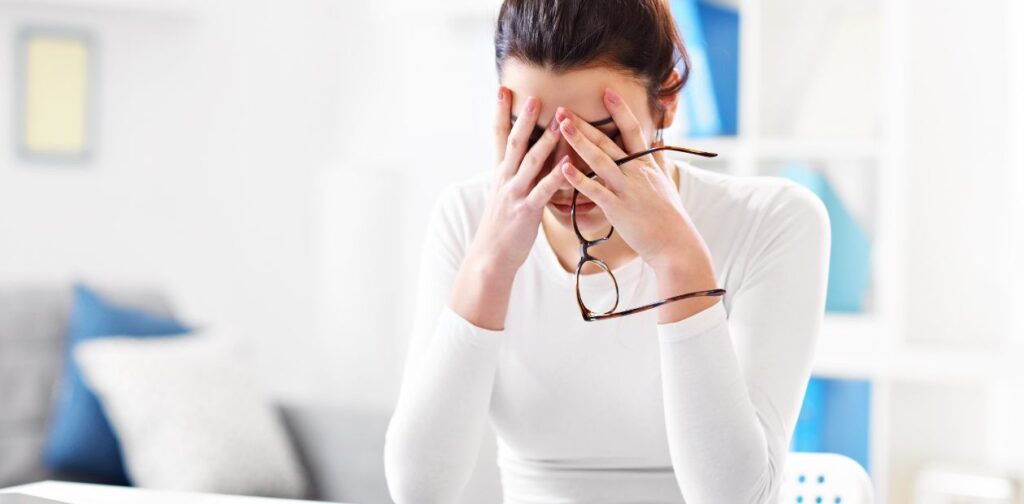 In this episode of the No Guilt Mom podcast you'll learn:
How to manage your time to get the things done that you really want to get done.
What is time blocking.
How to prioritize what you want to get done vs. what needs to get done vs. what you can get done.
Why you need buffer time.
The guidelines to help you ensure success with planning out your time.
Here's a glance at this episode…
[7:54] How to "brain dump" your thoughts
[9:27] Diving your tasks into 3 lists
[12:00] How to find the tasks you can delegate to others
[13:25] How to time-block
[16:27] How boundaries can lead you to even more success
Resources We Shared In This Episode:
5 Mistakes That Are Keeping Your Family From Helping Out – Join this free masterclass to improve your relationship with your kids and get them to help out more without the pushback. Register for any time that works for your schedule.
Happy Parent Checklist – This FREE checklist gives you the step-by-step plan to delegate more to your family, feel less overwhelmed and connect in a positive way!
No Guilt Mom YouTube Channel Check us out and subscribe to be notified every time we have new videos added for parents and kids!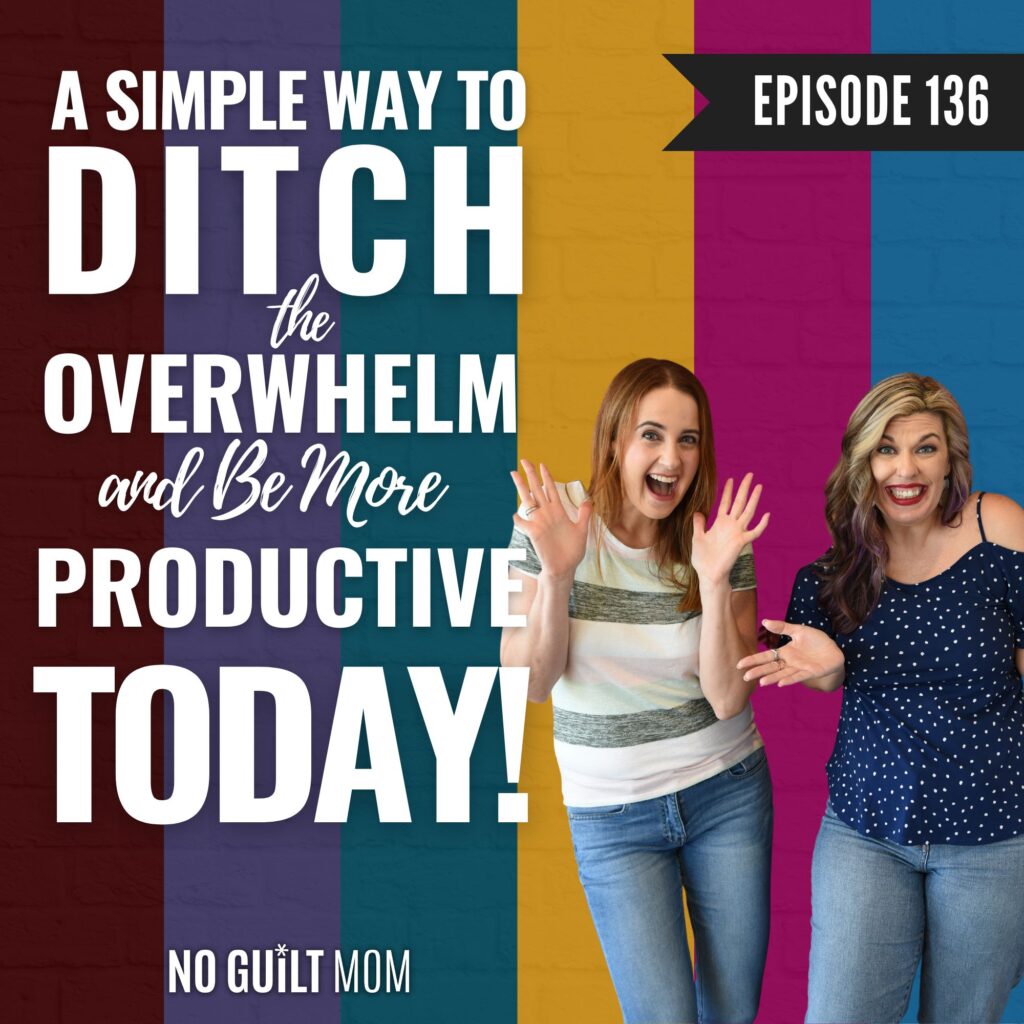 Don't forget to Rate & Review the podcast!
We'd love to hear your thoughts on the podcast! If you could take a moment to Rate & Review the No Guilt Mom Podcast on Apple here we'd be so grateful! Not sure how to do it? We got you covered! Check out this short video we made to show you how to leave a review.
Check out our latest podcast episodes: